Yesterday, January 24, the TASS news outlet, citing Igor Shuvalov, head of the Russian state development corporation that provides funding for socio-economic projects, VEB.RF, reported that very soon, already in 2023, base stations will be installed in Russia cellular communications of the fifth generation 5G. To begin with, these communication stations will be integrated into the Moscow metro, providing metro passengers with a fast and stable connection. And, most importantly, the new 5G base stations were presented yesterday, Tuesday, at an exhibition in the building of the Council of Federations – this event was organized by representatives of VEB.RF.
"We hope to start installing them this year," Shuvalov added, without mentioning, however, at which metro stations the new cellular communication base station will be installed.
However, there is some information on this issue, albeit without much detail. For example, Dmitry Lakontsev, head of the NTI Competence Center for Wireless Communications and the Internet of Things (as part of Skoltech), said that "this year the first four metro stations should be equipped with 5G." In addition, the specialist soon added to TASS journalists that it is planned to cover the platforms and pavilions at metro stations with this connection, and new base stations will probably be installed at the newest metro stations in the capital.
Source: Trash Box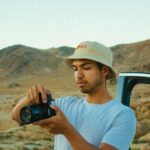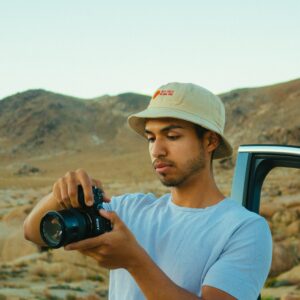 Charles Grill is a tech-savvy writer with over 3 years of experience in the field. He writes on a variety of technology-related topics and has a strong focus on the latest advancements in the industry. He is connected with several online news websites and is currently contributing to a technology-focused platform.