The most powerful AMD can offer in 2021. The company teases the announcement of new processors and GPUs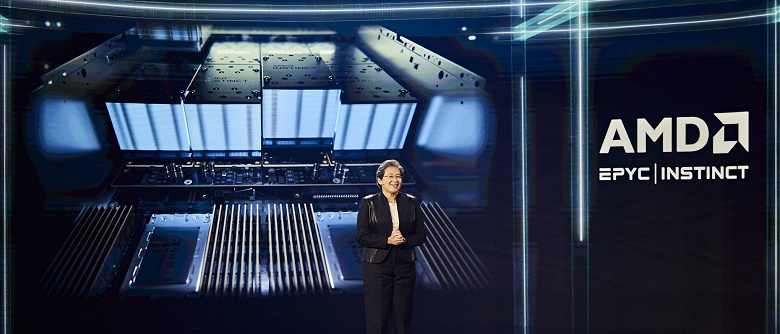 AMD CEO Lisa Su decided to tease the public ahead of the upcoming announcement of new products.
Already on November 8, the company will present the new Epyc server processors of the Milan-X generation and the Instinct MI200 accelerators. The company recently announced this on its website.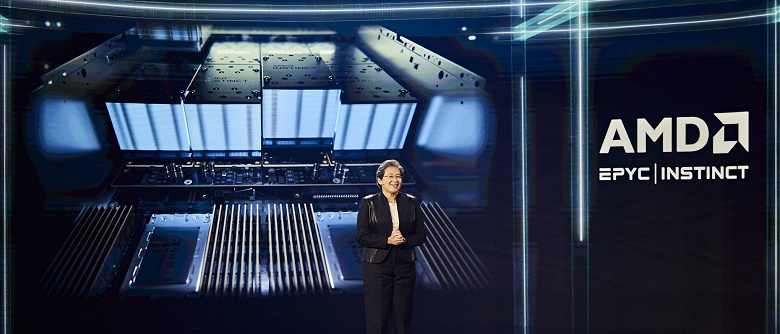 Now we can see a photo of the system, apparently based on the specified components. You can see four Instinct cards with passive cooling and a couple of processors.
Recall that the new Epyc CPUs will be the first to receive additional cache memory, implemented using 3D V-Cache technology. Thanks to it, the Epyc CPUs will have up to 786 MB of L3 cache.
As for the Instinct MI200 accelerators, they will allegedly be called Instinct MI250 and Instinct MI250X, and these will be the first graphics cards with multi-chip GPUs. It is believed that the graphics core of these adapters will have two crystals with 120 CUs, of which 110 will be active. At the time of release, these processors and accelerators will be the most productive among AMD products.
.