Mazda is preparing to release a new crossover Mazda CX-90, which promises to be the fastest production car of the Japanese brand. The date of its premiere was announced by the North American division of Mazda, and along the way, information about the power plant of the car was revealed.
The presentation of the Mazda CX-90 2024 model year will take place on January 31. The novelty will be the most powerful and largest SUV under the Mazda brand. The car will be driven by a power plant with a mild hybrid system. The "heart" will be Mazda's new Inline Six e-Skyactiv Turbo turbocharged inline-six petrol engine. The power of the unit will be 340 horses with a maximum torque of 500 Nm. The mild hybrid system, according to the company, will reduce fuel consumption without sacrificing vehicle performance. The remaining characteristics of the novelty are still kept secret.
It is worth noting that the Mazda CX-90 will be Mazda's first plug-in hybrid. The company claims that the car will provide its owner with the best of both worlds (ICE and electric) in terms of performance and efficiency. The appearance of the crossover is still a mystery, but there is a version that it will largely be unified with the Mazda-CX-60 crossover that debuted earlier in Europe.
Source: Trash Box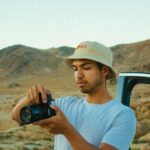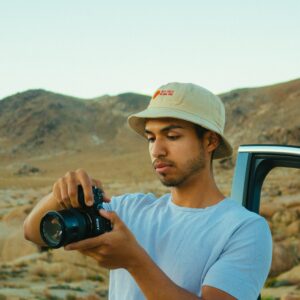 Charles Grill is a tech-savvy writer with over 3 years of experience in the field. He writes on a variety of technology-related topics and has a strong focus on the latest advancements in the industry. He is connected with several online news websites and is currently contributing to a technology-focused platform.