- Article Top Advertisement -
In 2021, Google developers officially integrated Manifest V3, their own extension platform, into the Chrome browser, calling this action an important step in changes related to the security and user privacy philosophy. However, the audience reacted to this innovation extremely negatively, because one of the changes (the function was removed that ad blockers used to block certain network requests from trackers, advertising banners and not only) related to Manifest V3 broke the work of most popular extensions. responsible for blocking ads on web pages.
- Article Inline Advertisement 1-
Naturally, under the pressure of the negative reaction of the audience, Google management decided to "roll back" the update, returning Manifest V2, but yesterday, January 17, in the Firefox version 109 browser, after the next update, users noticed, among other things, an item about Manifest V3 integration. However, Mozilla employees immediately reassured fans of their browser, because the new version of the application will still work with extensions responsible for blocking ads on websites. The company said that they were able to integrate Manifest V3, retaining access to all effective ad blocking tools, while gaining the cross-platform that extension developers need to port their software between browsers.
Mozilla said that they have integrated the Manifest V3 extension system into their browser to make it easier for developers who create extensions for Chrome and Firefox at the same time, but the implementation of the system is significantly different from the version used by Google at one time. The company's developers have made changes to some critical areas of Manifest V3, affecting security and privacy – it is due to this that the browser received support for the new extension system without affecting the operation of tracker blockers and advertising messages. Accordingly, extension developers do not have to redesign their applications or limit their functions.
It is very strange that Google could not cope with similar manipulations that would allow the use of the Manifest V3 extension system and not break the work of ad blockers, and Mozilla, which has a much smaller browser share, coped with the task, as promised. Probably, the reason for Google's failure is that it is not very profitable for the company to support tools that block ads on the Internet, because Google itself makes good money on the same advertising.
Source: Trash Box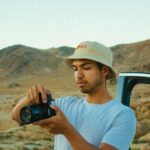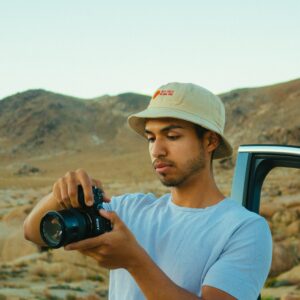 Charles Grill is a tech-savvy writer with over 3 years of experience in the field. He writes on a variety of technology-related topics and has a strong focus on the latest advancements in the industry. He is connected with several online news websites and is currently contributing to a technology-focused platform.
- Article Bottom Advertisement -