The MVT utility checks if the smartphone has been jailbroken by Israeli software. It is used by intelligence agencies around the world.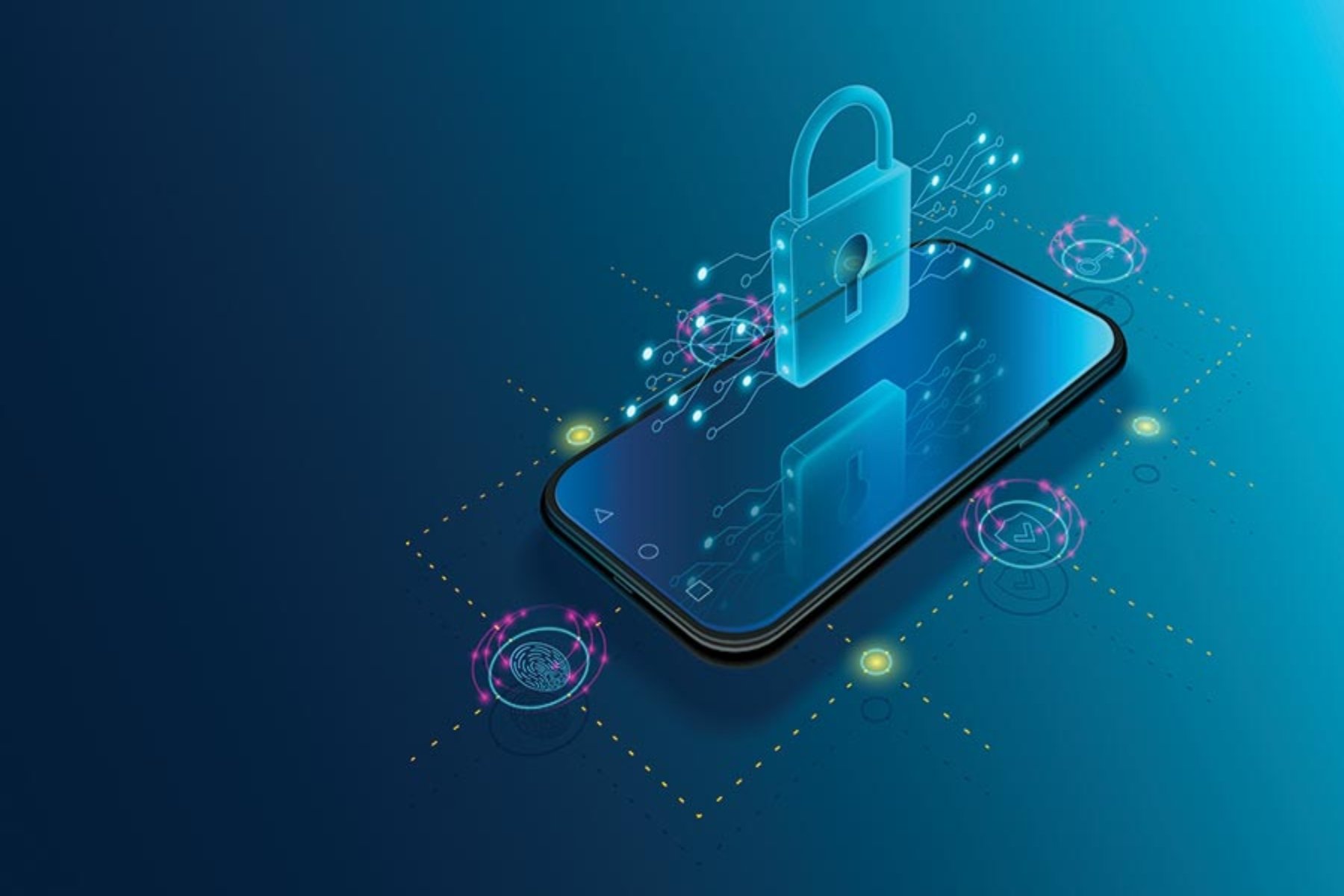 Recently, a scandalous report from the Amnesty International agency appeared on the network, according to which the governments of different countries are using the utility of the Israeli company NSO Group to jailbreak iPhones and Android smartphones. According to foreign media reports, this software is used to persecute human rights defenders, lawyers, journalists and politicians. Amnesty International has now published the Mobile Verification Toolkit (MVT) on GitHub, which allows you to check if your smartphone has been jailbroken. As TechCrunch notes, this verification method is not particularly simple – it will surely cause difficulties for ordinary users.
Spyware from the NSO Group infiltrates both iOS and Android, but operates in different ways. In the case of the iPhone, the malware leaves more traces on the system, which makes it easier to detect that the gadget has been jailbroken. Recall, according to a recent report, software from NSO Group penetrates the iPhone by sending a message to iMessage – the user does not even need to follow the link or perform any actions on his part. When iMessage processes a message, attackers gain almost complete control over the device and the files in it: they can track the location, download data from the gadget's memory, activate the microphone, remotely record telephone conversations, and more. However, upon completion of the work, all traces visible to the user are deleted.