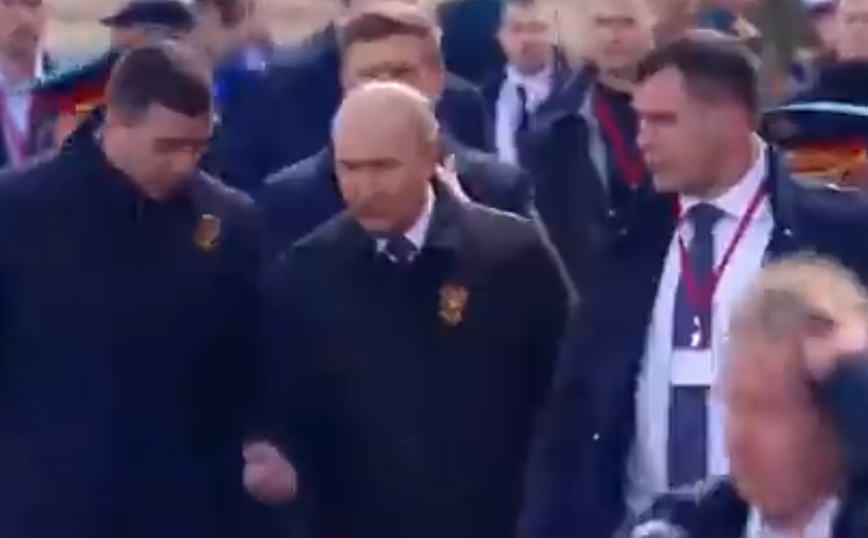 Scenarios for a possible replacement of Russian President Vladimir Putin fired a video during of the military parade for Victory Day in Moscow on May 9. Putin appears to be talking to a man and the images are circulating on social media, with some talking about the man who could one day replace the Russian leader.
The video was posted on Twitter by Ukrainian racing driver Igor Susko, and already has over 45,000 views, according to the American magazine Newsweek. Igor Susko claims that this man is most likely Dmitry Kovalev.
"The young man who had a long and honest conversation with him Putin "In Red Square, he is the head of the Russian presidential administration, Dmitry Kovalev," he wrote on Twitter.
Newsweek has not been able to independently confirm that this is the real identity of the man. Susco also states that the identity of the man has not yet been confirmed.
"However, rumors began to spread that he could be Putin's chosen successor," he added.
The Baza news site Telegram also reported that Vladimir Putin was talking to Kovalev, who is likely to be the Russian leader's successor.

Source: News Beast