On a well-known forum in the hacker community, someone posted an ad for the sale of WhatsApp's 2022 database, which contains details of 487 million users of the service, including up-to-date phone numbers. The Cybernews resource has conducted a study and confirms that the data really belongs to real people.
The database contains data of WhatsApp users from 84 countries. The author of the announcement claims that most of the numbers belong to users from the United States (more than 32 million), Egypt (45 million), Italy (35 million), Saudi Arabia (29 million), France (20 million), Turkey (20 million) and the UK (11 million). There are also Russian phone numbers, there are about 10 million of them. Today, WhatsApp has more than two billion active users around the world.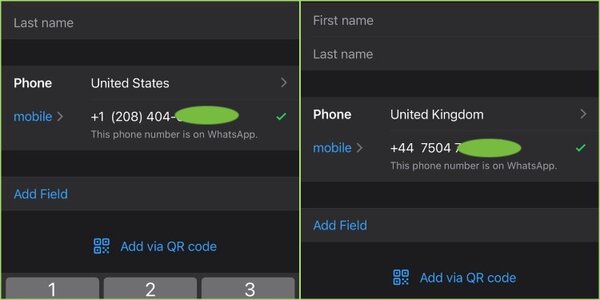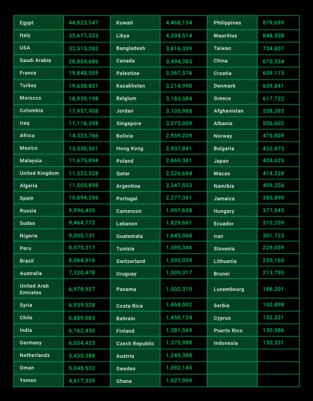 At the request of Cybernews, the seller shared sample data. The sample included 1097 British and 817 US user numbers. Researchers have confirmed that they are real. The seller did not specify how the information was obtained, saying only that the hackers used some kind of strategy. Cybernews suggests that it was scraping or web scraping. Messenger developers have not yet commented on the data leak.
Source: Trash Box