The OnePlus Nord 2 Explosion Story continues to gain traction. One smartphone exploded in India in early August, then, just a week later, another case of the Nord 2 explosion was allegedly recorded, but OnePlus denied it. And here's another case – the second or third, depending on how you count and how much you believe the official investigations of OnePlus.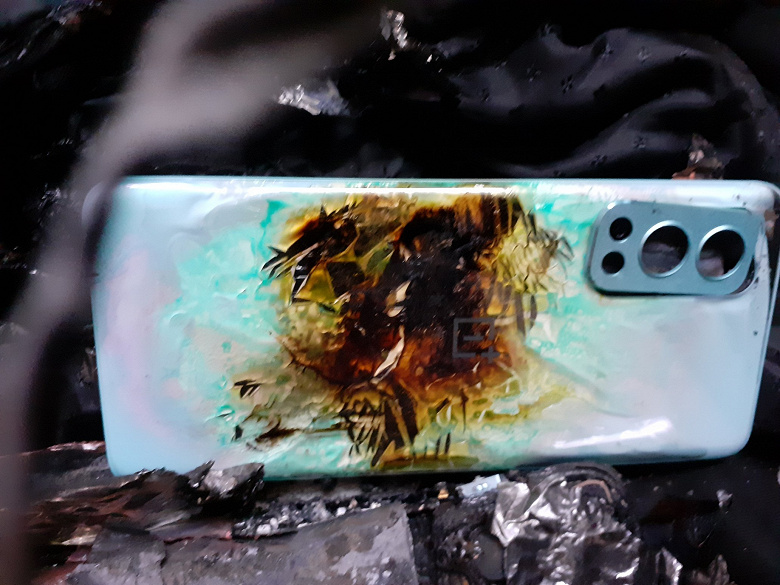 The photo shows that the phone was practically torn to pieces. The only thing that more or less survived is the panel of the main camera block – in OnePlus Nord 2 it is a separate element.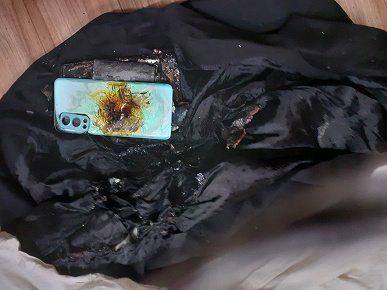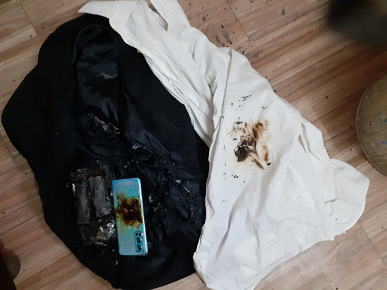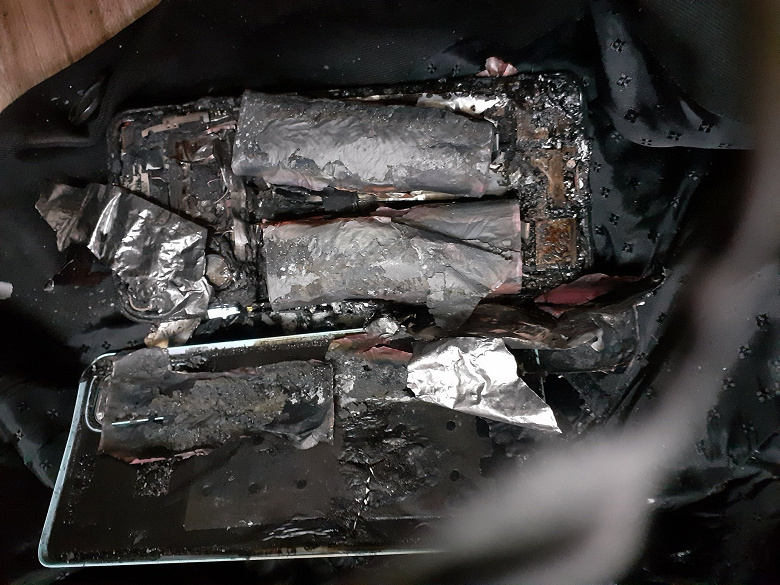 The owner of the smartphone posted these images on Twitter yesterday. Representatives of the company contacted him promptly enough to find out the reasons, but the results of the official investigation have not yet been made. However, in the case of the first explosion of the Nord 2, OnePlus pleaded not guilty, calling the explosion of the smartphone "external factors". The second explosion of the Nord 2 OnePlus, as mentioned above, did not recognize at all. What is the chance that the third explosion of the same long-suffering Nord 2 will still make the company think that these models are unsafe?
Recall that the other day OnePlus Nord 2 performed very well in the DxOMark tests – at the level of the Galaxy Note 20 Ultra and Xiaomi Mi 11. It turns out that the smartphone not only shoots well, but also self-destructs well.