Phanteks has expanded the Glacier One LSS series with three MPH Black models. The first has a 240mm radiator, the second has a 280mm, and the third has a 360mm. According to the manufacturer, all LSS of the new series are suitable for powerful processors, providing high performance with low noise levels. Low noise level is ensured by the use of "best-in-class" Phanteks MP fans, the maximum rotation speed of which has been increased to 2000–2200 rpm.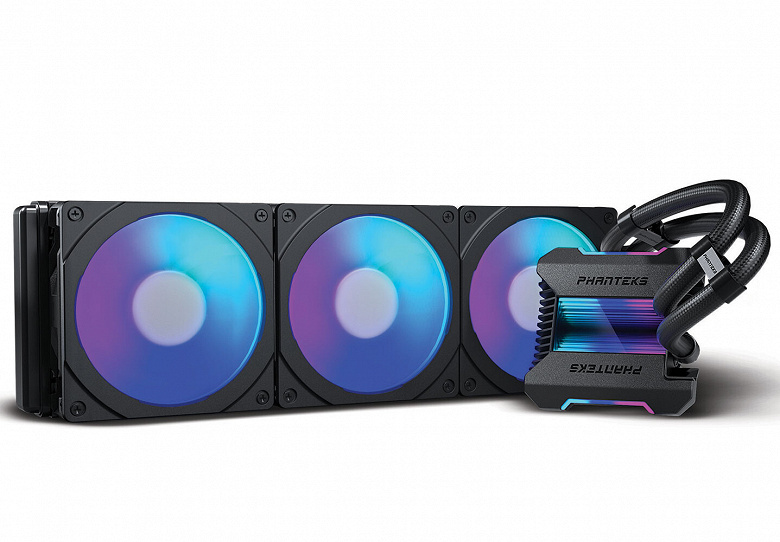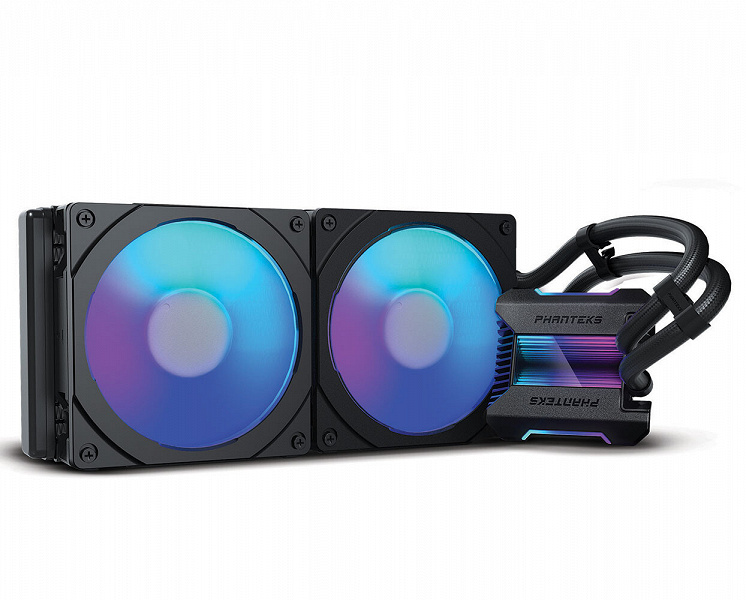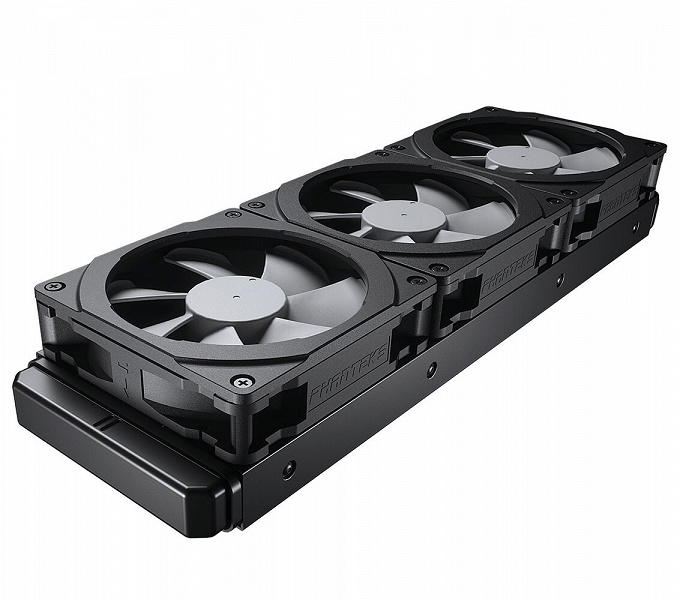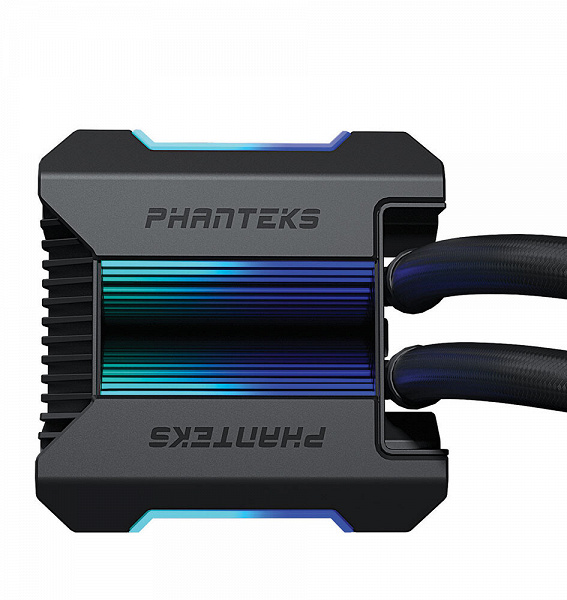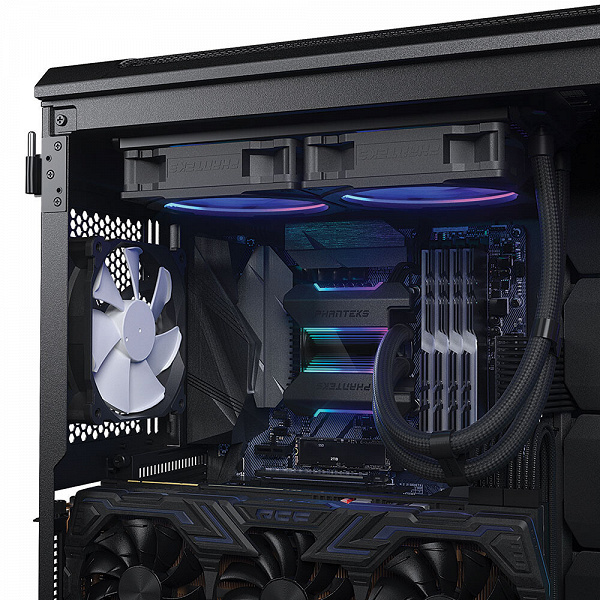 An interesting exterior detail is the pump cover with D-RGB backlit endless mirror effect. The fans are also decorated with lighting. The cover hides all the fastening elements, and it itself is attached with magnets, which ensures an aesthetic appearance. The pump is connected to the radiator with flexible braided hoses. The included clips make it easy to neatly route the hoses, allowing you to fix them in the desired position.
The new LSS are compatible with the LGA1700 processor socket.
Glacier One 240 MPH Black costs 150 euros, Glacier One 280 MPH Black – 160 euros, Glacier One 360 ​​MPH Black – 200 euros.
.