The wedding between Travis Barker and Kourtney Kardashian was one of the most important events that left us last weekend. As is to be expected in this type of event, countless details that were experienced during the celebration went viral, such as the incredible outfits in the baroque style according to the theme of the ceremony used by the Kardashian-Jenner clan.
But another thing that undoubtedly caught the attention of users on the Internet was the tiny size of the pasta portions served at Kourtney's wedding, since, according to the videos shared on Kylie Jenner's Instagram stories, the amount in the plate was so small that it was perfect in the center.
Through the stories from Kylie a chef can be seen using a ladle and tongs to serve the pasta at Travis and Kourtney's wedding. Then he shows some served dishes, revealing the tiny portion with which they were presented to the guests.
The portion-size photos of the food soon went viral on Twitter, where not only did they receive strong criticism and negative comments about how little they offered, but it was also the perfect target that unleashed a barrage of memes. Here is a list of the most relevant so far:
1. More than one left hungry
the pasta portion size at kourtney kardashian's wedding is the one of the saddest things i've ever seen pic.twitter.com/Xq4XUMe5mq

— Cardi BTEC (@amelia_perrin) May 23, 2022
The portion size of the pasta at Kourtney Kardashian's wedding is one of the saddest things I've ever seen.
2. Of the good, little
It looks like the food at Kourtney and Travis's wedding was very good 🥵🥵🥵

– Gabriela (@gabbbyyt) May 22, 2022
3. Afterwards they did not complete
Little because it is blessed.

— Ostwald Guillen (@OstwaldGuillen) May 23, 2022
4. No, it was not a joke
this is a joke…… right https://t.co/QyZTeGyviw

— lauren (@loulado98) May 24, 2022
This is a joke…right?
5. Ice Cube represents me
Catch me in the wedding reception like pic.twitter.com/IrFC6iIfNO

— Thekid (@kidcx) May 23, 2022
This is how it would be at the wedding reception.
6. It was so little that they could not distinguish it
already but the pasta in the italian marriage of kourtney and travis will have been with or without gluten the questions that matter

— ornella (@ornellanutella) May 22, 2022
7. It was a designer pasta
PLEBES THE SPAGHETTI AT THE KOURTNEY'S WEDDING WAS A DOLCE & GABANNA BRAND I MEAN, THE DISH ALSO BUT THE PASTA IS DESIGNER 👁👄👁 THE GREEN RANCH SOUP LOOKS FROM A FAR AND DOESN'T WASTE BECAUSE IT KNOWS IT'S GOODER https://t.co/AQy9LrNOQE pic.twitter.com/OgdvqISBGz

— The Aunt 🔮✨ (@LaTiaGossip) May 23, 2022
8. With the face of we are not going to fill!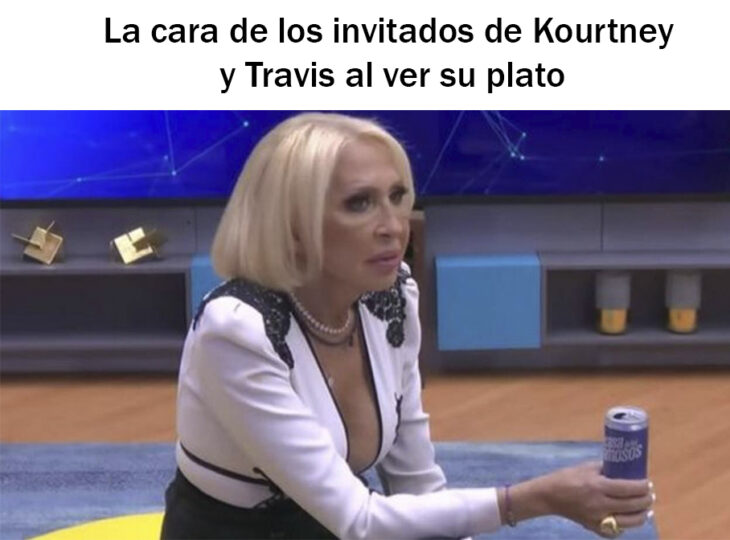 9. The truth, they went too far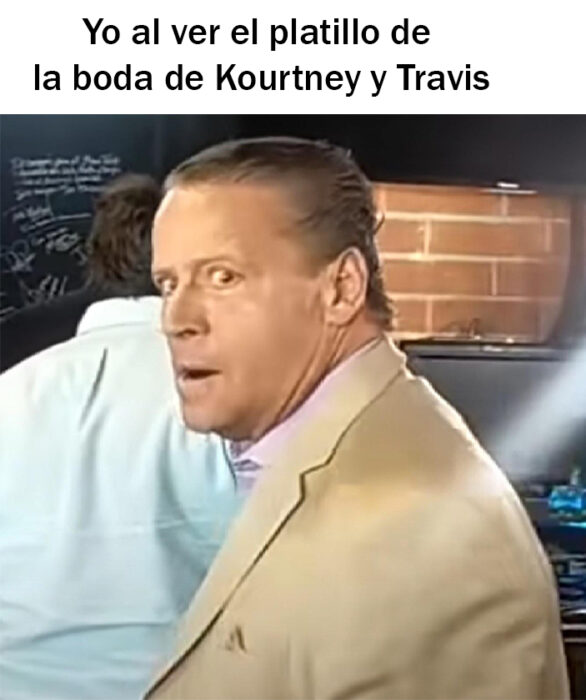 10. That same face I would have made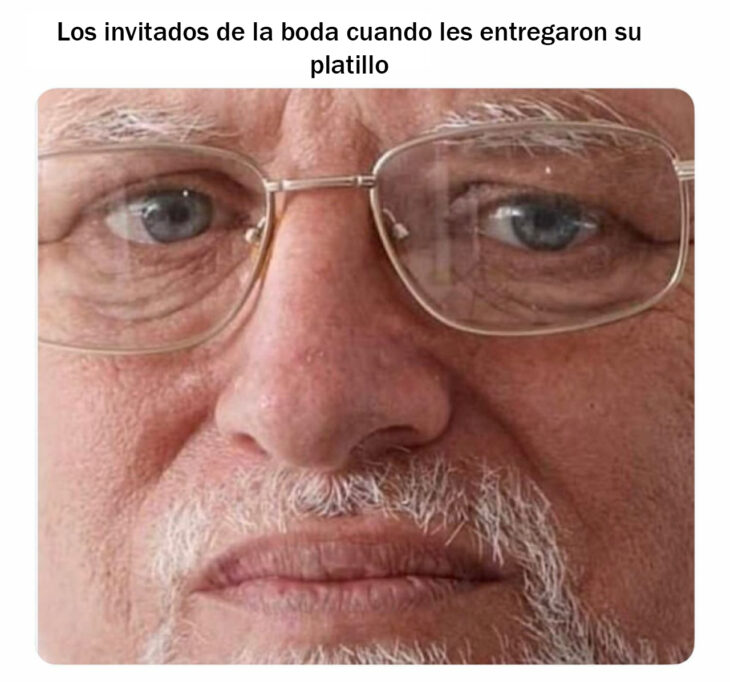 Source: Okchicas