The processors are bundled, taped to the legs. This is how smugglers smuggle Intel Core i7-10700 and Core i9-10900K CPUs across the border in Hong Kong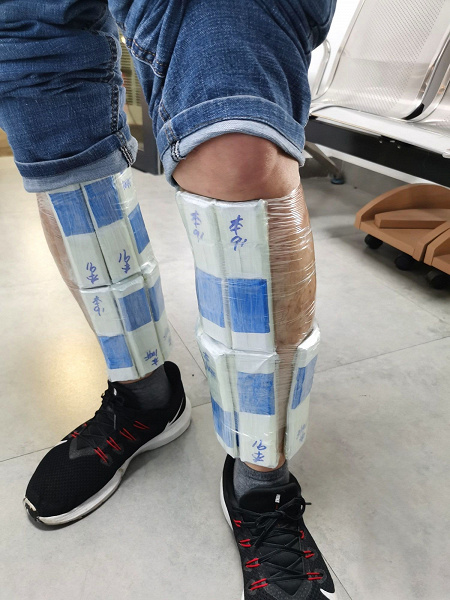 The Hong Kong Customs Department has reported a couple of cases of smuggling, which are increasingly gaining momentum due to a shortage of components. It's about smuggling processors.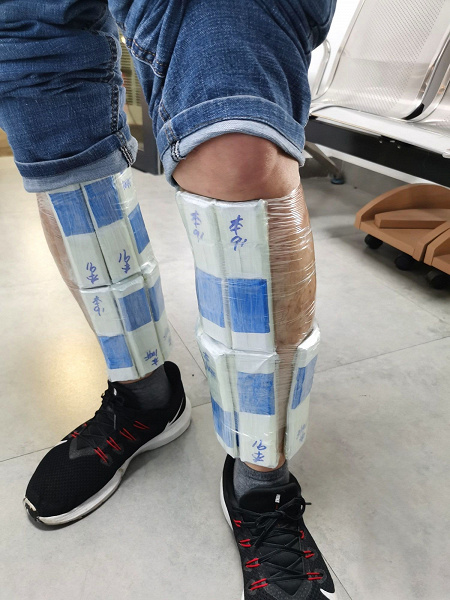 On June 16, a minivan driver attempted to smuggle 256 Intel processors across the Hong Kong-Zhuhai-Macau Bridge. The man attracted attention by being very nervous and generally looking suspicious. In the course of the investigation and the subsequent search, it turned out that he was going to illegally transport 256 Intel processors across the border, attaching them with duct tape to his body – ribs and legs.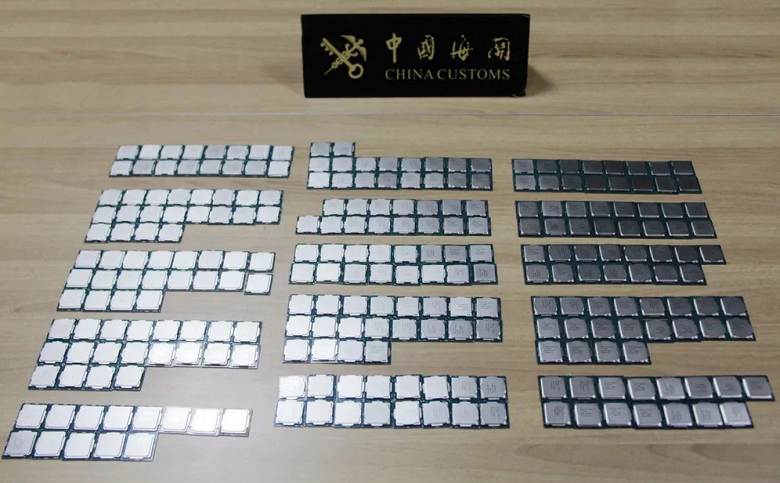 Most of the confiscated processors are Core i7-10700 and 10900K with a total value of about $ 100,000. In another incident on June 26, 52 processors were found in a cache between the front seats of a car. But what the eye cannot see is available to customs scanners installed at the border. The total cost of the CPUs confiscated in both cases is about $ 130,000.
As noted, if earlier smugglers smuggled iPhones across the border with might and main, now, due to an acute shortage of components, they are increasingly detecting contraband in the form of components for PCs – processors and video cards.
.