The RBA announces that it will not raise its interest rates before 2024, the current rate of bond purchases will continue until February 2022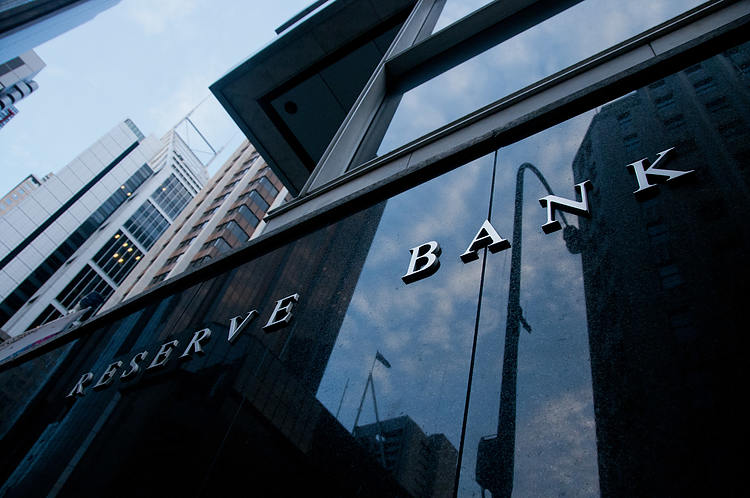 The members of the board of the Reserve Bank of Australia (RBA) kept the official cash rate (OCR) stable at a historical minimum of 0.10% at its monetary policy meeting in September.
The central bank noted that the The central scenario is that there are no rate hikes before 2024.
September RBA monetary policy statement presented by Governor Phillip Low
We are committed to maintaining very favorable monetary conditions.
We will continue to buy government securities at a rate of 4 billion per week and continue to buy at this level until at least mid-February 2022.
The recovery of the Australian economy was interrupted by the outbreak of the Delta variant.
GDP is expected to decline substantially in the third quarter ending in September and the unemployment rate to rise in the coming months.
This setback to economic expansion is expected to be only temporary.
The decision to extend bond purchases to $ 4 billion per week through at least February reflects the delayed recovery and uncertainty from the Delta outbreak.
The Delta outbreak is expected to delay, but not derail, the recovery.
The bond purchase will be reviewed in light of economic and health conditions, and the implications for full employment and the inflation target.
There is uncertainty about the timing and pace of this rebound and it is likely to be slower than at the beginning of the year.
The economy will grow again in the fourth quarter and is expected to return to its pre-Delta track record in the second half of next year.
Much will depend on the health situation and the relaxation of activity restrictions.
Given the environment of rising house prices and low interest rates, the bank is carefully monitoring trends in home indebtedness.