- Article Top Advertisement -
In Russia, the production of monitors under the domestic brand "Beshtau" has started. Their development and production is carried out by the Beshtau Electronics company from Essentuki (Stavropol Territory).
So far, Beshtau has only one monitor model in its assortment. This is the M24FHD with a 23.8-inch IPS display (optionally available VA matrix) with a resolution of 1920 by 1080 pixels (Full HD), a brightness of 250 nits and a contrast ratio of 1000:1. From the ports it has VGA, HDMI and DisplayPort. Built-in speakers are also available as an option. The domestic monitor weighs 2.9 kg and is sized with the stand. Also p
- Article Inline Advertisement 1-
The development of the monitor, according to the manufacturer, took two months and was carried out without the participation of foreign specialists. The project was based on the electronic circuits of the product already available to the company. Monitors are assembled at the company's factory in Essentuki, and individual electronic components are produced in Rostov-on-Don. Who is involved in the supply of display panels for the monitor is unknown. It is noted that the volume of the first test batch of M24FHD was about 10 thousand units.
"In production, matrices of various types (IPS, VA) and various manufacturers are used, we cannot specify the specifics, it is a trade secret," the company told reporters.
The first Beshtau monitor is designed primarily for companies and government agencies. Among the buyers of the device is listed including the Ministry of Health of the Voronezh region. The only sales channel for the monitor today is through a distributor. Retail sales are not included in the manufacturer's plans yet.
To the point: In Russia, the first domestic mice and keyboards began to be produced. Next up monitors
In addition to the M24FHD, the Beshtau brand launched the production of mice and keyboards. Also, in the foreseeable future, the company's assortment should include 27-inch monitors and computers of various form factors based on Beshtau branded motherboards, which are now being registered with the Ministry of Industry and Trade.
Source: Trash Box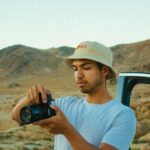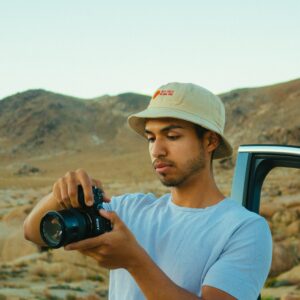 Charles Grill is a tech-savvy writer with over 3 years of experience in the field. He writes on a variety of technology-related topics and has a strong focus on the latest advancements in the industry. He is connected with several online news websites and is currently contributing to a technology-focused platform.
- Article Bottom Advertisement -