This is the new iPhone that most people want. It's not an iPhone with nifty new display features or a high-definition camera. This is an iPhone with a large display and a battery that lasts for several days.
Honestly, that's all you need to know about him. If you prefer an iPhone with the longest possible battery life over an iPhone with the latest features, then the iPhone 14 Plus is the one for you.
The iPhone 14 Plus is a larger version of the regular iPhone 14. This year, instead of giving users the choice between a miniature and a large iPhone, Apple only offered a large and extra large iPhone. The hero of this review is almost the same as the base 14th model, but with a 6.7-inch screen instead of a 6.1-inch display. It also claims to have the best battery life of any iPhone – Apple officially claims "all-day battery life", but in my experience, the smartphone lives much longer.
There's another major difference: the Plus starts at $899, while the regular 14 starts at $799. In other words, the hero of the review has become the most affordable iPhone of the 6.7-inch models, but it is still far from cheap.
What's missing from the iPhone 14 Plus are the new display features from the 14 Pro and 14 Pro Max. These include a shape-shifting "pill" called Dynamic Island, which displays system status indicators, and an Always-on Display mode, which shows a dimmed version of your wallpaper over the lock screen. These are handy features, but they are more of a future-proof feature than a must-have. Without them, the iPhone 14 Plus is simply the smartphone that many people want their new gadget to be.
The iPhone 14 Plus display has a slightly higher resolution (2778×1284 pixels) than the base model (2532×1170 pixels), so despite being much larger, it retains about the same pixel density (458 dpi vs. 460). This means that the images on this screen look just as crisp – they're just bigger, and you can see more of the posts or parts of the site before you start scrolling.
Fits more content on the big screen – a visual comparison with the regular iPhone 14
There is no ProMotion technology (super-smooth scrolling with a refresh rate of 120Hz), which is a pity. Apple is still keeping this feature for Pro models, even now that high refresh rates have long been the norm for Android phones at the same price. You won't notice this downside if you upgrade to an iPhone 14 Plus from a smartphone with the same 60Hz screen refresh rate, but I noticed it when I upgraded from the 14 Pro – maybe too much because the screen is so big. On the other hand, a lower refresh rate requires less power and likely contributes to the 14 Plus' excellent battery life. I think most people would be happy to make that compromise.
It's probably an obvious point, but a large visual space is very useful (especially compared to the 6.1-inch iPhone 14). More text fits on its screen, and games and videos become a little more immersive. But along with this, there are natural disadvantages of any large smartphone. Using it with one hand is very difficult, even with the clever layout of controls in iOS 16. Many people are fine with large gadgets, but the 6.1-inch iPhone 14 and 14 Pro feel much more comfortable in my hand.
While the iPhone 14 Plus is big, it's lighter than I expected. The smartphone weighs 203 grams, which is 31 grams more than the iPhone 14 and 3 grams less than the 6.1-inch iPhone 14 Pro. I noticed its light weight every time the smartphone rumbled out of my pants pocket, because it does not fit in any pants pocket. In everyday use, the iPhone14 Plus is a bit more comfortable than the iPhone 14 Pro Max.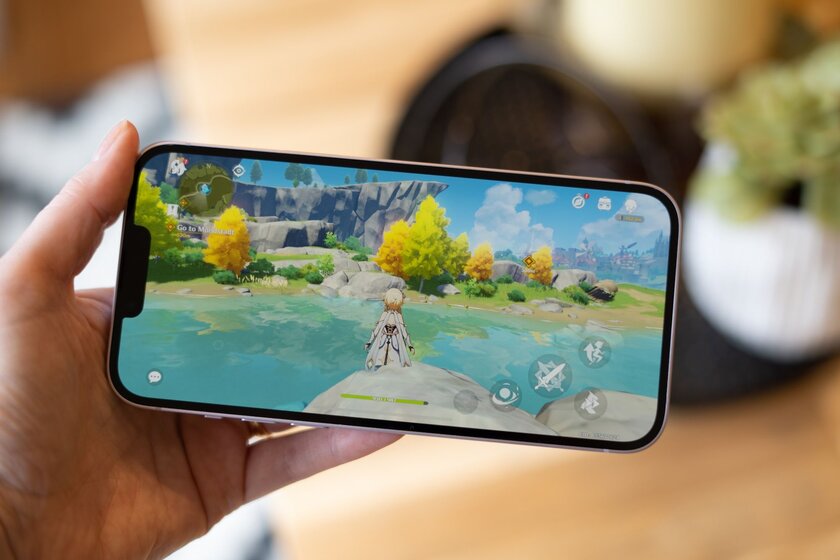 Bigger 6.7-inch screen makes gaming more comfortable
The screen has become this phone's main attraction, but the extra real estate also makes use of the 14 Plus' hallmark: a battery that lasts for days. According to MacRumors, the battery in the 14 Plus is indeed much larger (4325 mAh) than in the standard 14 (3279 mAh) – on par with the battery in the 14 Pro Max (4323 mAh). But because the 14 Plus doesn't have all the fancy new power-hungry display features, it manages to get better battery life.
Apple's "best iPhone battery life" claim is no exaggeration. Typically, a day of moderate use with about two hours of screen time and plenty of time away from Wi-Fi will only drain the battery by 25%. I even managed to achieve three days of work on a single charge. This is surprising, because I simply can't remember the last time I used an iPhone that would have worked for several days without any tricks on my part.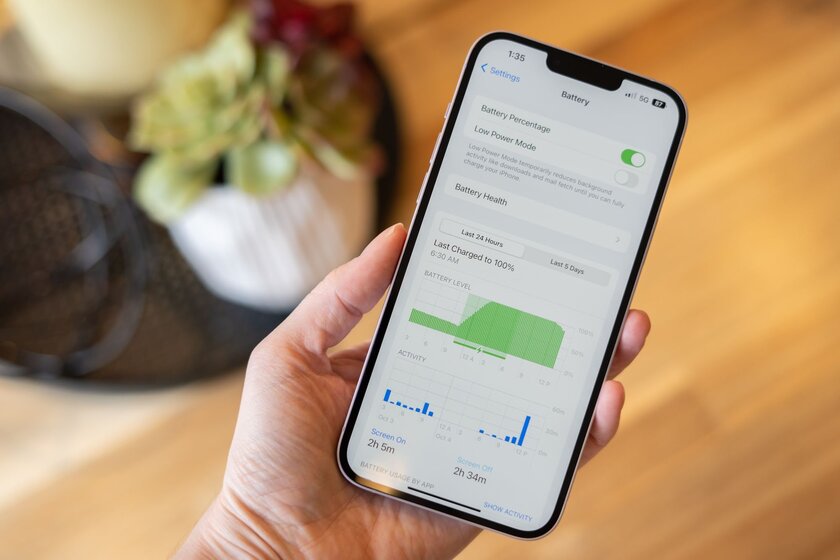 The battery of the iPhone 14 Plus can provide several days of work without recharging
Not everyone should expect multi-day work. With more intensive use (for example, long games or watching streaming video), two-day autonomy seems more realistic – by the end of the second day the charge level will drop to a single digit. Two hours of work with the screen is not so much, but in no case did I deprive the smartphone of attention. I used navigation every day, connected to 5G instead of Wi-Fi when possible, and recorded short videos. And at the end of each day, I felt like my iPhone's battery percentage should have been much lower than it actually was. This struck me.
Screen and battery aside, the iPhone 14 Plus is similar to the iPhone 14, which in turn is similar to the iPhone 13. Performance is strong, and the A15 Bionic chipset, redesigned from last year's 13 Pro, can handle just about everything you can on put him.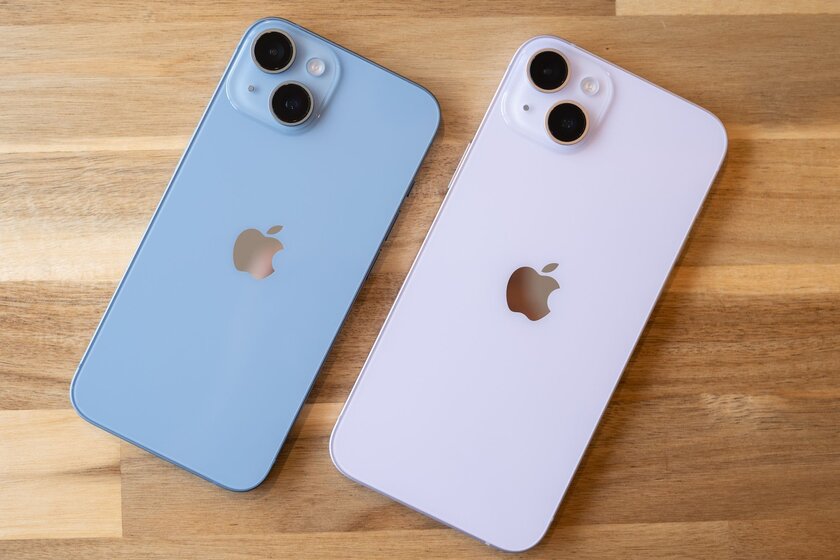 iPhone 14 and iPhone 14 Plus have the same processor – A15 Bionic from iPhone 13 Pro
iPhone 14 Plus has a couple of new emergency features (also available on other 14 and 14 Pro models): traffic detection and emergency SOS via satellite. The first feature, called Crash Detection, uses the phone's many sensors to automatically detect that you're in an accident and call emergency services. I haven't tested this feature, but early reviews of it are mixed. On the one hand, sometimes it works too well. On the other hand, it seems to rely on a lot of signals to indicate that you are in a moving car, which can cause you to miss some accidents if, for example, you were not driving for a long time before the accident.
The iPhone 14 Plus features the same cameras as the iPhone 14, including a 12-megapixel f/1.5 main camera with sensor-shift stabilization, a 12-megapixel wide-angle lens, and a 12-megapixel selfie camera with autofocus. There's no 48-megapixel sensor here (or the nice 2x crop for the Portrait mode that comes with it), but Apple's upgraded imaging engine called Photonic Engine is available.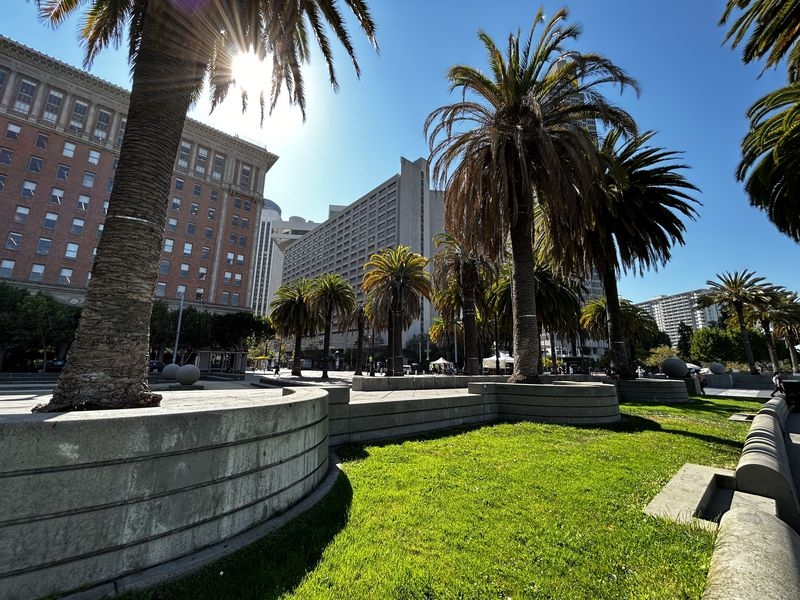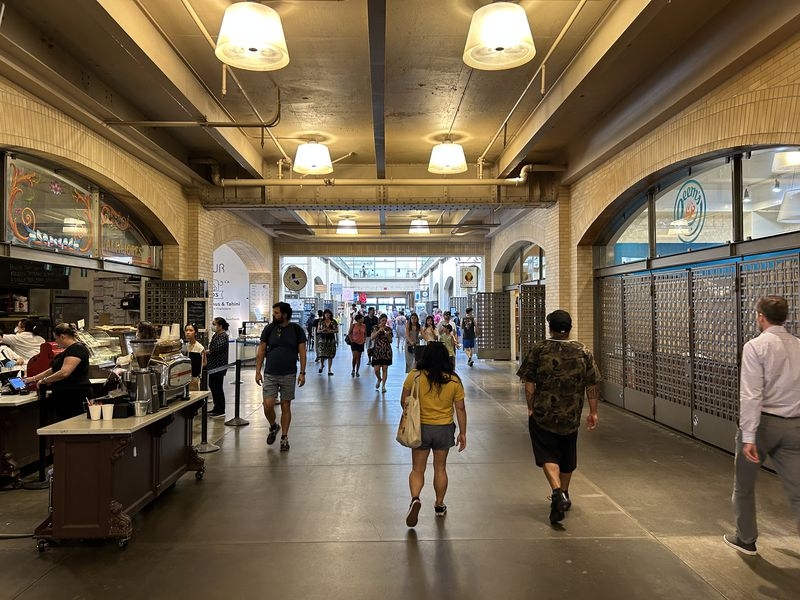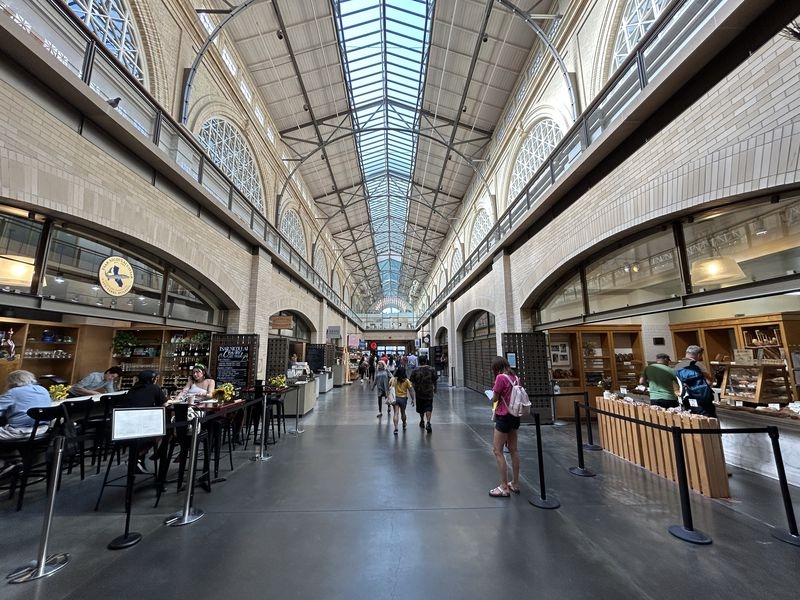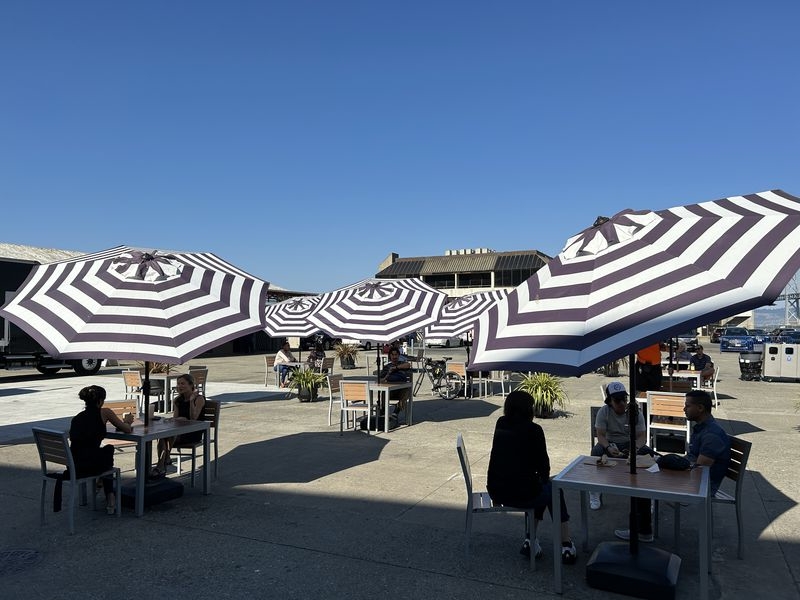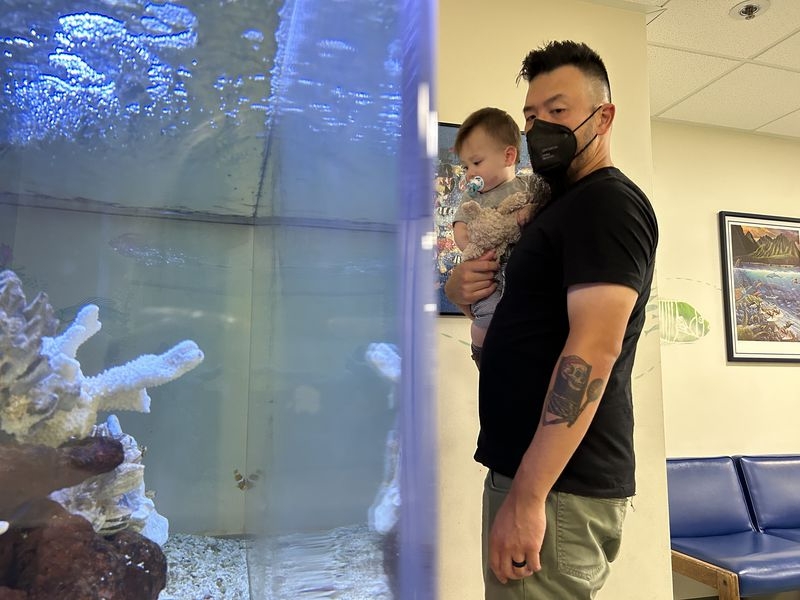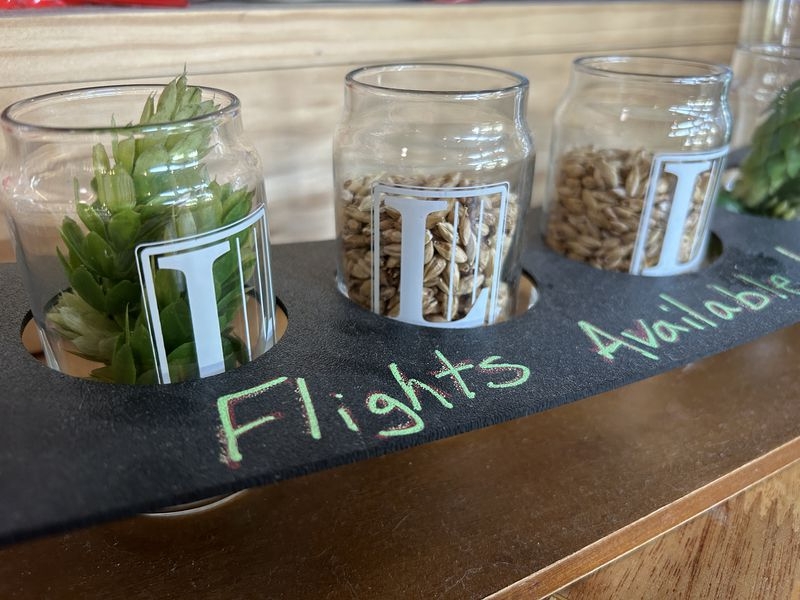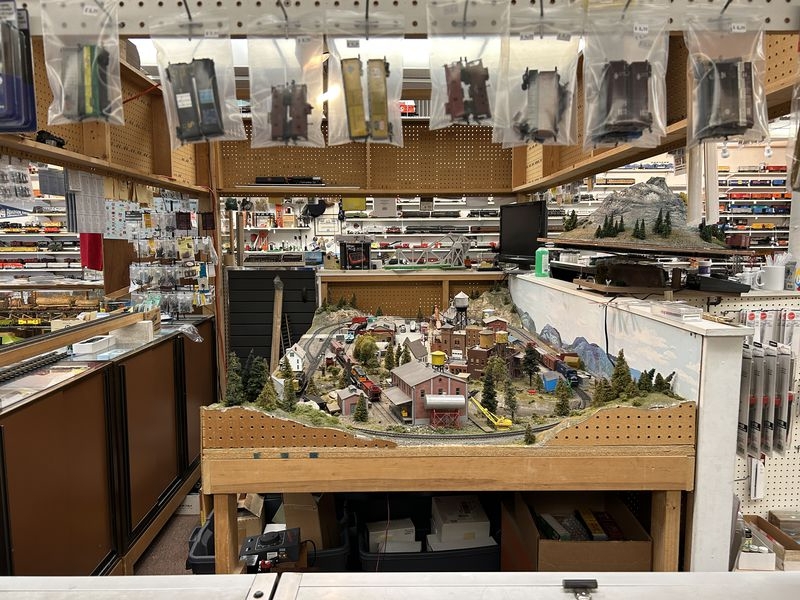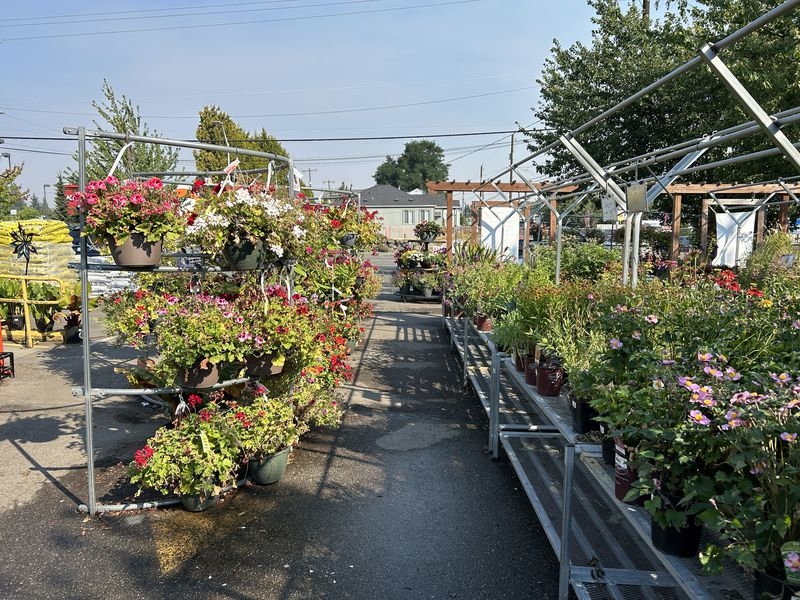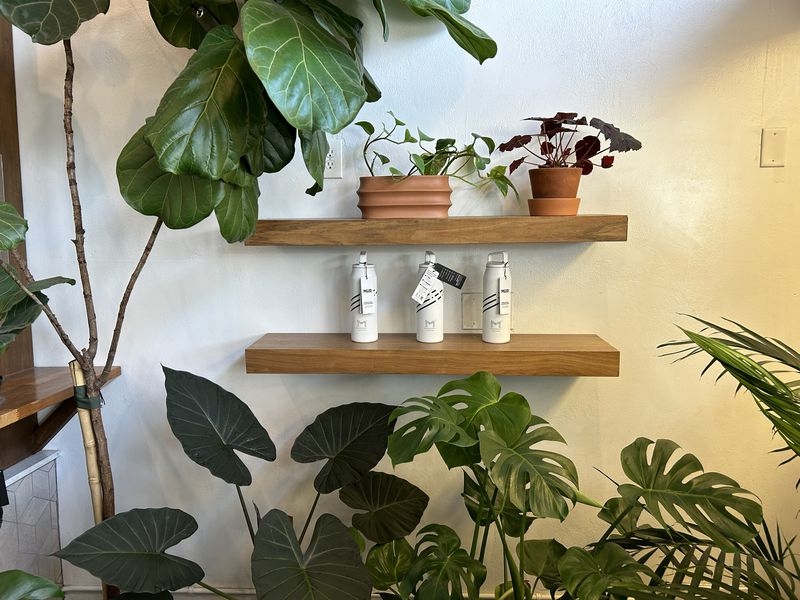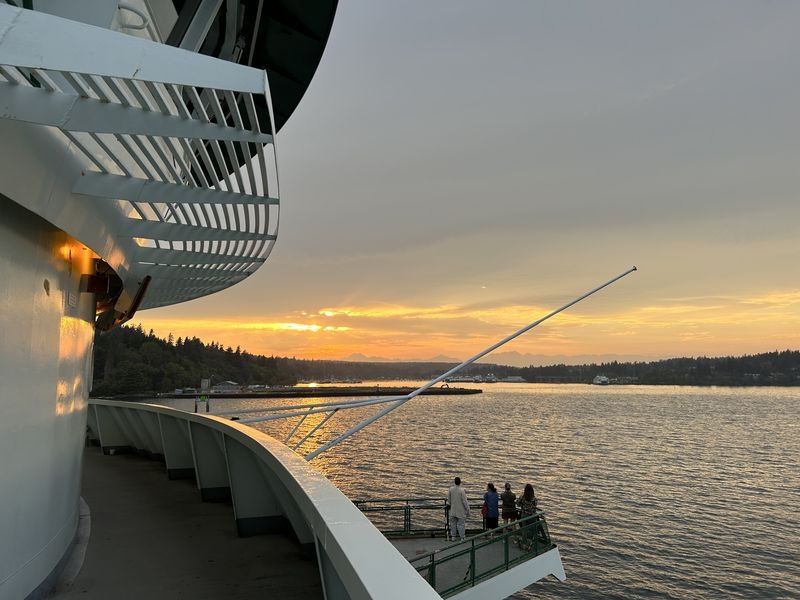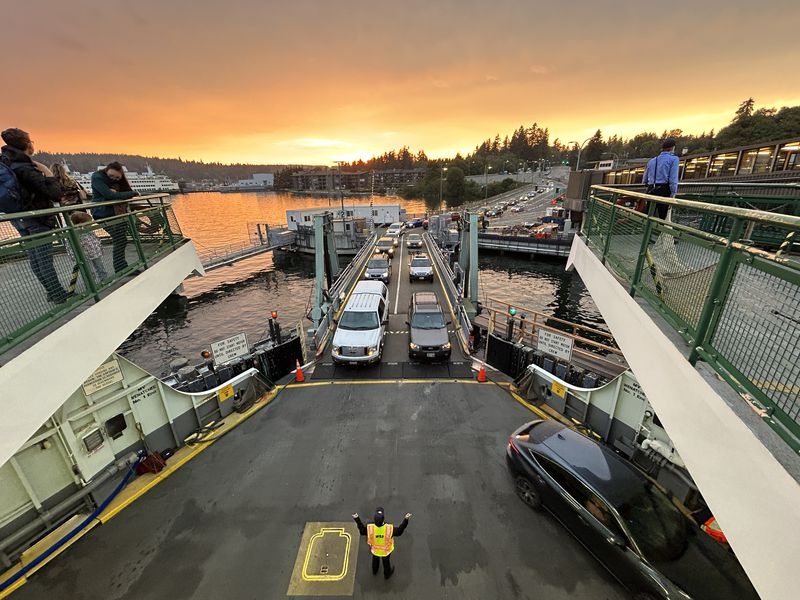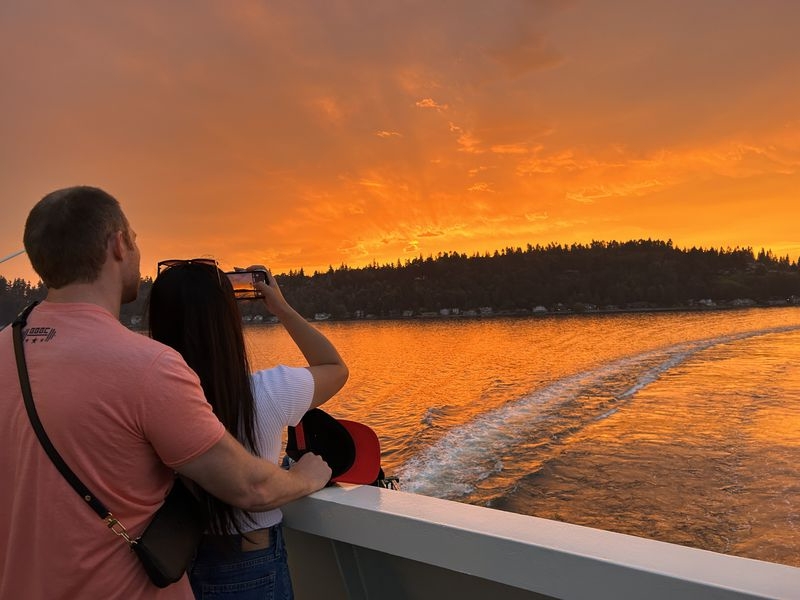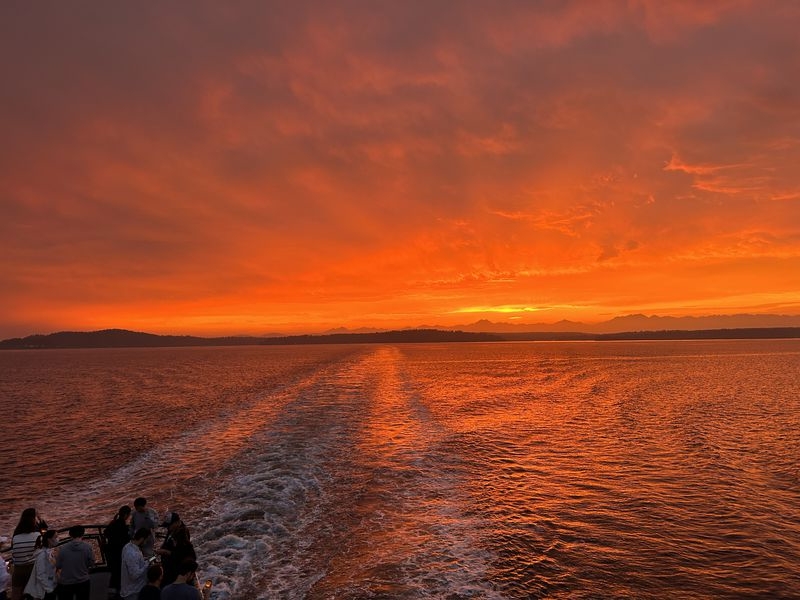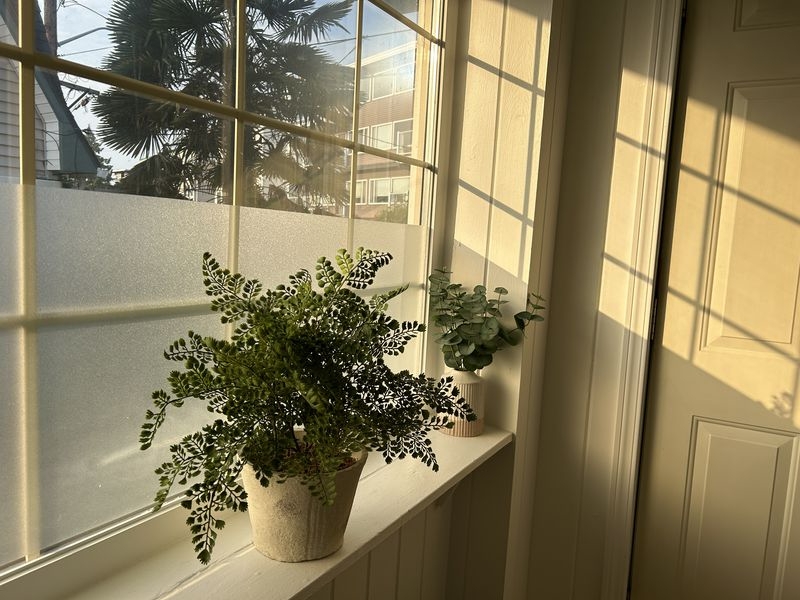 All this translates into improvements in low-light shooting, especially in the case of the wide-angle and front cameras – even though the hardware components are old. It makes no sense to dwell on the capabilities of the cameras, since they are exactly the same as in the regular iPhone 14. But in short: the novelty has very good cameras – it's hardly worth updating your old iPhone just for them, but they will pleasantly surprise owners of iPhone 11 and more old models.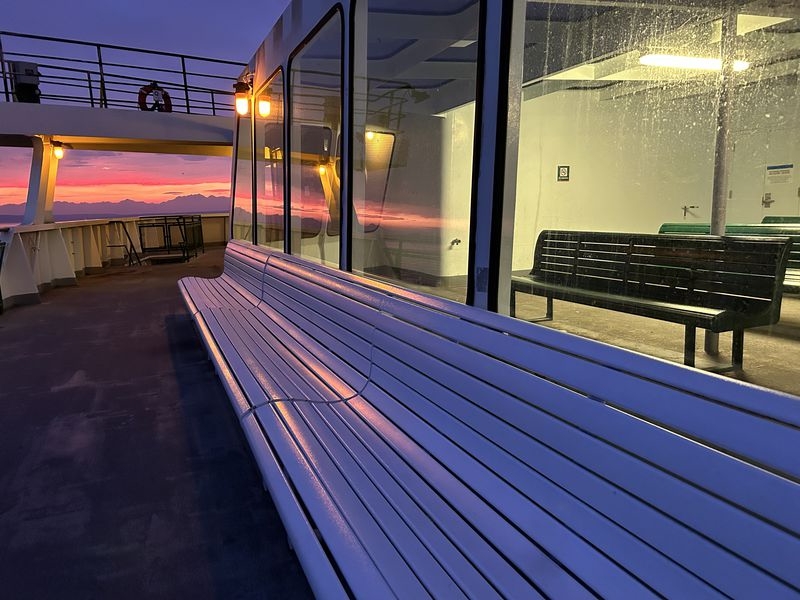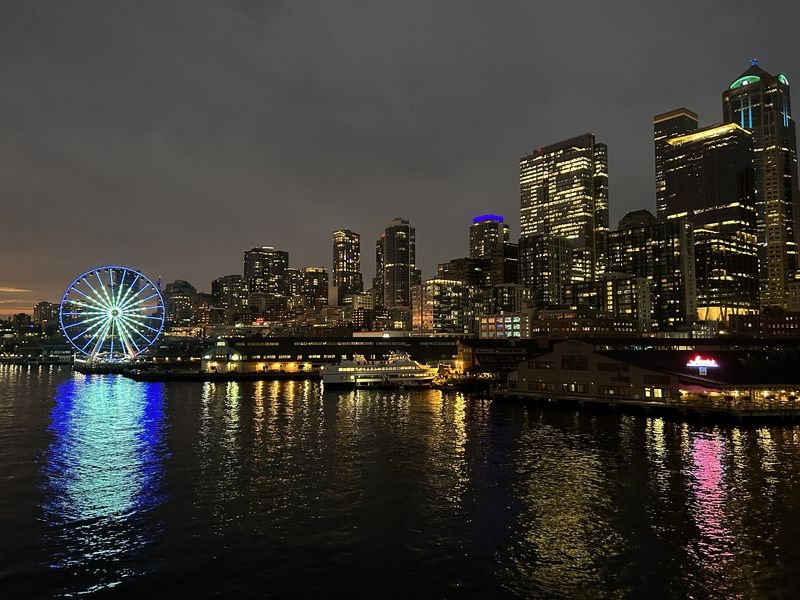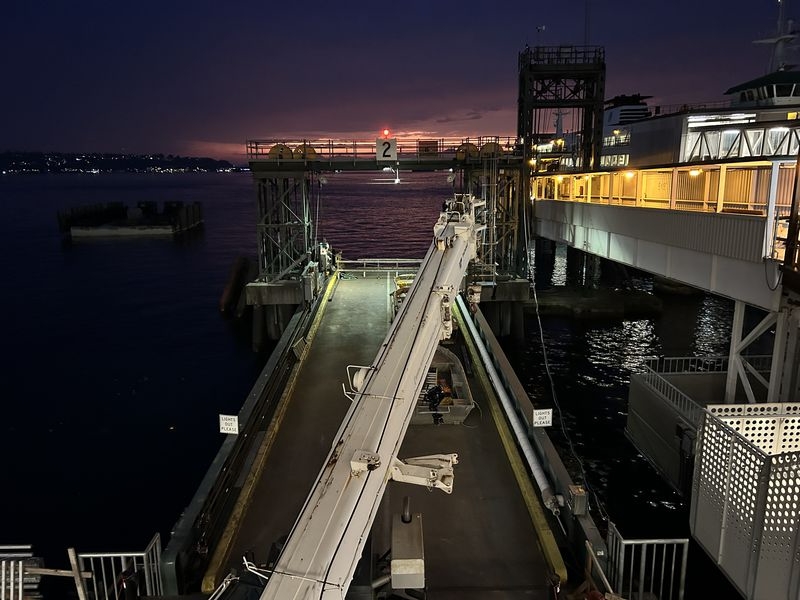 When I tested the iPhone 14, I couldn't find a compelling reason to recommend it over the iPhone 13. At the time, I concluded that you should only look at the Pro models if you want the latest innovations. But the typical improvements in the iPhone 14 over its predecessor seem so small that most people are better off doing without them and saving some money.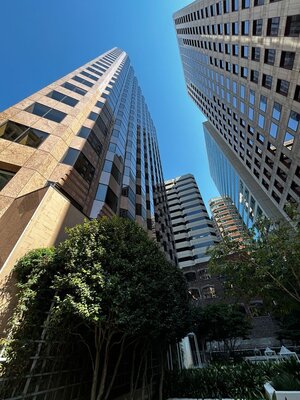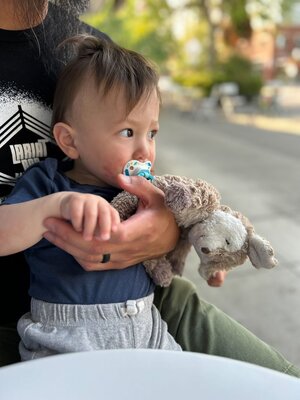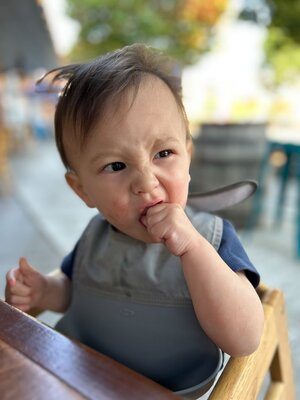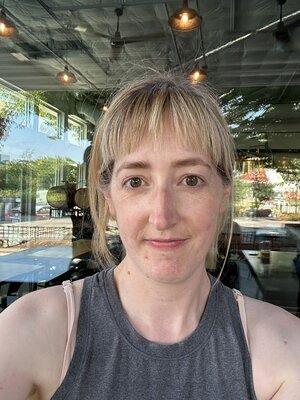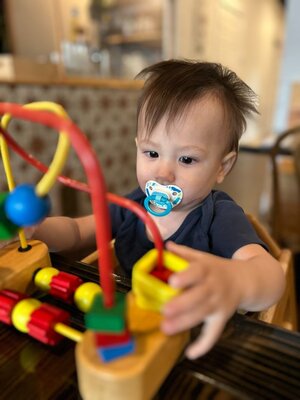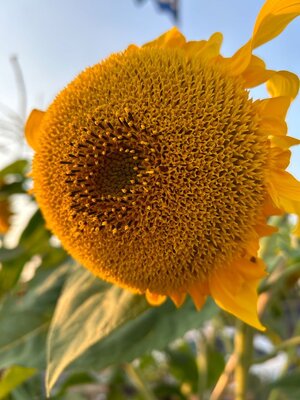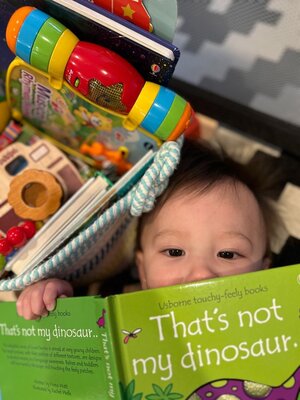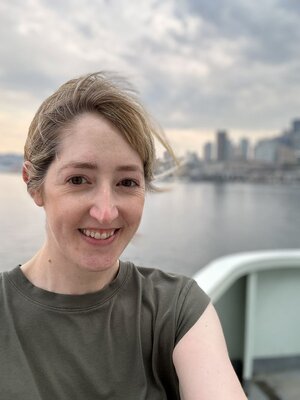 But on the other hand, there are indeed arguments in favor of the iPhone 14 Plus to spend a little more. Its $899 price tag is no reason to rejoice at Apple's generosity, but it's lower than the iPhone 14 Pro (starting at $999) and even lower than the $999 6.7-inch iPhone 14 Pro Max, which you'll pay a fortune for. less than $1,099. For 899 bucks, you get a massive battery life boost no matter which iPhone you upgrade from. And a phone with a larger battery is more likely to provide good autonomy in a few years, when its capacity will inevitably decrease. Given that Apple is likely to support the new product with updates for at least five years, it can really go that distance.
Of course, among the advantages of the iPhone 14 Plus is a large screen – as we learned from the experiment with two iPhone mini, people do not need small phones. Larger screens allow you to see more and scroll less – the fact that the phone isn't very pocket-friendly or one-handed doesn't seem to bother most people. The display on this phone isn't the best Apple has to offer, but it's still very good.
If it's time for an upgrade and you're eyeing a big iPhone but prefer the best battery life over the latest innovations, then the iPhone 14 Plus is the way to go. It's an iPhone with a really big screen and great battery life for under $1,000. This combination of characteristics will seem attractive to many, and 14 Plus lives up to the manufacturer's claims.
What did you like
Excellent multi-day autonomy.
Large bright screen.
Lightweight despite the size.
What did not like
Difficult to use with one hand and carry in your pocket.
There are no modern chips like a 120-Hz screen.
This is a translation of The Verge review.
Source: Trash Box