The Renegade Project makes it easy to install Windows 11 on Android smartphones. Here is the list of devices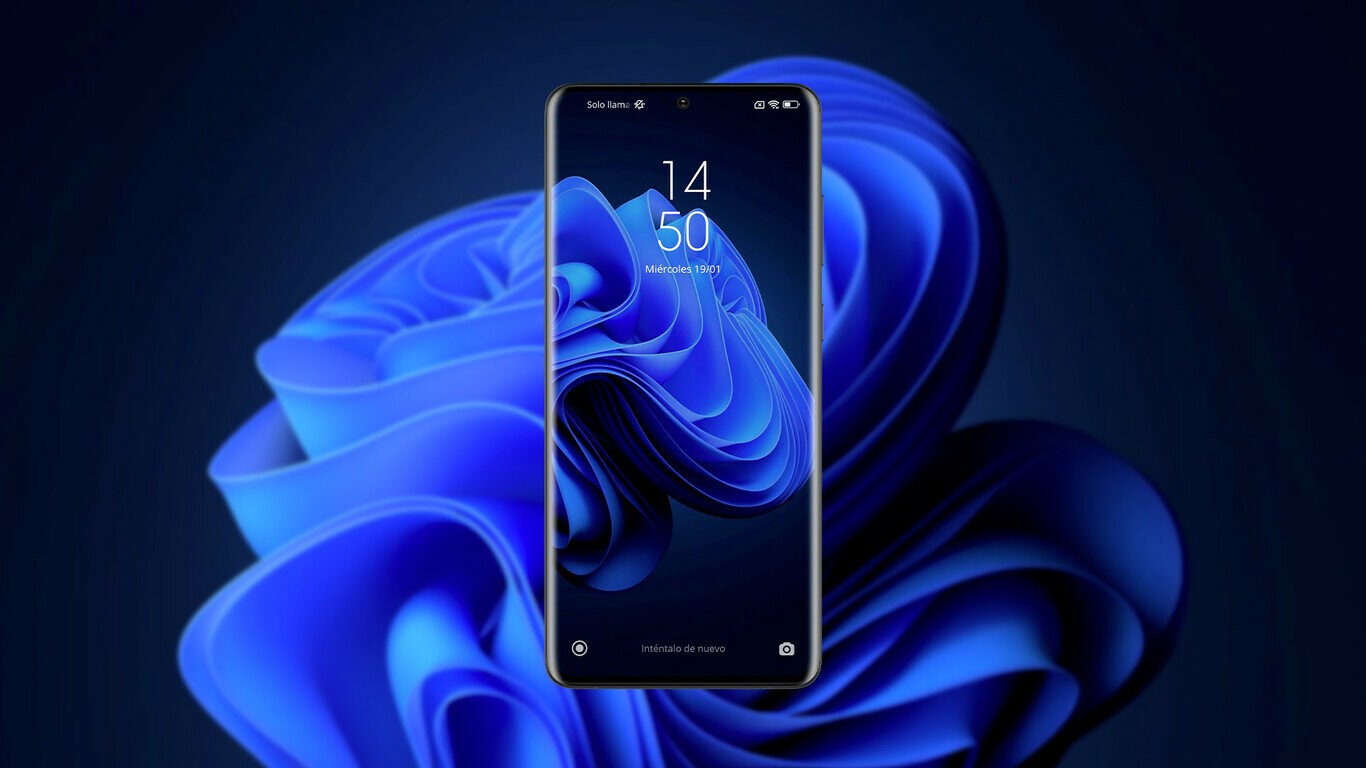 The year 2022 has just begun, and the Renegade Project is already one of the most ambitious projects that has managed to get Windows 11 on a large number of mobile devices. It all started with Lumia smartphones, and then the project participants were able to install the operating system on Xiaomi Mi 8, Xiaomi Mi Mix 3, POCO F1 and Galaxy S9 Plus. Now this list includes almost 40 models from different manufacturers.
Despite Microsoft's strong stance not to develop the mobile ecosystem, modders have been working for years to port Windows to smartphones. Since this system is not designed for such devices, they have to bypass low-level firmware to boot Windows, make many changes to the installer, write drivers for certain hardware.
There is no easy way to install Windows on a regular Android device. In a nutshell, this is a very complex process when you need to replace the board support package (BSP) with a standardized software interface between the OS and the firmware.
Despite the fact that modern smartphones support unified UEFI, the boot sequence is often customized by manufacturers, as a result of which it is simply impossible to boot any other ARM64 UEFI-compatible system.
The first step in this business is to create a firmware interface from scratch. To do this, the developers from the Renegade Project suggest compiling the Tianocore EDK II image over the smartphone bootloader. Ready-made files for certain models can be found in the Releases section of the corresponding repository on GitHub. Then you need to download the ARM64 build of Windows 10 or 11 from UUP Dump and manually create the installer. After applying the WIM package from Windows PE and loading the drivers, the Microsoft operating system should boot on your smartphone.
Official list of devices that can run Windows 10/11 with varying degrees of success:
ASUS ZenFone 5Z;
Google Pixel 3;
LG G7 ThinQ, V30, V35, V40;
Meizu 16, 16Plus;
Motorola Moto Z2 Force;
Nokia 9 PureView;
OnePlus 5, 5T, 6, 6T, 7, 7 Pro;
OPPO Find X;
Samsung Galaxy S9 Plus;
Sony Xperia XZ2;
Xiaomi Black Shark, Mi 6, Mi 8, Mi 8 Pro, Mi 9, Mi Mix 2, Mi Mix 2S, Mi Mix 3, Mi Pad 4, Mi Pad 5;
LITTLE F1;
Redmi K20 Pro / Mi 9 T Pro;
ZTE Axon 9 Pro, Nubia X.
The developers of the Renegade Project hope that the list of supported devices will gradually expand. More details about this initiative can be found on the official website of the project.