The minister of the Federal Audit Court (TCU) Aroldo Cedraz said, in a decision released this Friday (4), that there are no irregularities in the loans granted to beneficiaries of Auxílio Brasil.
Cedraz is the rapporteur for a representation made by the Public Ministry before the TCU about possible irregularities in the loans provided by Caixa.
In early October, the federal government authorized Caixa and 11 other banks to make a payroll loan to beneficiaries. The amount is limited to 40% of the monthly benefit amount.
In the representation, the MP with the TCU considers the hypothesis that the objective of the measure is to "electorally benefit the current president of the Republic and candidate for reelection", in reference to Jair Bolsonaro (PL).
Aroldo Cedraz denied the request to adopt a precautionary measure to prevent Caixa from making new payroll loans. According to the minister, the state bank demonstrated "the institution of monitoring mechanisms".
Cedraz says that the answers presented by Caixa "completely ruled out the alleged irregularity regarding the non-compliance with essential operational procedures or risk analysis prior to the decision to offer the payroll loan to the beneficiaries of Auxílio Brasil".
The minister ordered the filing of the records.
*Published by Renan Porto, from CNN
Source: CNN Brasil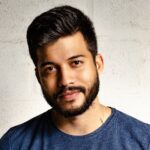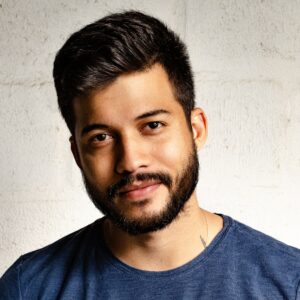 Joe Jameson, a technology journalist with over 2 years of experience, writes for top online news websites. Specializing in the field of technology, Joe provides insights into the latest advancements in the industry. Currently, he contributes to covering the world stock market.