A photographer with the nickname Fritzchens Fritz on Flickr has published a large collection of images of the Russian processor Elbrus-8C and its crystal – if Google does not fail, these are the first really high-quality studio images of the domestic chipset that are in the public domain. All of them have a resolution up to 6000 × 3375, and some are not made on a uniform background and show a rainbow overflow of colors on the board – such images are suitable even for wallpaper, at least for technogical devices. The album was shared by Maxim Gorshenin, Head of the Business Development Projects Department of JSC MCST (manufacturer of Elbrusov).
Shown in the photographs "Elbrus-8S" is equipped with eight cores with a clock frequency of 1300 MHz. The processor runs on its own architecture and can be combined into a system of four chipsets to create a multiprocessor system with coherent shared memory.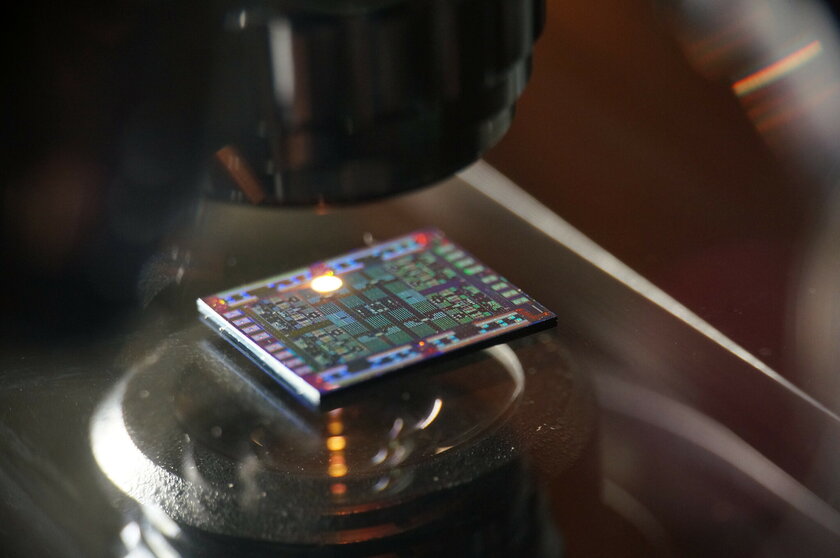 However, Elbrus-8S has a successor for a long time – Elbrus-8SV, created according to the same 28-nanometer process technology, but offering significantly increased performance.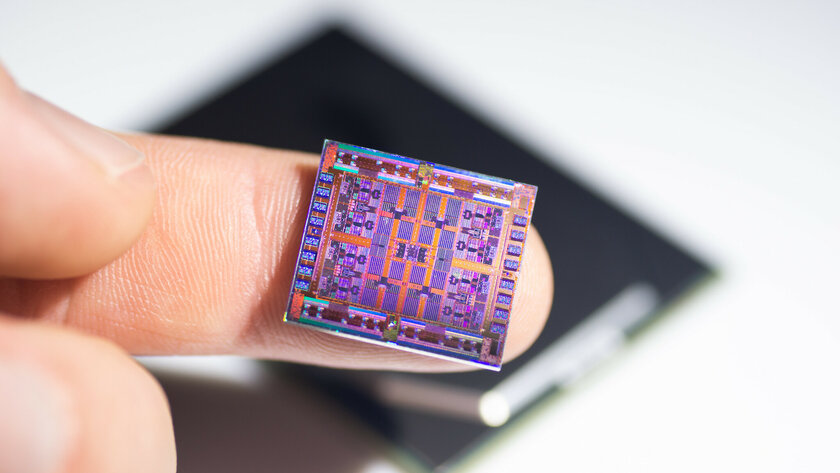 All 42 photos are available in full resolution in the album on Flickr.