The MIUI 14 firmware, like its predecessors, is being distributed in waves: the flagships are updated first, then the latest models, and then all the rest. The first wave has already passed, and now Xiaomi has officially announced the upcoming launch of the second, naming the list of models and the expected distribution date.
The second wave of updates to MIUI 14 is scheduled to begin at the end of March. It will cover the following devices:
Xiaomi MIX 4
Xiaomi 12X
Xiaomi 11 Ultra
Xiaomi 11 Pro
Xiaomi 11
Xiaomi 11 Lite Vitality Edition
Xiaomi 11 Lite
Xiaomi 10S
Xiaomi Civi 1S
Xiaomi Civi 2
Redmi K40 Pro
Redmi K40S
Redmi K40
Redmi Note 12 Pro
Redmi Note 12 Plus
Redmi Note 12 5G
Redmi Note 12 Explorer Edition
Redmi Note 12 Trendy Edition
Redmi Note 11T Pro
Redmi Note 11T Pro Plus
Redmi Note 11E
Redmi K40 Gaming Edition
Redmi Note 10 Pro
Redmi Note11 Pro
Redmi Note11 Pro Plus
It is worth noting that Xiaomi published the above information in a Chinese forum, that is, it does not apply to devices for the global market. However, it is likely that the waves of distribution of MIUI 14 for international devices will be the same as for Chinese ones – they will just start later.
Source: Trash Box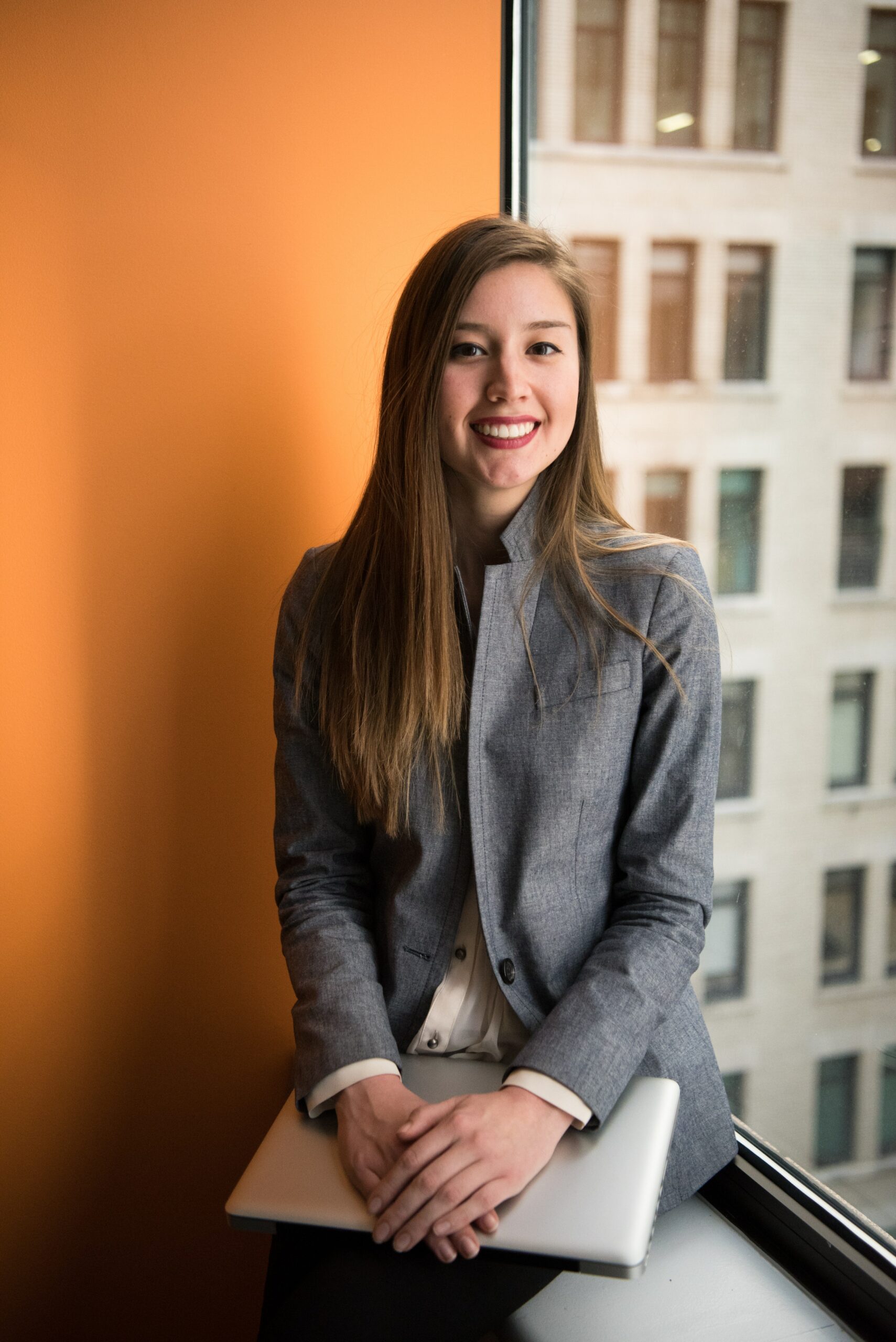 I'm Meagan Diaz, a news writer and author at World Stock Market. My main focus is on technology and stock market trends, and I'm passionate about helping readers stay informed on the ever-changing landscape. I bring extensive knowledge of the industry to my work as well as a knack for storytelling that makes my articles both accessible and engaging.