The Senate of Paraguay overruled the President's veto and re-supported the bill to regulate cryptocurrencies, stating that its adoption will benefit the country.
At the end of August, Paraguayan President Mario Abdo Benítez vetoed a bill passed by Congress that proposed regulation of commercial activities related to digital currencies, including mining.
However, all 33 Paraguayan senators who rejected the veto have a different point of view. They argue that the bill should be passed soon as it contains solutions that will benefit the state and the cryptocurrency industry.
Senator Enrique Salyn Buzarquis vowed to support the passage of the bill, saying the state should formalize the collection of taxes on cryptocurrency mining activities that take place in Paraguay.
Another parliamentarian who has argued for overriding the president's veto, Abel González, believes the government can profit significantly from regulating mining companies by controlling electricity consumption.
Now the bill will be sent to the Chamber of Deputies of Paraguay, which will also have to override the presidential veto. If this happens, the law will be passed and approved, making the country a popular jurisdiction for South American cryptocurrency companies.
Recall that last year, against the backdrop of repression in China, the mining companies of the Celestial Empire drew attention to Paraguay as a "safe haven" for the relocation of their data centers.
Source: Bits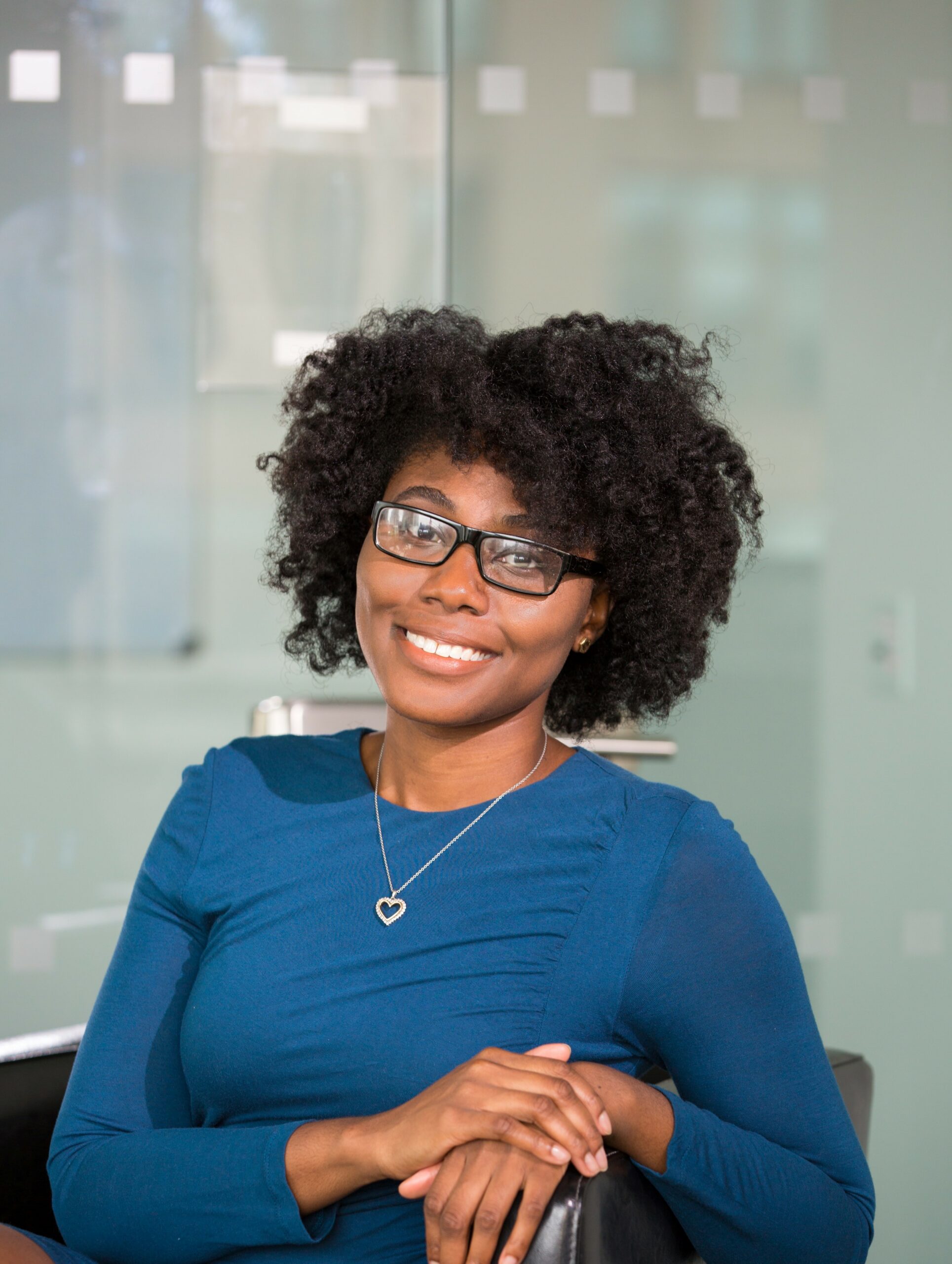 I am an experienced journalist, writer, and editor with a passion for finance and business news. I have been working in the journalism field for over 6 years, covering a variety of topics from finance to technology. As an author at World Stock Market, I specialize in finance business-related topics.