Major Wall Street stocks lost ground again on Thursday, with the S&P 500 getting even closer to bear market ground and investors abandoning equities fears interest rate hikes by the Federal Reserve to fight inflation will eventually lead the US economy into recession.
On the dashboard, the industrial Dow Jones fell by 236.94 points or 0.75%, to 31,253.13 points, with the widest S&P 500 to "lose" 22.94 points or 0.58%, to 3,900.74 points and the technological Nasdaq to record losses of 29.66 points or 0.26%, at 11,388.50 points.
The S&P 500 is about 18% below its all-time high. If the losses reach and exceed 20%, the index will have passed to the bear market, its first since the sell-off period of the beginning of the pandemic, in March 2020.
On a weekly basis, both the S&P 500 and the Dow have lost more than 2%.
"The key conclusion for investors is that they need to be prepared for widespread volatility," said Greg Bassuk, CEO of AXS Investments. "We believe that volatility will be the narrative for investors for the whole of the second quarter and, most likely, for the whole of 2022," he adds.
In their quarterly results announcement on Wednesday, Target and Walmart announced higher fuel costs and reduced consumer demand amid the highest inflation in 40 years. After falling 24% for its share, Target continued to decline by 5.1% on Thursday.
"The sweeping sell-off at these companies (as well as other industry-related ones) shows that inflationary pressures are now having a clear imprint on corporate profits," Barclays analyst Maneesh S. Deshpande said in a note. "Although rising inflation has a history of months, so far it has not been reflected in corporate results, which apparently no longer applies," he added.
The Cisco share was hit hard, falling 13.7%. The sinking followed the announcement of results on Wednesday. Its revenues disappointed compared to analysts' forecasts, while for the current quarter it predicted that they will be disappointing.
A slight recovery in some technology stocks, on the other hand, gave a boost (but not enough) at various times during the meeting on the S&P 500 and Nasdaq, with software company Synopsys gaining 10.3% and Datadog's company gaining 10.3%. of cloud space, to be strengthened by 9.6%.
Shares of Nvidia and Amazon also closed with gains.
It is clear that the sell-off is now extending beyond the technology sector, as fears of an impending recession scare the investing public, with the banking and retail sectors also being hit.
"The problem is that there is no longer a place or rather a branch to hide," notes Jonathan Krinsky of BTIG. "It seems that selling rallies in bear market times is a lot easier than buying a dive," he adds.
The recession in the US can not be considered unlikely, as Goldman Sachs points out, with its customers constantly asking what to expect from shares in the event of such a scenario for the economy. Its economists estimate a 35% chance that the US economy will enter recession in the next two years and believe that the yield curve bodes well for a similar contraction.
Stock market indicators suggest that investors are worried about the risk of a recession. The rotation within the US stock market shows that investors are pricing higher chances of recession compared to the strength of recent financial data.
Among the 30 shares of Dow Jones, 6 moved with a positive sign and 24 with a negative. The profits were led by those of UnitedHealth, Boeing, Home Depotwhile those losses of Cisco, Travelers Cos., Walmart.
US: Initial unemployment benefit applications hit a four-month high
Initial US unemployment benefit applications climbed to a four-month high last week, with the number of continuing applications still at a multi-decade low.
In particular, new applications for benefits increased by 21,000 to 218,000 for the week ended May 14, according to the US Department of Labor. Analysts' average estimates in a Bloomberg poll were for the applications to reach 200,000
By March, applications had fallen to a 54-year low of 166,000.
At the same time, continuing applications fell to 1.32 million for the week ended May 7, the lowest level since 1969.
Great deceleration manufacturing activity in its district recorded the latest survey of the Federal Reserve Bank of Philadelphia.
In particular, the Philadelphia Fed's manufacturing index fell to 2.6 in May from 17.6 the previous month. This is the lowest level of manufacturing activity in the last two years.
Analysts' average estimates in a Wall Street Journal poll put the index at 15. It is noted that measurements above zero show an expansion of activity in the manufacturing sector.
The Philadelphia Fed survey covers Pennsylvania, Delaware and New Jersey.
Source: Capital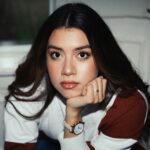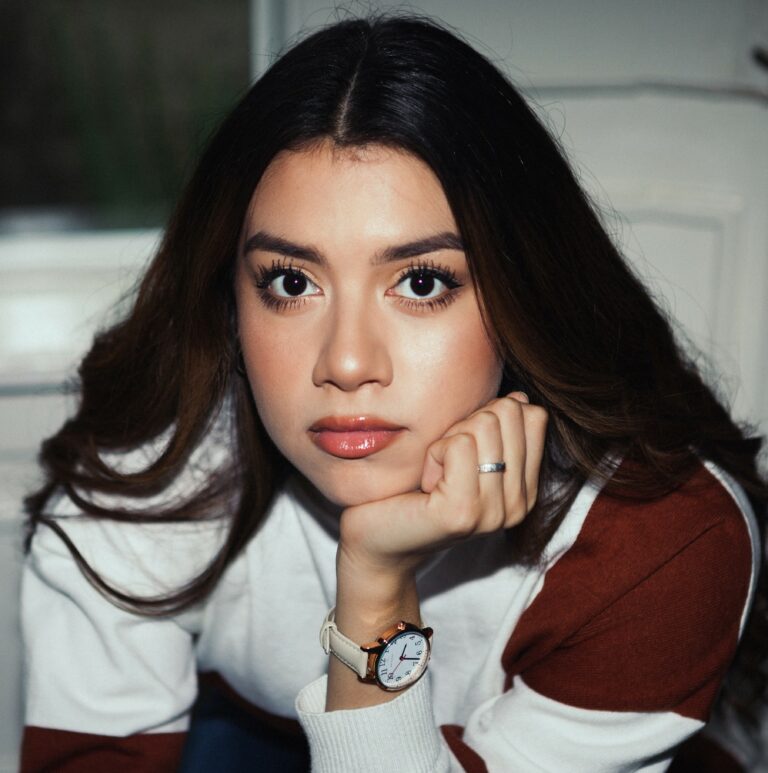 I am Sophia william, author of World Stock Market. I have a degree in journalism from the University of Missouri and I have worked as a reporter for several news websites. I have a passion for writing and informing people about the latest news and events happening in the world. I strive to be accurate and unbiased in my reporting, and I hope to provide readers with valuable information that they can use to make informed decisions.