of Alexandra Tombra
With the benchmarks under significant pressure and the yield on the Greek 10-year bond reaching 4.10% today, the Athens stock exchange begins September trying to avoid testing the 850-point zone.
In particular, the General Index recorded losses of 0.26% at 854.14 points, while the turnover is at 3.2 million euros and the volume at 1.2 million pieces. The FTSE 25 also recorded a fall of 0.17%, at 2,057.06 points, while the banking index lost 0.56% at 552.84 points.
Although there are some moves to support the levels, these are currently unable to change the negative climate fueled by international pressures. After all, risk aversion remains at the center in an environment where all eyes are on Frankfurt, where the European Central Bank is called upon to resolve the link between high inflation and low growth.
The risk premium that is gradually integrated into risky assets is also reflected in the course of the yield of the Greek bond, which now exceeds 4%, a level considered to be the milestone for the activation of the new support mechanism announced by the ECB. Whether it will step in to stop fragmentation in the Eurozone is a question mark, as the rise in fixed income yields is not just a Greek phenomenon, but affects almost all European bonds.
And this premium is also reflected in the Greek stock market, which has settled near summer lows, negating almost all of the reaction that took place from early July to mid-August. And the big question now is whether the negative scenario of the coming months has been incorporated, or the risk is still high and the downward correction still has a way to go.
On the dashboard
On the board now, Coca Cola's -2.66% but also Piraeus' -2.19% are putting pressure on the market, as are more than 1% losses in Eurobank, PPA, Titan and Quest. Biohalco, Motor Oil, Alpha Bank, Hellenic Petroleum, ADMIE, GEK Terna and Ethniki are moving slightly lower.
On the other hand, gains in EYDAP, Sarantis, OPAP, Lambda and Aegean exceed 1%, while Jumbo, OTE, PPC and Mytileneos move slightly upwards. Ellaktor, Terna Energy and ELHA remain unchanged.
Source: Capital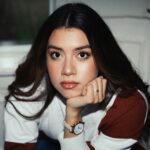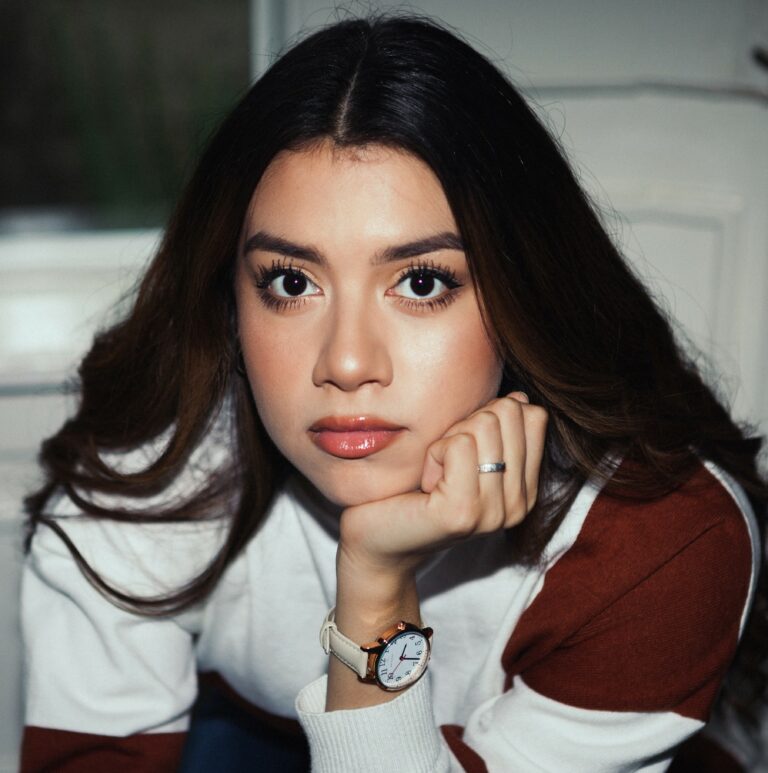 I am Sophia william, author of World Stock Market. I have a degree in journalism from the University of Missouri and I have worked as a reporter for several news websites. I have a passion for writing and informing people about the latest news and events happening in the world. I strive to be accurate and unbiased in my reporting, and I hope to provide readers with valuable information that they can use to make informed decisions.