LAST UPDATE: 14:51
Not only did it lose its morning rally, but now the Athens Stock Exchange is also losing the foothold provided by Coca Cola, with sellers once again imposing their pace, pushing the market lower.
In particular, the General Index recorded losses of 0.47% at 864.21 points, while the turnover is at 25 million euros and the volume at 8.9 million pieces. The FTSE 25 also fell by 0.55%, at 2,081.68 points, while the banking index lost 1.05% at 556.55 points.
The reaction of the first hours has fallen on deaf ears, with sellers having re-emerged, pinning the General Index below the 870-point zone. After all, the sentiment appeared to be fragile, however pressures after 13:00 intensified in most titles, as caution and risk aversion limit many intraday moves.
And as the certified analyst Petros Steriotis comments, while the mighty Central Bank of the USA seems to be leaving the usual cheap money policies in the closet of history, the foreign stock markets leave a bitter taste at the end of the summer calendar. The perception that even the slow-moving ECB will attempt to tame the index, starting with next week's announcements, hits all assets, with those with higher betas showing the greatest sensitivity to economic cycle turbulence.
Of particular interest will be the statements of ECB officials regarding the "safety net" that is spread under Greek government bonds, with the 10-year and 20-year bonds now giving an annualized yield of around 4%. Let's remember that the forex markets "voted" the Dollar against the Euro, thus valuing the development and energy prospects of the two important Economies, adds Mr. Steriotis.
On the dashboard
On the board now, Sarantis is losing 3.14%, with Piraeus at -2.16%. Above 1% is the fall in Alpha Bank, Terna Energy, Jumbo, GEK Terna, PPC, Eurobank and OPAP, while OTE, Lambda, Titan, Motor Oil, Quest, EYDAP, Mytilineos and Ellaktor are moving slightly lower.
On the contrary, Coca Cola is trying to hold the market with the +2.44% it registers, while the PPA is at +1.32%. Ethniki, ELHA and ADMIE are moving slightly upwards, with Viochalco, Aegean and Hellenic Petroleum unchanged.
Source: Capital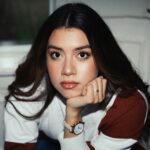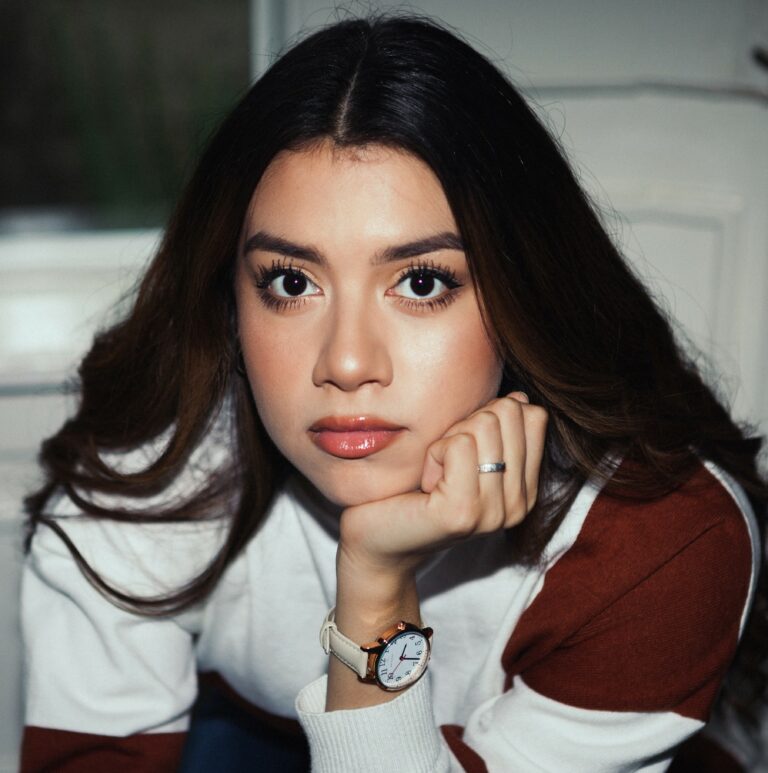 I am Sophia william, author of World Stock Market. I have a degree in journalism from the University of Missouri and I have worked as a reporter for several news websites. I have a passion for writing and informing people about the latest news and events happening in the world. I strive to be accurate and unbiased in my reporting, and I hope to provide readers with valuable information that they can use to make informed decisions.