The top discrete Intel Arc graphics card will cost about $ 800, the cost of the model is simpler – about $ 650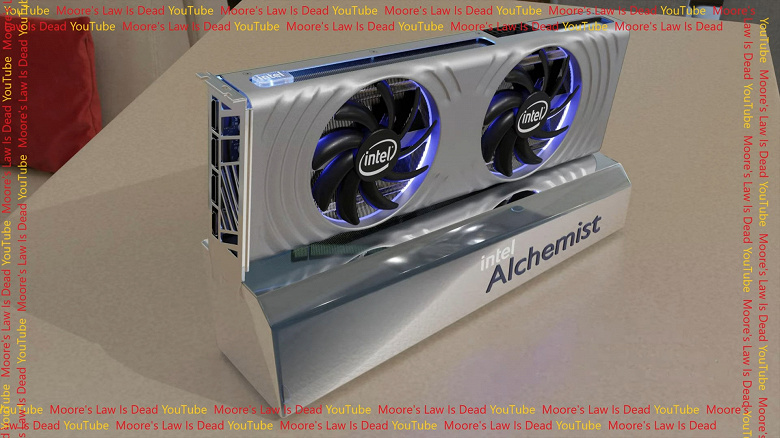 The premiere of discrete Intel Arc graphics cards based on the Xe-HPG architecture is expected in the first quarter of next year. There are no comprehensive official details yet, but the company has already given a good price guideline by publishing the conditions of a certain competition, in which two models of Intel Arc 3D cards – Premium and Performance – are the prizes.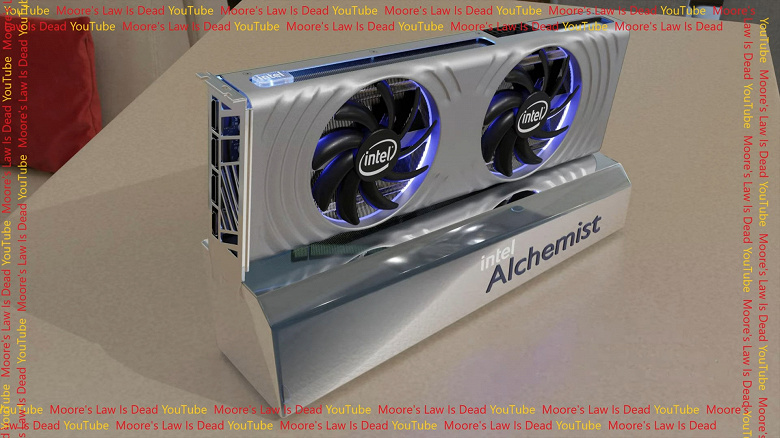 A total of 100 prizes will be awarded with Premium graphics cards worth $ 900 each and 200 prizes with Performance graphics cards worth $ 700 each. The price is for a set, which, in addition to the video card itself, includes a subscription to the Xbox Game Pass service for three or six months, as well as branded merchandise.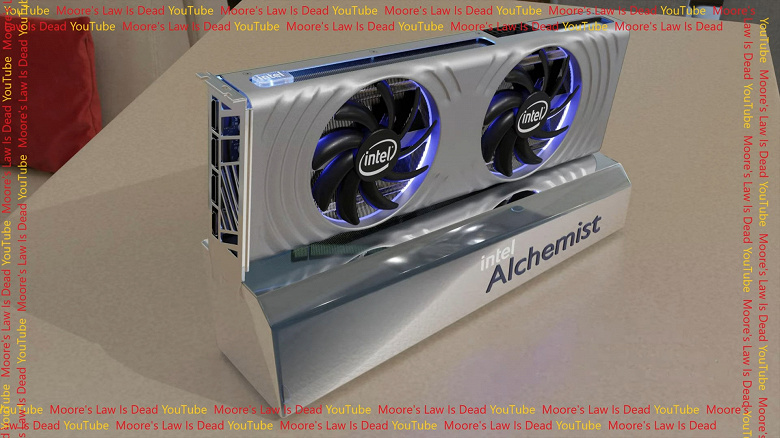 If you subtract subscription and merchandise costs from the prize, the Arc Premium 3D card will cost around $ 825 and the Performance 3D card around $ 650. A lot, considering that we are talking, in fact, about the cost price. Given the current deficit, the price can be safely multiplied by one and a half, if we talk about retail. And it turns out that on the store shelf there will not be much difference in price between the same Arc Premium, GeForce RTX 3070 (Ti) and Radeon RX 6700 XT – it is with these models from Nvidia and AMD that the novelty will compete. So what will make users buy an Intel device instead of Nvidia or AMD at roughly the same cost and performance? While this is a big question.
.