The UK Treasury has posted a vacancy for the position of the future head of the unit responsible for the normative and technological support of the Bank of England digital currency issuance.
While the UK has not made a final decision whether it should issue a government cryptocurrency (CBDC), as the procedure for agreeing on the design and likely uses of the digital currency of the Central Bank is under discussion. However, Bank of England (BoE) Deputy Governor Jon Cunliffe opined that the collapse of the FTX cryptocurrency exchange and its impact on the industry as a whole proved the need for a digital pound.
The successful candidate will lead the Treasury's work on the digital pound, the UK Central Bank's cryptocurrency.
According to the department, the division responsible for the rule-making and technological support of the CBDC issue will become an independent department in the structure of the treasury. That being said, the role of the future head of CBDC will fit into the existing payments and fintech team and will not compete with the current head of crypto assets and digital currencies.
Countering the Treasury's position, Bank of England Governor Andrew Bailey said he was skeptical about the continued development of the digital pound, especially after European finance ministers supported further work on the digital euro. Bailey believes that before embarking on the development of a digital pound, it is necessary to come to a common opinion on what problems it will solve.
Source: Bits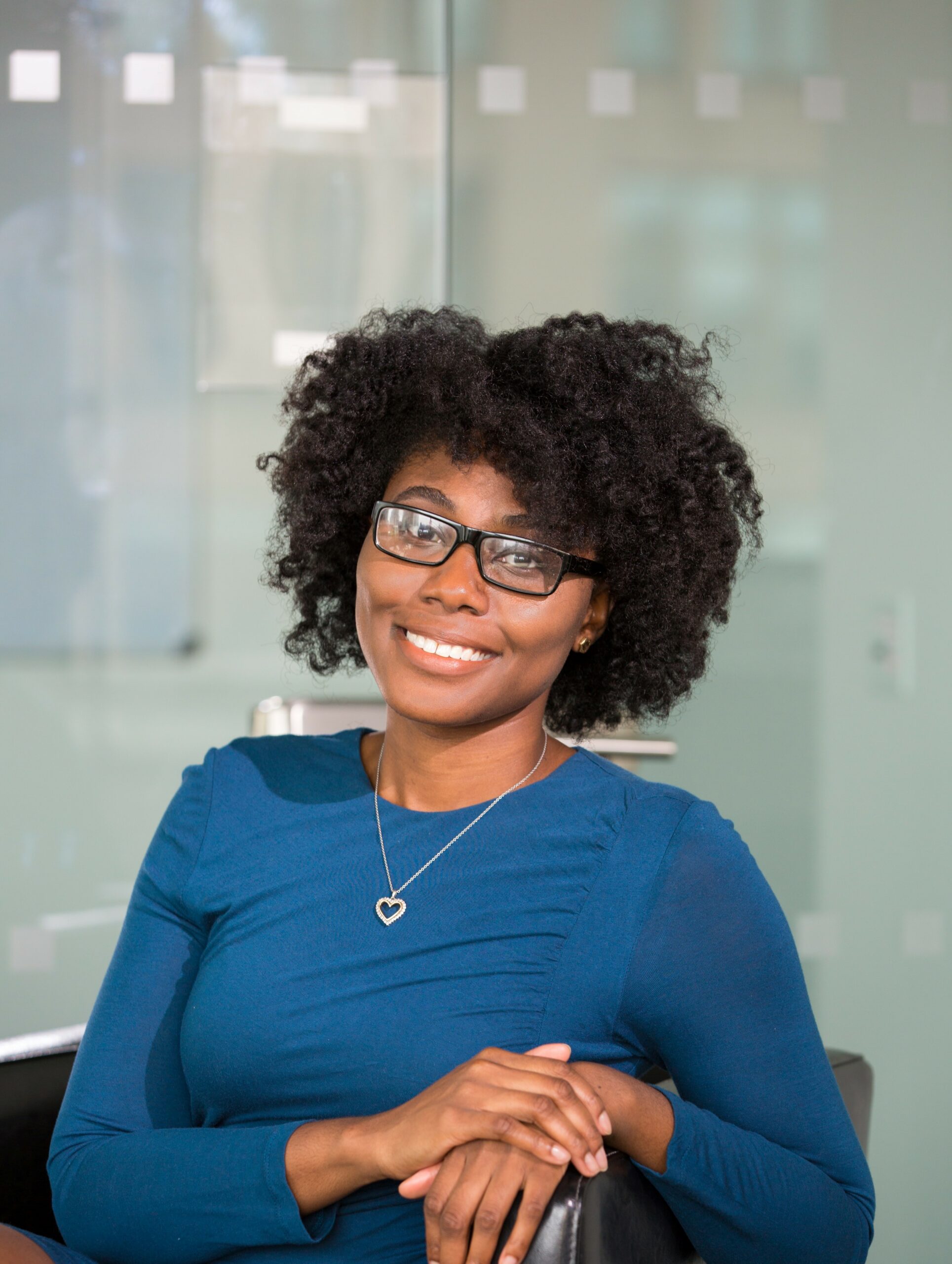 I am an experienced journalist, writer, and editor with a passion for finance and business news. I have been working in the journalism field for over 6 years, covering a variety of topics from finance to technology. As an author at World Stock Market, I specialize in finance business-related topics.