The updated Yandex.Station with support for the Zigbee protocol and smart sound can already be ordered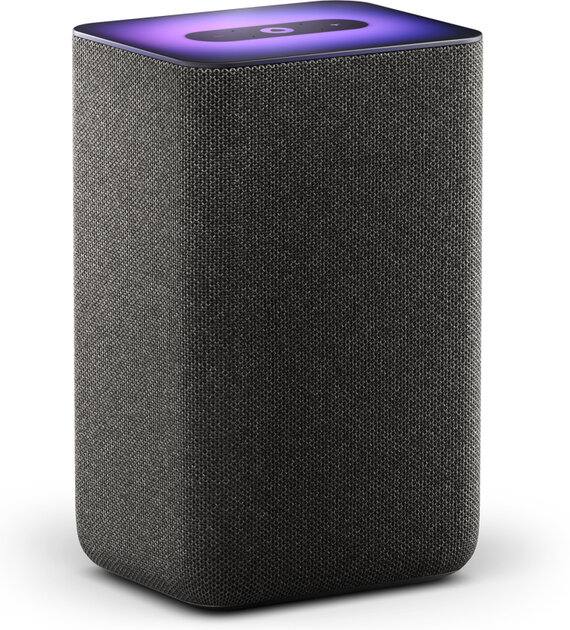 Last December, Yandex introduced the second generation of its Station smart speaker, which received a new design, support for the Zigbee protocol, and improved sound. Starting today (May 17), the device can be ordered on Yandex.Market, M Video, Eldorado, DNS, OZON, Svyaznoy and other retailers.
Thanks to Zigbee support, various smart home devices can be connected to the new Station. This protocol allows you to transfer data without connecting to the Internet and significantly reduce energy costs. Previous models of Yandex columns could not boast of this. The range of supported devices is huge, and most importantly, data exchange via the Zigbee protocol ensures the smooth operation of smart home devices – from sensors to household appliances. Connecting and managing them is carried out using voice commands.
The new Yandex.Station has a thinner and more aesthetic silhouette. Alice's ring acts as an LED panel and can glow to the beat of the music. As for the characteristics of the column itself, there are certain improvements, despite the visual similarity with the first "Station". For the second generation, a special acoustic grille with an aperiodic structure was developed, which minimizes sound distortion. Loud and clear sound is provided by two full-range speakers with a total power of 30 watts. The company claimed that this is the first Yandex speaker with support for Room Correction technology, which reduces sound distortion associated with room acoustics.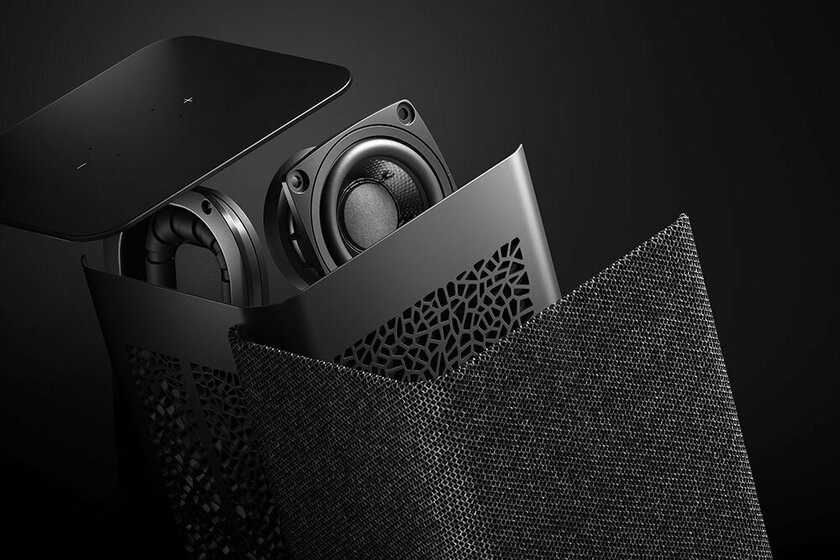 Yandex.Station of the second generation will go on sale on May 31. It can be purchased separately or bundled with Aqara smart devices — a light bulb, a button, motion, lighting, temperature and humidity sensors. The cost of the column itself is 16,990 rubles, the kit – 18,990 rubles.
Source: Trash Box