Developments "run" fast in the world. From one end of the planet to the other there are significant changes affecting people's lives and everyday life. Experienced photojournalists closely follow the developments and are on the front line to capture them through their photographic lens.
The fact that a picture is worth a thousand words is proven. Not much needs to be said about the photos below. They are concentrated in them what happened in the world last week.
Greece: Clashes in front of the Parliament between anti-authoritarians and the police
Its president-elect Brazil's Lula da Silva wipes away his tears as he talks about his government's proposals for them poor people during a meeting with lawmakers and community leaders at the transitional government headquarters in Brasilia, Brazil, on Thursday, November 10.
Source: News Beast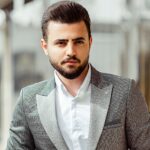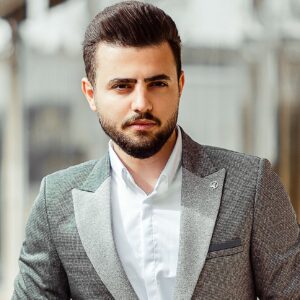 I am an author currently working for World Stock Market as a writer. I have been writing professionally for over 5 years and have written everything from market news articles to finance pieces. Prior to this I was an investment banker with Merrill Lynch in New York City. While at Merrill, I worked on some of the largest mergers and acquisitions in history. My background in finance allows me to bring a unique perspective to my work as an author and journalist.