Chinese electric vehicle manufacturer XPeng has unveiled a prototype Xpeng X2 flying car that can fly without a pilot.
The Xpeng X2 autonomous flying vehicle was unveiled at this year's Shanghai Auto Show. The predecessor to the Xpeng X2 is the fourth generation Voyager X1 flying car that can take off and land vertically. Voyager X1 has already completed over 10,000 test flights in China.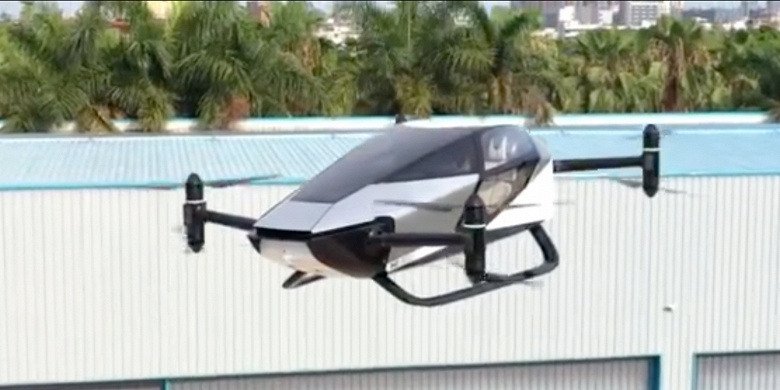 Xpeng X2 will be able to carry up to 560 kg of cargo with a dead weight of 360 kg. The device will be able to stay in the air for up to 35 minutes and move at a maximum speed of 130 km / h. It will be equipped with various sensors to identify potential obstacles.
Why the Xpeng X2 is called a flying car is not entirely clear – it doesn't even have wheels. The manufacturer is probably doing this to get additional attention. In fact, it is a quadcopter with a cockpit for passengers and cargo.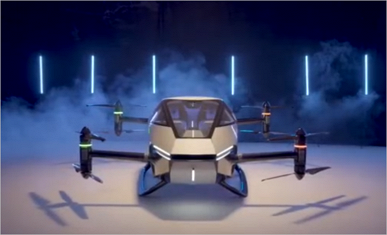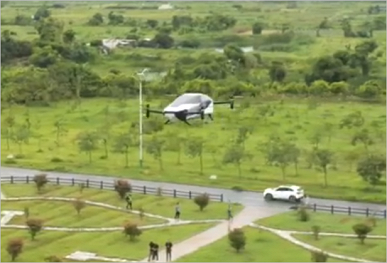 Before such vehicles enter our lives, it will probably take a few more years. However, it is obvious that this direction is actively developing.