In an interview with CNN on Thursday afternoon (13), the president of Caixa Econômica Federal, Pedro Guimarães, said that the bank's focus is real estate credit and that there is no forecast of an increase in interest rates in this line.
"That increase in interest rates that we announced a few months ago on real estate credit already reflected this expected increase [na taxa de juro]. We looked at the 8-year future yield curve, and in fact there was a reduction of more than 1% in the last two months, and as a result, we do not expect an interest rate increase".
Pedro Guimarães also anticipated that Caixa broke a record in real estate financing and they project growth of 10% in this line for 2022. "In 2020 and 2021 we had a record for real estate credit, a significant record, which we will announce in more detail. And, more than that, we expect to grow at least 10% of real estate credit in 2022."
Also according to the bank's president, even though the IPCA was higher than expected, there was no significant increase in delinquency in the credit line that uses the index. "There was no expectation of an increase in the IPCA at this level, but yes, delinquency in this line increased a little, but nothing relevant", he said.
Guimarães pointed out that real estate credit is the bank's focus and that the real estate credit portfolio is the one that has the greatest guarantee, apart from payroll loans. "Because you have the guarantee of the property. We have almost BRL 1.5 trillion in real estate [via garantia de crédito imobiliário]. We try as much as possible to renegotiate for the consumer not to lose their property", he said when commenting on default.
According to the president of Caixa, today the bank has a default rate close to what it had in 2019, even after the impact of the pandemic. "In 2020, while everyone put the brakes on real estate credit, we expanded. And that was very important, because at that moment it would have disorganized the sector. It was very right that we gave breaks to 2.5 million families. At that moment there was a great sensitivity, because we basically had half of our portfolio on hold", he reported.
"Today, the picture of Caixa's loan portfolio is very strong, healthy, and we do not see a significant need to increase provisions. On the contrary, the real estate loan operation remains strong and we see another record year. with very strong demand, especially in relation to 2021 and 2020."
other lines
Pedro Guimarães also stated that Caixa's other focus is on Micro and Small Enterprises (MSEs). "Caixa does not focus on large companies. Our focus is MPE". According to him, along these lines, there is a guarantee by Pronampe and Fampe. "Then we won't lose money." In addition, the bank also operates with lines of credit for states and municipalities guaranteed by the National Treasury and the Participation Fund for States (FPE) and Municipalities (FPM). "In other words, more than 90% of Caixa Econômica's credit portfolio has a real guarantee."
Guimarães also stated that the bank intends to increase its credit cards. "Caixa has more than 100 million debit cards, but less than 10 million credit cards. But this also greatly reduces the problem of delinquency, as delinquency comes at higher rates, such as credit card revolving."
*Posted by Ana Carolina Nunes
Reference: CNN Brasil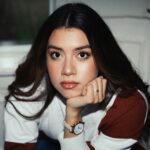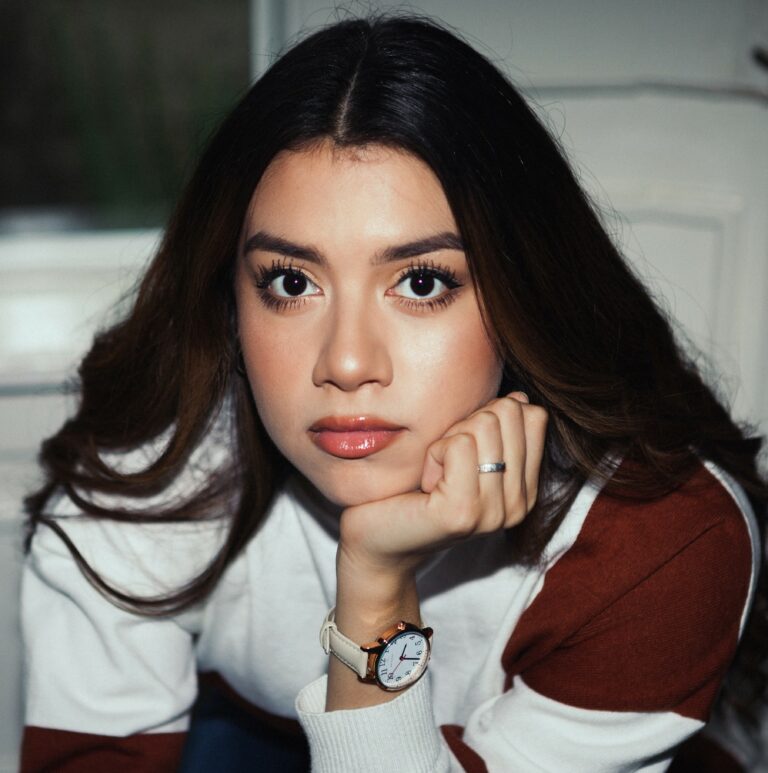 I am Sophia william, author of World Stock Market. I have a degree in journalism from the University of Missouri and I have worked as a reporter for several news websites. I have a passion for writing and informing people about the latest news and events happening in the world. I strive to be accurate and unbiased in my reporting, and I hope to provide readers with valuable information that they can use to make informed decisions.