Tatiana Shishkova, a malware analyst at Kaspersky, discovered several malicious apps on the Google Play store. First, Smart TV remote and Halloween Coloring were identified, which were downloaded at least 1000 times.
Over the past few weeks, Shishkova has discovered several more Android apps on the Google Play store that have been infected with the Joker malware. This malware was first detected in 2019. Joker can sneak into your phone and sign you up for subscription services, and not everyone notices the recurring monthly payments.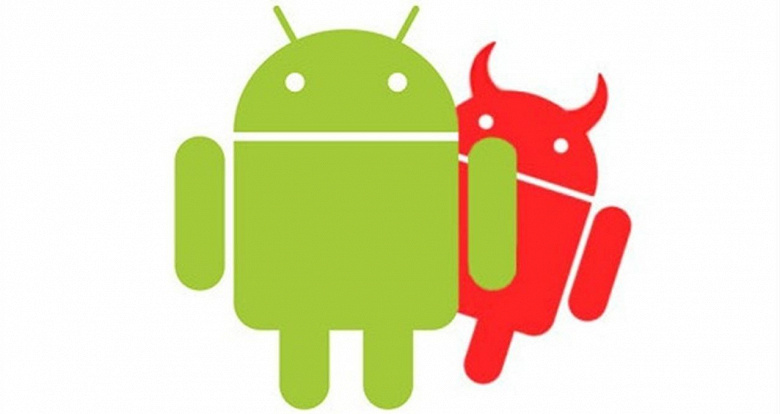 These apps have now been removed from the Google Play store. But if you installed them, then experts recommend that you definitely uninstall these applications:
Now QRcode Scan – over 10,000 installations
EmojiOne Keyboard – over 50,000 installations
Battery Charging Animations Battery Wallpaper – 1000+ Installs
Dazzling Keyboard – over 10 installations
Volume Booster Louder Sound Equalizer – Over 100 Installations
Super Hero-Effect – over 5,000 installations
Classic Emoji Keyboard – over 5,000 installations
One of the best ways to protect yourself from malware is to only use apps from trusted developers and avoid unknown apps with few reviews.