The Vivaldi browser for Android has received a major update with an index of 5.0, focused on improving the tabbed experience. In addition to the emergence of a new two-level tab grouping mode, several additional options have appeared for their sealing – all in order to improve the user experience on narrow smartphone screens (compared to tablets and computers).
The two-level display of tabs is performed as follows: the upper panel displays groups of tabs, and the lower panel displays the tabs themselves from a specific open group. Thanks to this implementation, users can quickly navigate between many open sites without having to scroll through all the tabs one at a time for a long time.
Also in Vivaldi 5.0 settings there are two options for compacting tabs. The first allows you to disable the cross button to close the background tabs – this saves horizontal space, which is noticeable on the miniature smartphone screen with its width.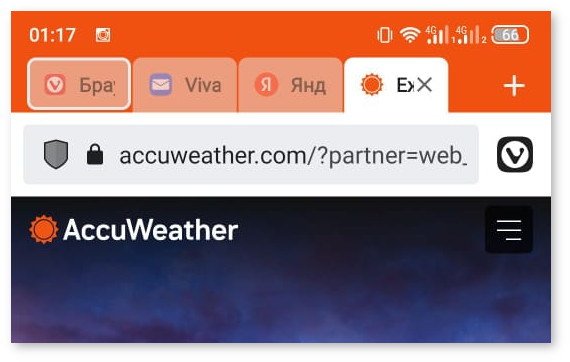 The second function allows you to display only tab icons (no names) on the panel. Both individually and in combination, these two options offer significant space savings. But they will be useful mainly for owners of small smartphones.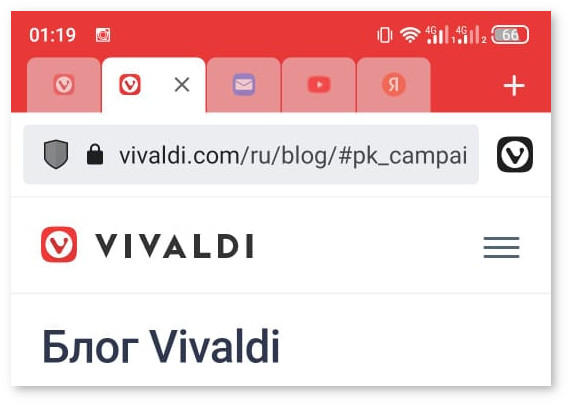 For tablet and chromebook users, Vivaldi 5.0 has a different implementation – a sidebar, like on the desktop version. It allows you to manage your bookmarks, notes and downloads.