More than a month after the arrest of Ezra Miller, the authorities of Hawaii, in the United States, revealed a video that shows how the actor was arrested.
The recording was made with the body cam of one of the officers and shows how the actor from Flash he is upset and makes words against the officers.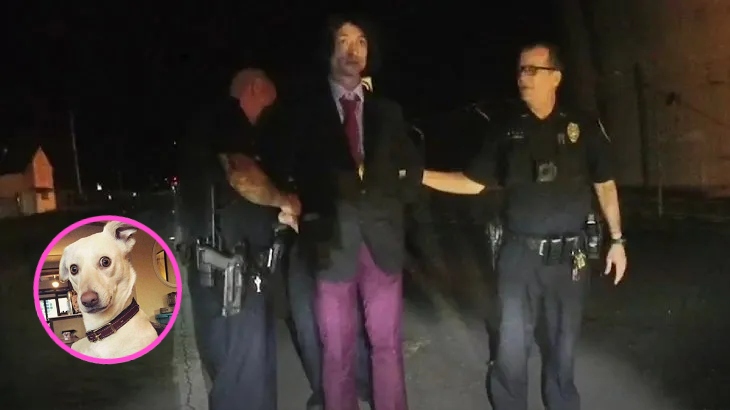 Miller was arrested in late March after an incident at a karaoke bar. On this site, the actor annoyed people who sang the ballad of Lady Gaga and Bradley Cooper Shallow. His behavior was so inappropriate that those present had to call the officers. Ultimately, Miller was arrested on charges of disorderly conduct and harassment and released after posting $500 bail.
Although more than a month has passed since this arrest, the Hawaiian authorities have just released a video with the exact moment of the actor's arrest.
In the video, authorities are seen arresting Miller while questioning him about what happened. At the same time, the actor is observed with an altered attitude, making words with the agents, asking them not to touch him and not to remove Flash's ring, since this is important to him.
Tell me your name and your license plate number. Am I arrested for public disorder? I have been assaulted. That man in the bar claimed to be a Nazi, I have it on record, and he attacked me. The ninth amendment gives me the right not to be unlawfully prosecuted for a crime of which I am not guilty. I claim my fourth amendment rights not to be searched and seized without probable cause that you will not be able to defend in court.
I appeal to the fourth amendment. Hey, you just touched my penis. Please do not do that. I am transgender and non-binary, I do not want to be registered by a man.
Please don't take it away from me (referring to his ring), Flash's ring means a lot to me. It's very valuable.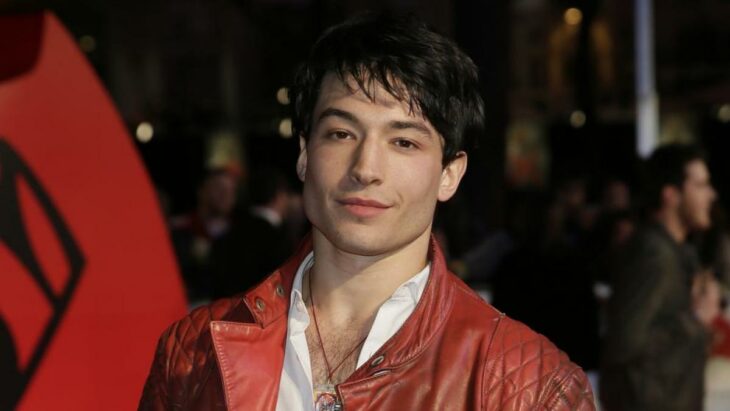 So far, neither the actor nor his representative have commented on the video. However, officer Quiocho, in charge of security in Hawaii, United States, confirmed to the media that since March 7 they have received a total of 10 calls accusing Miller of some illegal act. These have been minor incidents like filming people at a gas station, refusing to leave the curb area of ​​a restaurant, and arguing with people.
Source: Okchicas