Apple introduced the MagSafe external battery last week, which attaches to the iPhone with "one tap". Shortly before the start of official deliveries, an interesting selection of live photos of this accessory appeared on the network.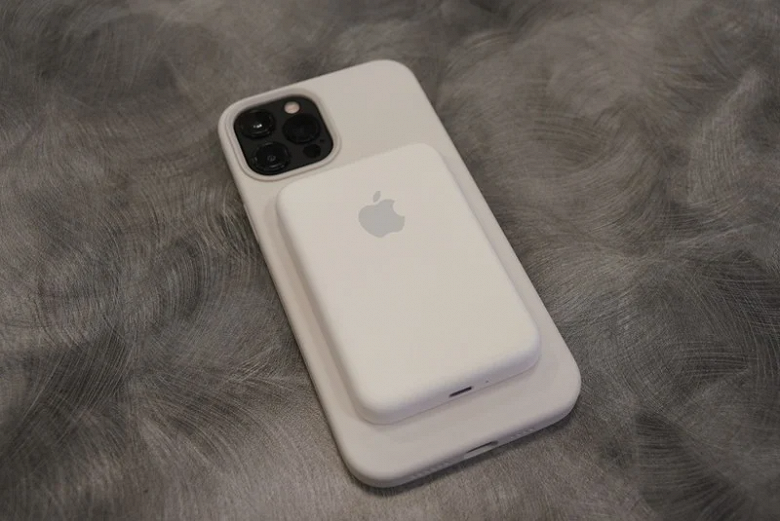 Steven Russell from Memphis, Tennessee posted a collection on Reddit, noting that he was able to pick up a MagSafe Battery Pack from a local Apple Store over the weekend.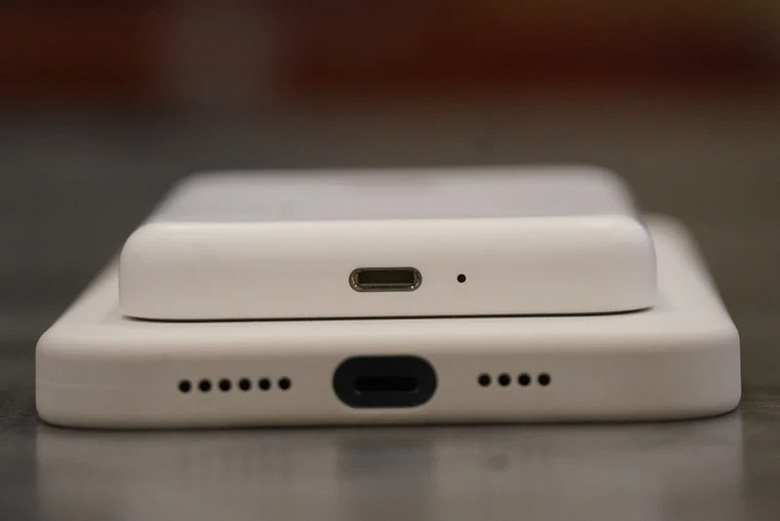 Russell shared his first impressions of the battery, noting that it is made of hard but smooth plastic and has a very strong magnetic attraction to the iPhone 12 Pro, even with the Apple MagSafe silicone case on the device.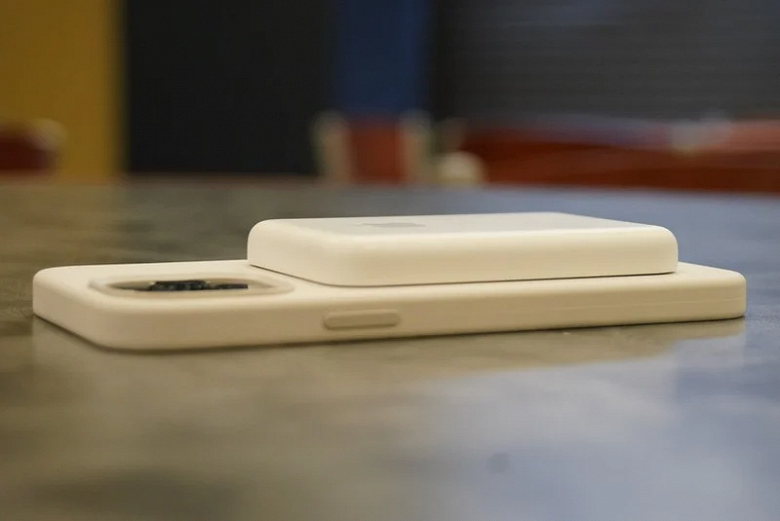 He added that while the battery is rather thick, the rounded edges make it comfortable to hold. Russell also confirmed that the MagSafe Battery Pack does a good job of wirelessly charging AirPods.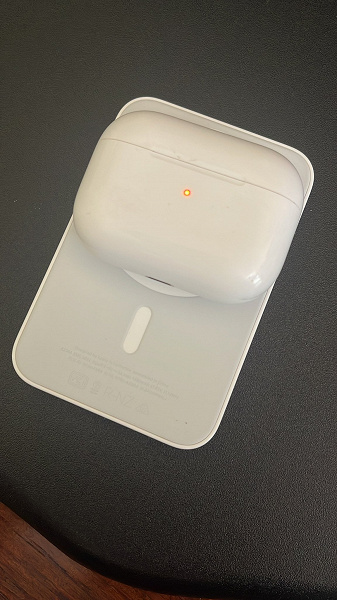 The MagSafe Battery Pack is designed for iPhone 12, iPhone 12 mini, iPhone 12 Pro, and iPhone 12 Pro Max. In the United States, such a gadget will cost $ 99, delivery should begin tomorrow, July 20. In Russia, the same accessory is offered for 9,490 rubles, but it is not yet possible to place an order.
Apple today released iOS 14.7 update, which is required to use the full functionality of MagSafe Battery.