A project "sanitary shield" has been developed in Russia: a vaccine against any infection will be created in 4 months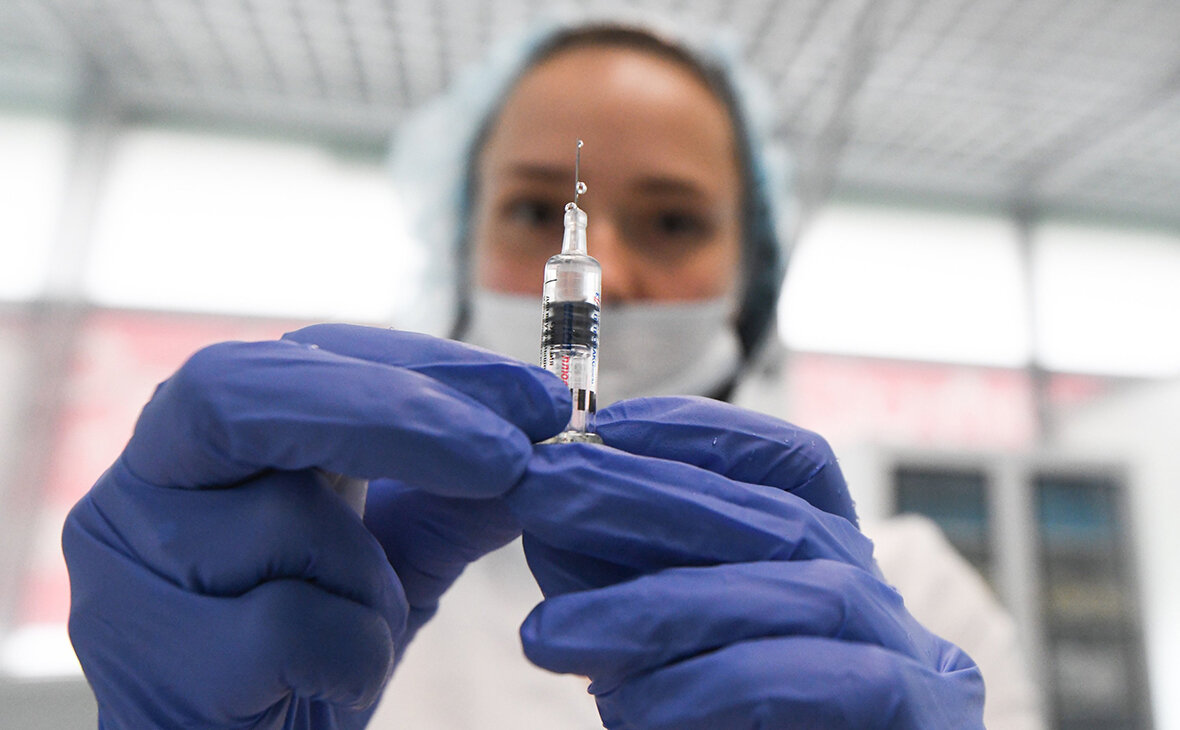 During a meeting of the Council for Strategic Development and National Projects of Russia, Deputy Prime Minister Tatyana Golikova informed President Vladimir Putin that his instructions to create a project called "sanitary shield" had been fulfilled. Golikova said that this project will prevent the entry of dangerous infectious diseases into the territory of Russia, as well as prevent the spread of the virus and the development of a pandemic. Based on this project, the government will be able to create a test system for a new infection in four days, and in four months a ready-to-use vaccine will be created.
Also during this meeting, Russian Prime Minister Mikhail Mishustin added that the "sanitary shield" project implies preventing the development of a pandemic in the country through the rapid deployment of laboratories that will quickly diagnose the infection, obtaining the necessary data to create a vaccine. Accordingly, when the program is implemented, by 2024, 80% of the country's residents will have the opportunity to receive timely diagnosis of infection in order to receive high-quality medical care. Moreover, theoretically, according to the head of Rospotrebnadzor Anna Popova, the new program will allow to overcome any epidemic without introducing a lockdown and making changes to the usual rhythm of citizens' life.