This is the expensive collection of bags from Inés Gómez Mont; You have the Himalaya bag from Hermès!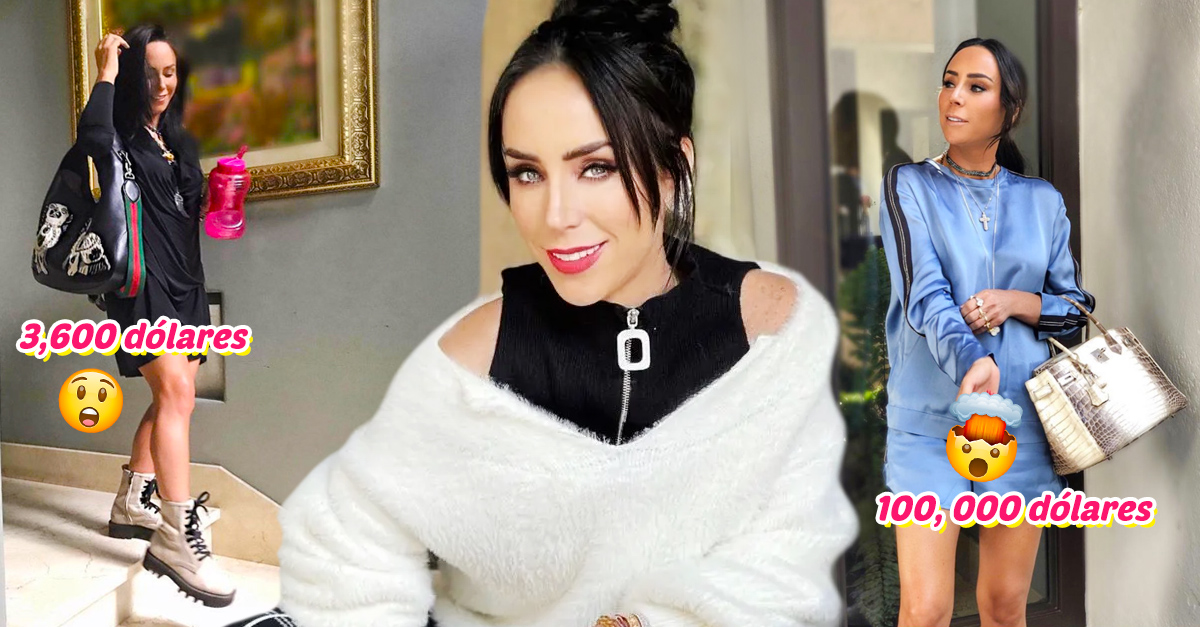 Inés Gómez Mont is quite a celebrity in Mexico and not only because she started her career in the world of television and entertainment from a very young age, but because over the years she has become a great fashionista with incredible style and an expensive wardrobe.
His bags could even compete against those of the famous Kardashian sisters, because in his huge collection there are bags from Yves Saint Laurent, Dior, Gucci to Chanel and, incredible as it may seem, he also has several Hermès models. This is the huge and millionaire collection of bags that belong to the Mexican Inés Gómez Mont.
1. Balenciaga school bag BB Round Mini; 1515 dollars
2. Gucci black leather; $ 3,600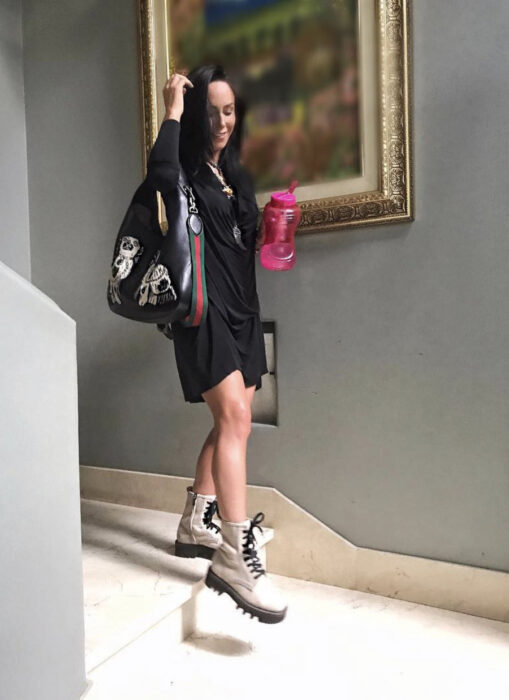 3. Birkin Hermès; $ 57,000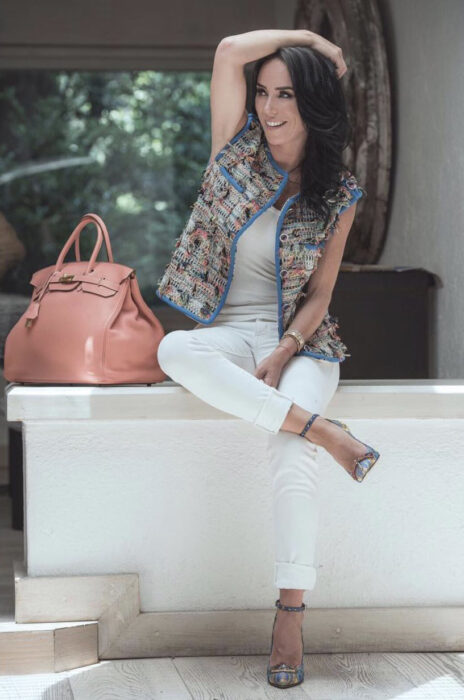 4. Chanel; 5200 dollars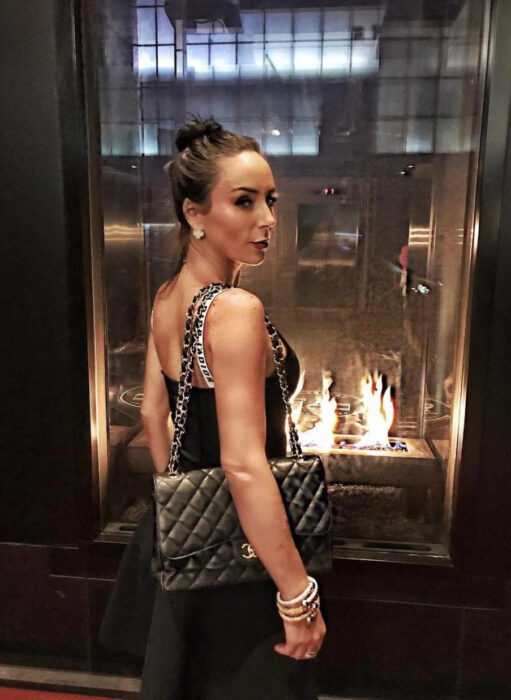 5. Hermes mini Kelly; 44 813 dollars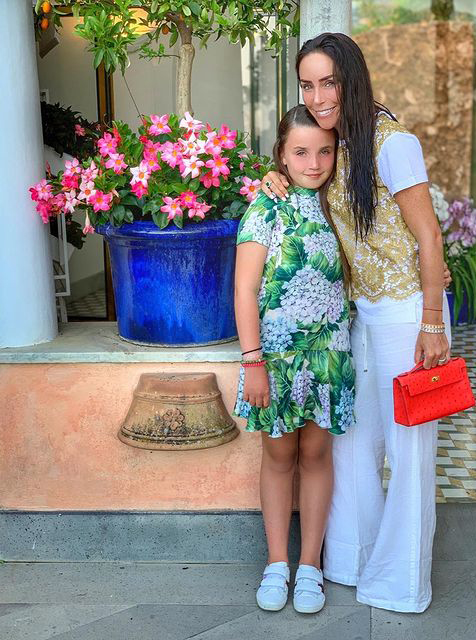 6. Hermès yellow crocodile leather; $ 300,000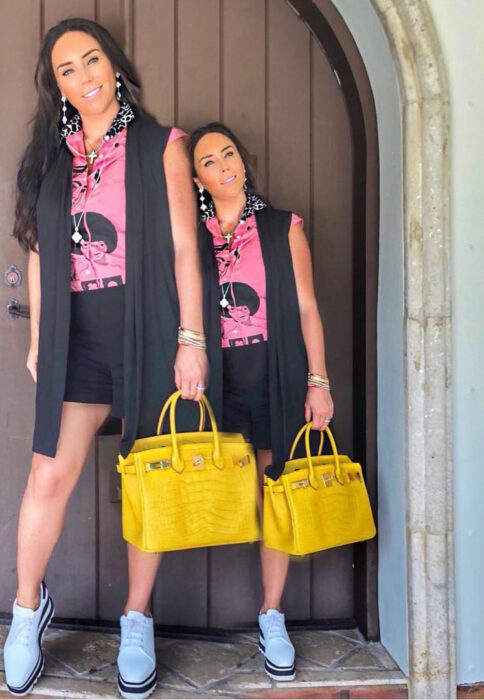 7. Hermes mini Kelly II; 17 000 dollars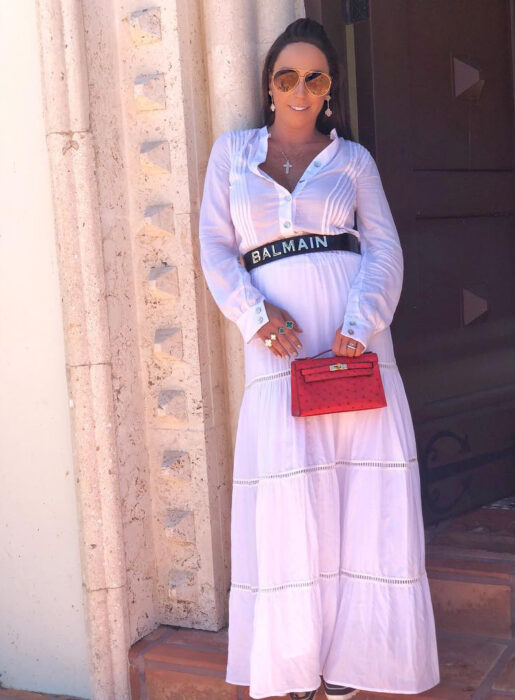 8. Hermes Mini Kelly; 34,618 dollars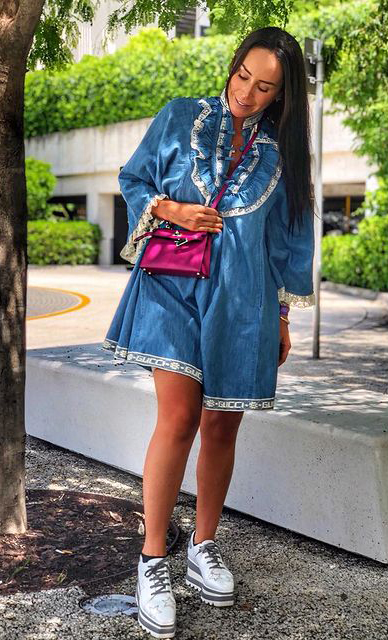 9. Hermès epsom yellow; $ 63,240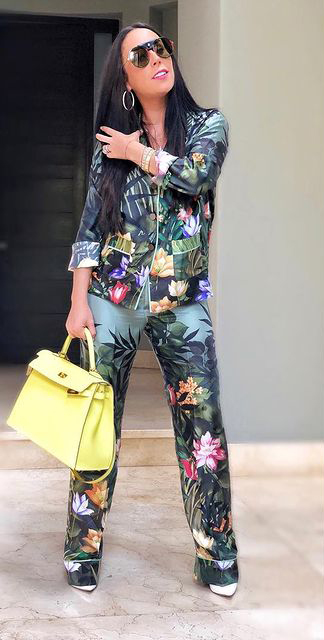 10. Chanel Paris-Cosmopolite; 3800 dólares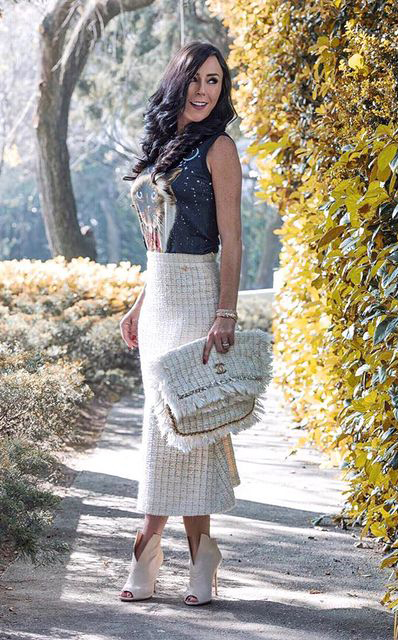 11. Blue Hermés; $ 20,000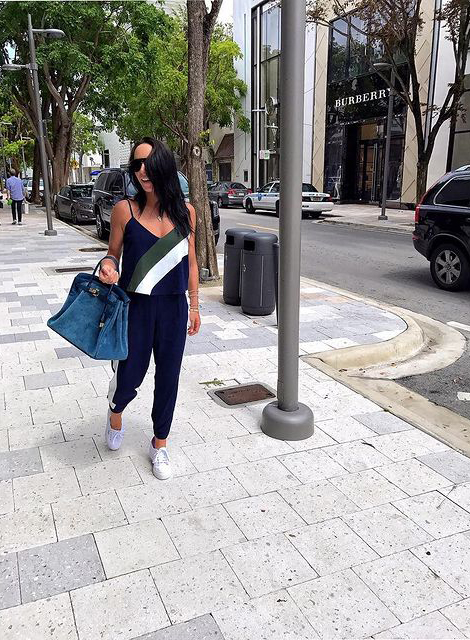 12. Chanel tote Chevron; 2500 dollars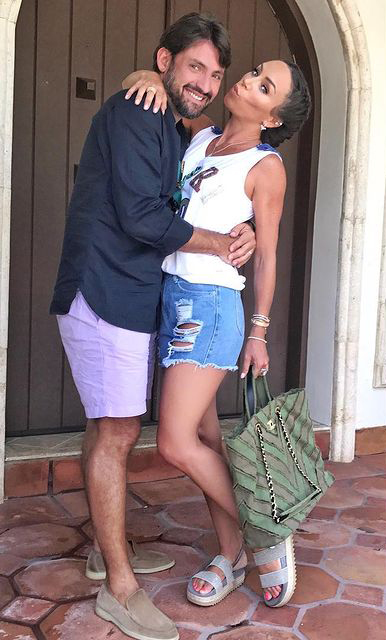 13. Violet Gucci backpack; 1400 dollars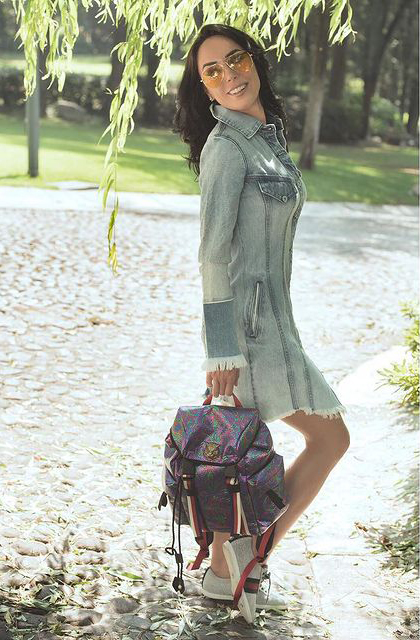 14. Gucci Dionysus bag; 3718 dólares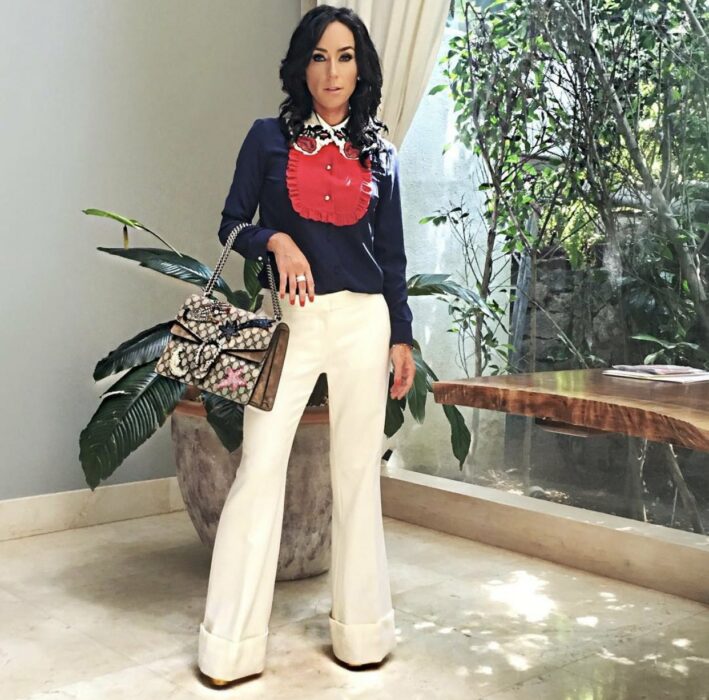 15. Gucci; 2600 dollars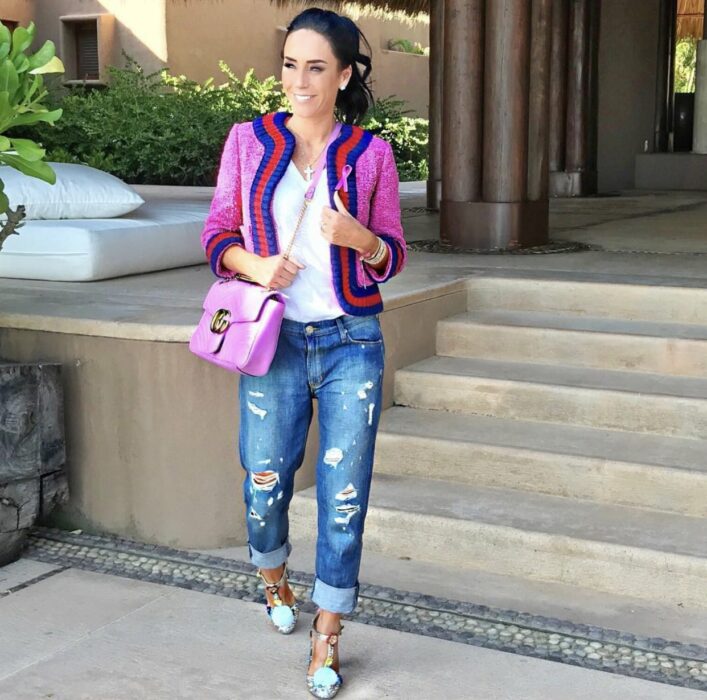 16. Hermés Himalayan Crocodile; 100,000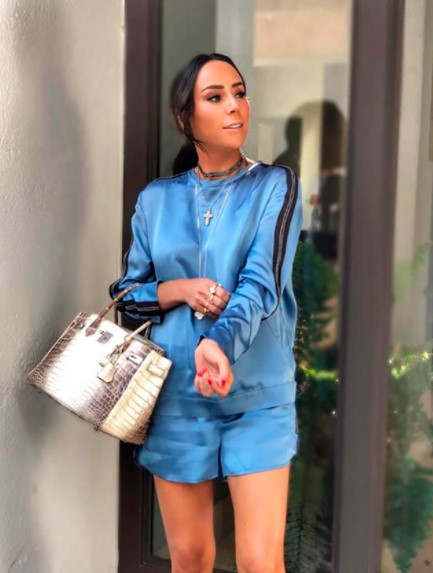 17. Hermès Birkin; $ 57,000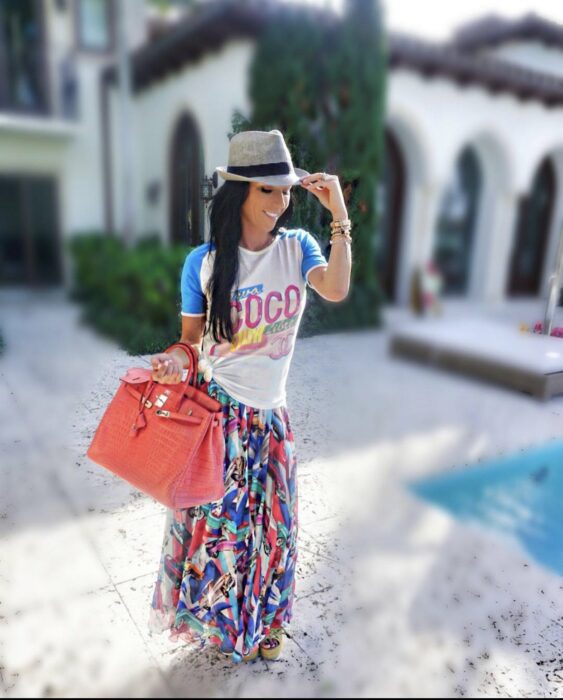 18. Hermès Birkin Matte Grey; 77 000 dólares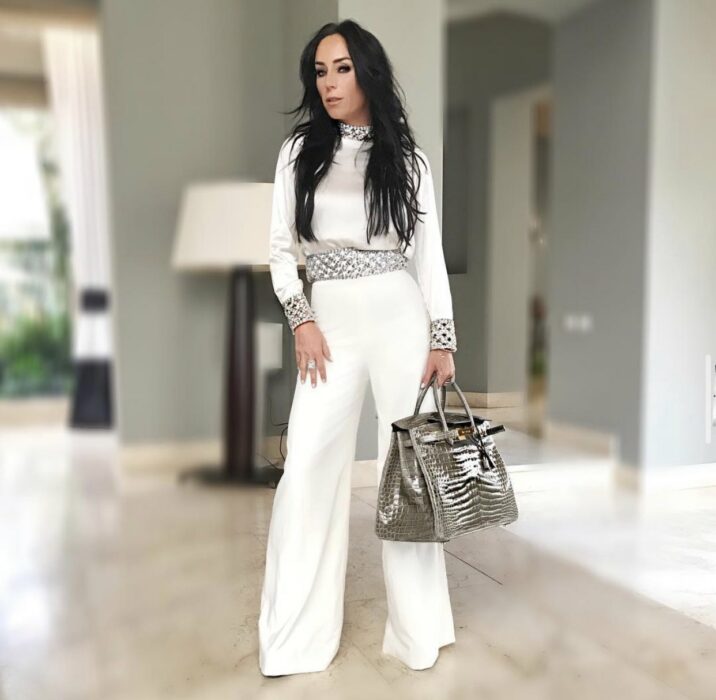 19. J'Adior flap bar; 1856 dollars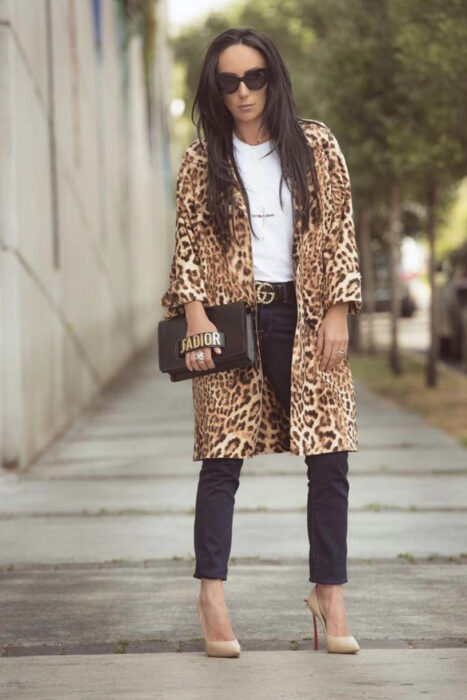 20. Saddle Bag de Dior; 3800 dólares