This is what "The best camera in a smartphone" looks like. Images of Sony Xperia Pro-I appeared on the web the day before the announcement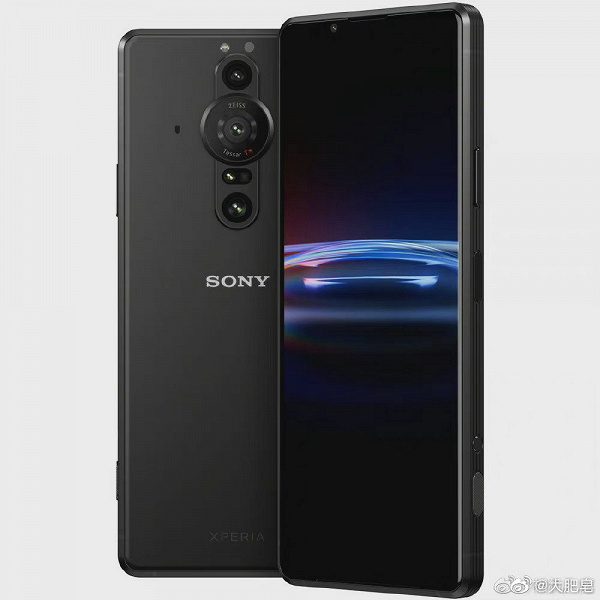 It looks like we now know what a smartphone "with the best camera on the market" looks like. At least that's the phrase Sony has recently used. The presentation of the company will take place tomorrow, but today the renders of the Sony Xperia Pro-I have hit the Web.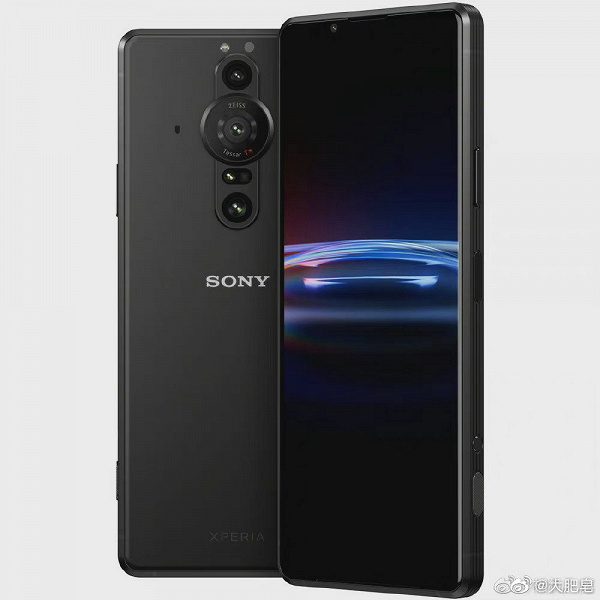 There are no technical details, so for now we can only talk about what we see. And we see a smartphone with a separate button for the camera and, apparently, a front camera located in a hole in the upper frame, which is rare today.
The main camera of the device includes, apparently, three image sensors. The main one is combined with the Zeiss Tessar lens. Also, the main camera has a variable aperture (F / 2.0 or F / 4.0).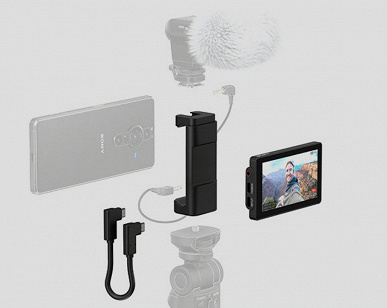 Additional images show us that the smartphone can be used with a variety of video accessories. Apparently, this will be the focus. Recall that the Xperia Pro model was also positioned precisely for those who actively shoot video. True, it cost 2500 euros, and it is not a fact that the novelty will be more affordable.
.