This Nvidia graphics card and this Intel processor have not yet been introduced. Laptop with GeForce RTX 3080 Ti and Core i7-12700H lit up in tests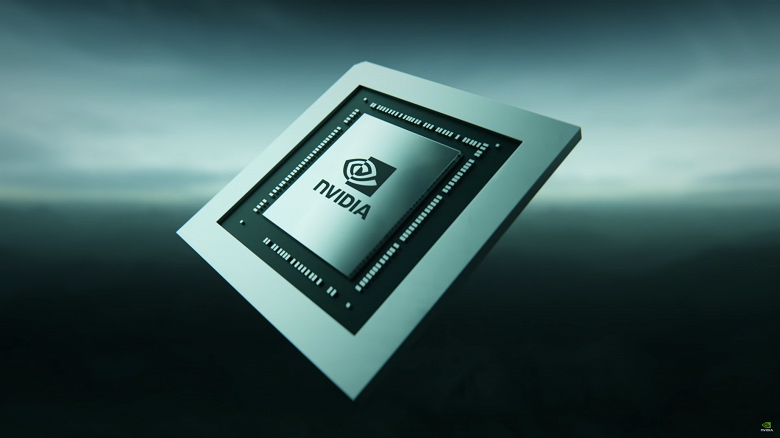 The existence of a mobile video card GeForce RTX 3080 Ti is first confirmed by a benchmark. The next generation HP Omen laptop has been tested in Geekbench.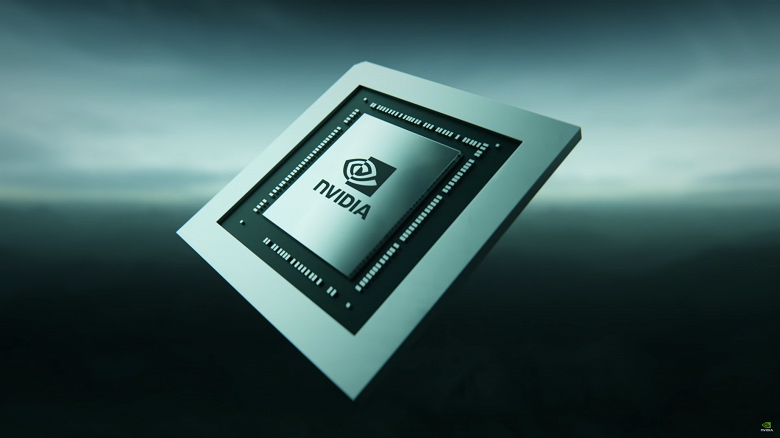 The device is equipped not only with the unannounced Nvidia graphics card, but also the yet to be presented Intel Core i7-12700H processor.
The GeForce RTX 3080 Ti lags behind even the usual mobile RTX 3080 in tests, but here it is worthwhile to understand that we do not know the power limit indicator for a new card in a particular laptop. Recall that each video card has a range of power limit values, and laptop manufacturers choose one or another value in each specific case. Sometimes the older model can be less productive than the younger one, just because of the power limitation.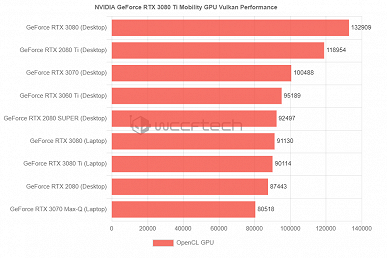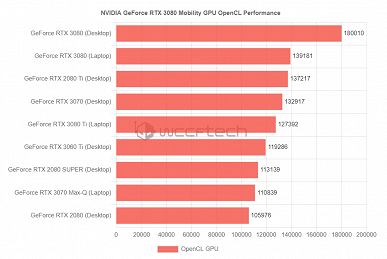 The mobile GeForce RTX 3080 Ti is expected to receive the new GA103 GPU with 7424 active CUDA cores. The card can also get 16 GB of memory and a 256-bit bus.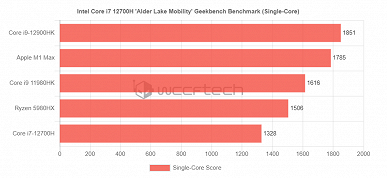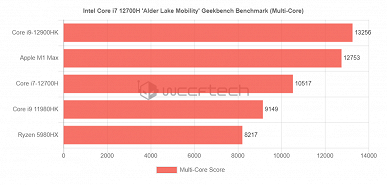 As for the processor, in single-threaded mode it yielded to the AMD flagship and the previous Intel flagship, but in the multi-threaded mode, both were left behind, although the M1 Max still remained inaccessible.
.