Minister Dias Toffoli, of the Federal Supreme Court (STF), asked to see the judgment that questions the granting of special imprisonment to holders of a higher education diploma. The rapporteur, Minister Alexandre de Moraes, was accompanied by Minister Cármen Lúcia. With the request for a view, the trial is suspended.
In progress since 2015, the judgment, moved by the Attorney General's Office (PGR), questions whether the "privilege" offends the republican principles, human dignity, isonomy and the fundamental objectives of the Republic.
The attorney general at the time, Rodrigo Janot, stated that the benefit "contributes to the perpetuation of the unacceptable selectivity of the criminal justice system, disintegrates Brazilians, by accentuating and valuing the sociocultural cleavage between them, and reaffirms, both from a symbolic and a pragmatic angle, inequality, lack of solidarity and discrimination that characterize an important part of the Brazilian social structure."
The rapporteur, Alexandre de Moraes, stated that the benefit is a "true social benefit, assimilable to discrimination promoted in caste societies, totally incompatible with the democratic rule of law that prevails in Brazil". In his vote, the minister argues that the norm favors people who "are already favored by their socioeconomic position" and that the special prison "materializes social inequality".
Source: CNN Brasil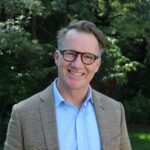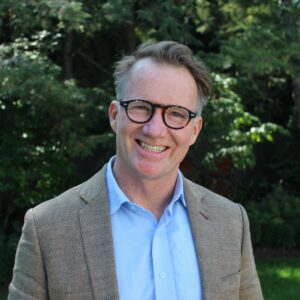 I have worked in the news website industry for over 10 years. I currently work as an author at World Stock Market and write about various financial topics. My goal is to provide readers with informative, insightful content that will help them make sound investment decisions.