Seven musicians. Fourty years. Ten concerts. Titãs will return to the stage in 2023 with the classic formation for an improbable turn until recently and, also for that reason, much celebrated by the fans.
Nando Reis says that the presentations will be special: "The music we made communicates perfectly with today. It is music of the highest level" .
Arnaldo Antunes, who left the group in 1992, celebrates: "We learned everything together. It is a reunion with a very happy period of our youth".
The meeting began to be planned even before the pandemic. And, to project the future, it was necessary to face the past, recalls Sergio Britto: "Finding yourself again, smoothing the edges that exist between us and between anyone."
Drummer Charles Gavin also emphasizes the contemporaneity of the titanic work: "In our songs we deal with themes that have never been resolved, and perhaps will never be resolved".
Paulo Miklos summarizes the spirit of the band that never had a leader, but many thinking heads: "It's really cool to be able to speak again in this collective".
Branco Mello, recovered from laryngeal cancer, will be at all shows with 6 other members of the band. The only one absent, of course, is guitarist Marcelo Fromer, who died in 2001: "He will be remembered. His daughter, Alice, who is a singer, will help us with some songs", says Tony Belotto.
The repertoire, kept secret, will include hits from iconic Brazilian music albums such as Cabeça Dinossauro, Jesus Não Tem Dente no País dos Banguelas and Õ Blesq Blom.
The All At The Same Time Agora tour will pass through 10 capitals starting in April 2023. Rio de Janeiro, Belo Horizonte, Recife, Fortaleza, Porto Alegre, Florianópolis, Curitiba, Salvador, Brasília and São Paulo.
Source: CNN Brasil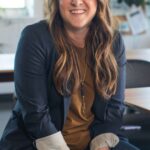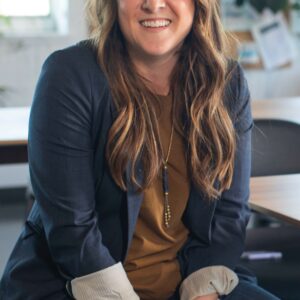 I am a writer at World Stock Market. I work on the Finance and Market section and write about stocks, ETFs, and market trends. I have been involved with writing for over 8 years and have experience in various industries such as finance, technology, and cryptocurrency.