The Brazilian trade balance registered a surplus of US$ 8.148 billion in April. The number is 13.9% lower than the positive balance of US$ 10 billion in the same month last year.
Due to the shutdown of servers, the numbers were released by the Ministry of Economy only this Thursday (5) and not on the first working day of the month, as usual.
The trade flow, which serves as a thermometer for economic activity, increased 24%, compared to April 2021. In total, the sum of Brazilian exports and imports was US$ 49.656 billion.
Brazilian exports advanced 16.7%, totaling US$ 28.902 billion in April. This result was mainly driven by a 35% increase in exports of products from the Brazilian Manufacturing Industry. The Agriculture and Livestock sector advanced 12.7%. Already the sale of products from Extractive Industries retreated 10.2% in the month.
At the same time, imports totaled US$ 20.735 billion, a value 35.7% higher than the result of April last year. The highlight was the import of products from the Extractive Industry, which, in the month, rose 58.1%. The purchase of goods from the foreign manufacturing industry rose 35.5%, while the import of agricultural products grew 33%.
Year-to-date, the trade balance totaled a surplus of US$ 19.947 billion. The value represents an increase of 10.5% compared to the first four months of last year. The result was driven by highs of 23.8% in exports and 27.6% in imports.
Source: CNN Brasil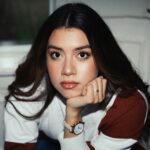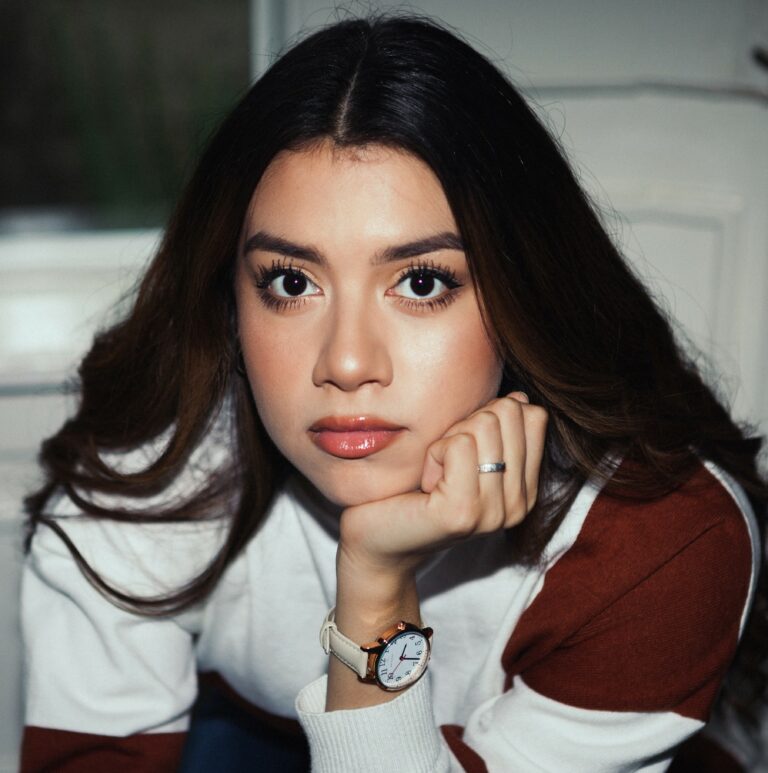 I am Sophia william, author of World Stock Market. I have a degree in journalism from the University of Missouri and I have worked as a reporter for several news websites. I have a passion for writing and informing people about the latest news and events happening in the world. I strive to be accurate and unbiased in my reporting, and I hope to provide readers with valuable information that they can use to make informed decisions.