The distance in diplomatic relations between Brazil and Venezuela, due to the country's political and economic crisis, has financially damaged both nations, according to a study carried out by the Institute for Applied Economic Research (Ipea).
The survey shows that bilateral trade between countries dropped from a level above US$ 5 billion annually to less than US$ 1 billion in the last five years, between 2016 and 2020. The data for 2021 has not yet been closed.
"Before the crisis in Venezuela, the relationship between the countries generated an annual flow of US$ 6 billion to Brazil. But with all this situation and crisis that the country has been going through, Brazilian surpluses have fallen by more than 80% since 2017," he told CNN the author of the study, Pedro Silva Barros.
The study points out that Venezuela's suspension from Mercosur, and the country's distance from Brazil, generated negative impacts on the Brazilian trade balance, with losses in export flows, which were driven by basic products such as sugar, butter and cereals.
Prior to the crisis, the state of São Paulo exported 70% of all Brazilian products to Venezuela. However, after several maritime embargoes carried out due to political problems, economic transactions take place by land, across the borders of Roraima and Amazonas.
"[Após o início da crise], Brazilian influence was maintained mainly on the border between the two countries, especially in the state of Roraima. According to the data analyzed, both formal exports to Venezuela and small border trade have grown significantly in the last three years", highlights an excerpt of the study.
In addition to the reduction in exports, the survey points to an increase in Venezuela's debt with Brazil, which currently totals US$ 830 million. According to the survey, the amount could be doubled in coming years if Venezuela continues to default on payments. IPEA points out that the amounts were no longer paid, after the federal government opposed the current president of the country, Nicolás Maduro.
Finally, Pedro Silva Barros explained what are the possible measures to be taken by Brazil to be able to reverse the favorable economic scenario between the countries.
"Commercial disintegration and political fragmentation have marked South America in recent decades. Brazil needs to be aware of this process and can lead an agenda for the reconstruction of regional integration with a strong positive impact on its development process", he concluded.
Reference: CNN Brasil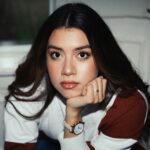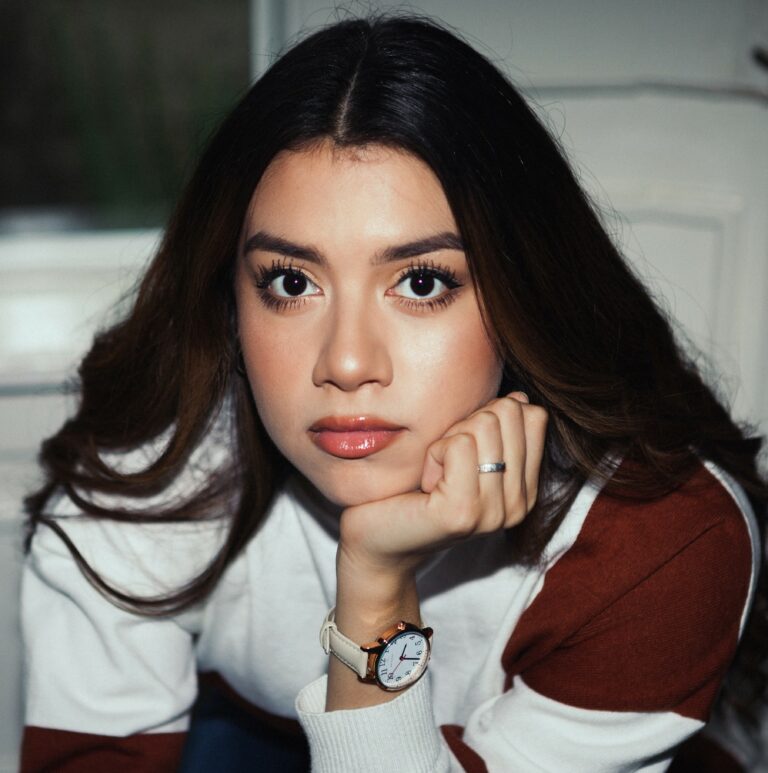 I am Sophia william, author of World Stock Market. I have a degree in journalism from the University of Missouri and I have worked as a reporter for several news websites. I have a passion for writing and informing people about the latest news and events happening in the world. I strive to be accurate and unbiased in my reporting, and I hope to provide readers with valuable information that they can use to make informed decisions.