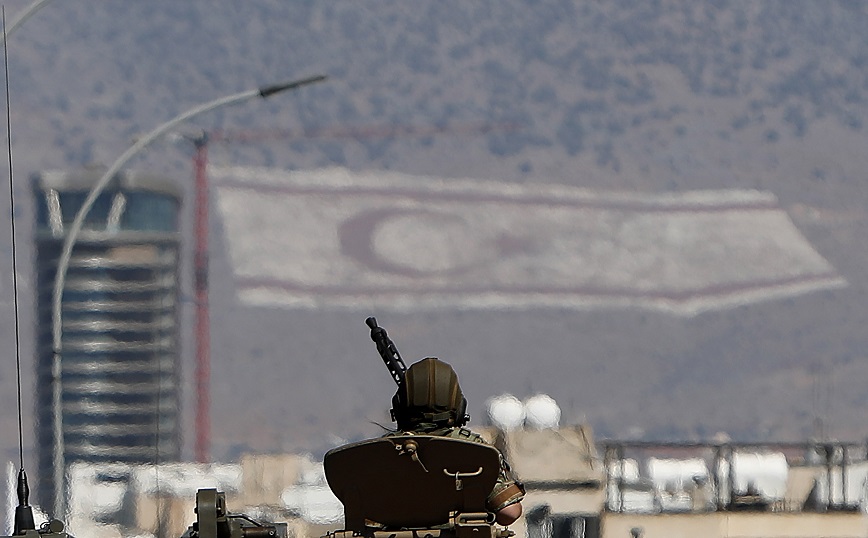 Tragedy occurred in Cyprusas passed away a 27 year old Soldierwho was injured during a jump from a helicopter, as part of military training.
According to the Athens News Agency, Panagiotis Giannios was injured when he jumped from a helicopter into the sea, as part of a planned educational activity last Monday.
The tragic event is being investigated by both the National Guard and the Cyprus Police, while the 27-year-old died on Wednesday afternoon (29/6) in the Intensive Care Unit of the Nicosia General Hospital where he was treated.
It is noted that on 12 May, A 27-year-old contract dean lost her life after an accident at the Kornos camp, when the jeep in which SYOP was riding together with a probationary reserve officer and a hoplite draw was overturned.
Also, about a year ago, a 33-year-old Captain, gave up his last breath, after an exercise, when, in his attempt to fall down on a special platform, the rope he was using was cut, as a result of which he fell on a cliff fifty meters and was injured. deadly.
Source: News Beast