This year's first World Bank report projected a smaller economic recovery for the next two years. Economist Leonardo Trevisan reckons the decline will be "much more severe in poor countries."
"There will be two speeds, the economic recovery of the rich, which will be good, and of the poor, which will be deficient," said the ESPM professor, in an interview with CNN Radio.
In 2021, he explains, the world grew, on average, 5.5%. For 2022, the trend is for the number to drop to 4.1%, while in 2023 it should be 3.2%.
"Certainly inequality will increase, the great effect of the pandemic was to accelerate and increase the two speeds, of poor and rich, some reasons accelerated this inequality, and the unequal vaccination process in the world is one of them", he evaluated.
Likewise, Trevisan recalls that rich countries are also facing problems of inflation and growth.
"Imagine, then, the poorest. For comparison, the US GDP is 22 trillion dollars, while the Brazilian GDP is 1.6 trillion."
The economist pointed out that emergency aid was needed around the world, due to the pandemic and disruption of the service sector.
"This implied an increase in prices, as the demand for products increased, and there was also disorganization of the global production chain."
Reference: CNN Brasil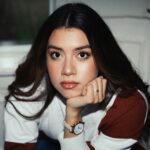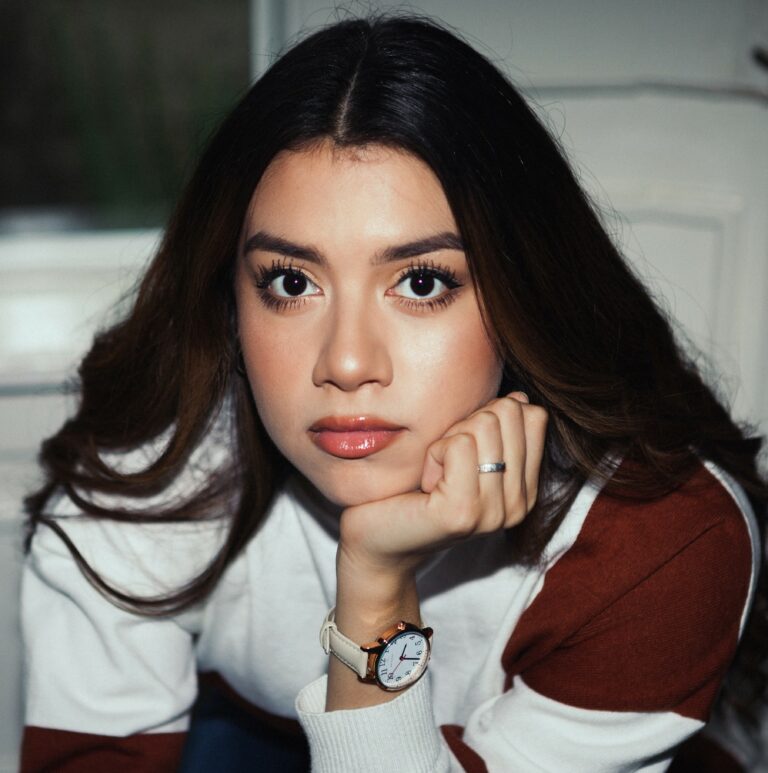 I am Sophia william, author of World Stock Market. I have a degree in journalism from the University of Missouri and I have worked as a reporter for several news websites. I have a passion for writing and informing people about the latest news and events happening in the world. I strive to be accurate and unbiased in my reporting, and I hope to provide readers with valuable information that they can use to make informed decisions.