According to Fox News TV presenter Tucker Carlson, BTC's recent rise is due to the payment of a ransom by the US authorities to hackers who hacked into the US Federal Aviation Administration (FAA) system.
During Tucker Carlson Tonight, Tucker Carlson suggested that the price of bitcoin may have risen due to a hacker attack on the FAA system that caused massive flight delays in the United States and Canada.
On Wednesday, January 11, the US Federal Aviation Administration confirmed a failure in the system. In the first two days after the failure, more than 1,300 flights were canceled and about 10,000 flights had to be delayed. The FAA later reported a file corruption in the Notice to Flight Crew (NOTAM) database, and stated that the flight delays were not caused by a cyberattack. The problem has been fixed and most flights have returned to normal operation.
However, Carlson believes that everything is not so simple, and the hacker attack was nevertheless carried out. The US government could buy a large amount of bitcoins to pay ransoms to attackers, the TV presenter suggested, without providing evidence for his hypothesis.
"Almost all ransoms to hackers are paid in bitcoin. And if the US government bought bitcoins in huge quantities for their subsequent transfer to hackers, of course, the price of bitcoin could rise greatly. The question is, did it happen? Well, yes, it happened. Since the crash, the BTC price has jumped by about 20%. Is this a coincidence?" asked Carlson.
The TV presenter's subscribers considered his theory plausible, but the crypto community took it critically. Many cryptocurrency executives doubted that the US authorities would make multi-billion dollar purchases of bitcoin on the open market to pass ransoms to hackers. For example, Blockstream CEO Adam Back chuckled at Carlson's words, believing that this was exactly a coincidence.
Other Twitter users have suggested that US law enforcement could pay off the attackers with confiscated bitcoins, or buy them over the counter (OTC). And given the transparency and traceability of bitcoin, most likely, the ransom would be made in the Monero cryptocurrency.
Recall that in 2021, the US government created a working group to combat ransomware viruses and hackers demanding a ransom in cryptocurrencies for unlocking data.
Source: Bits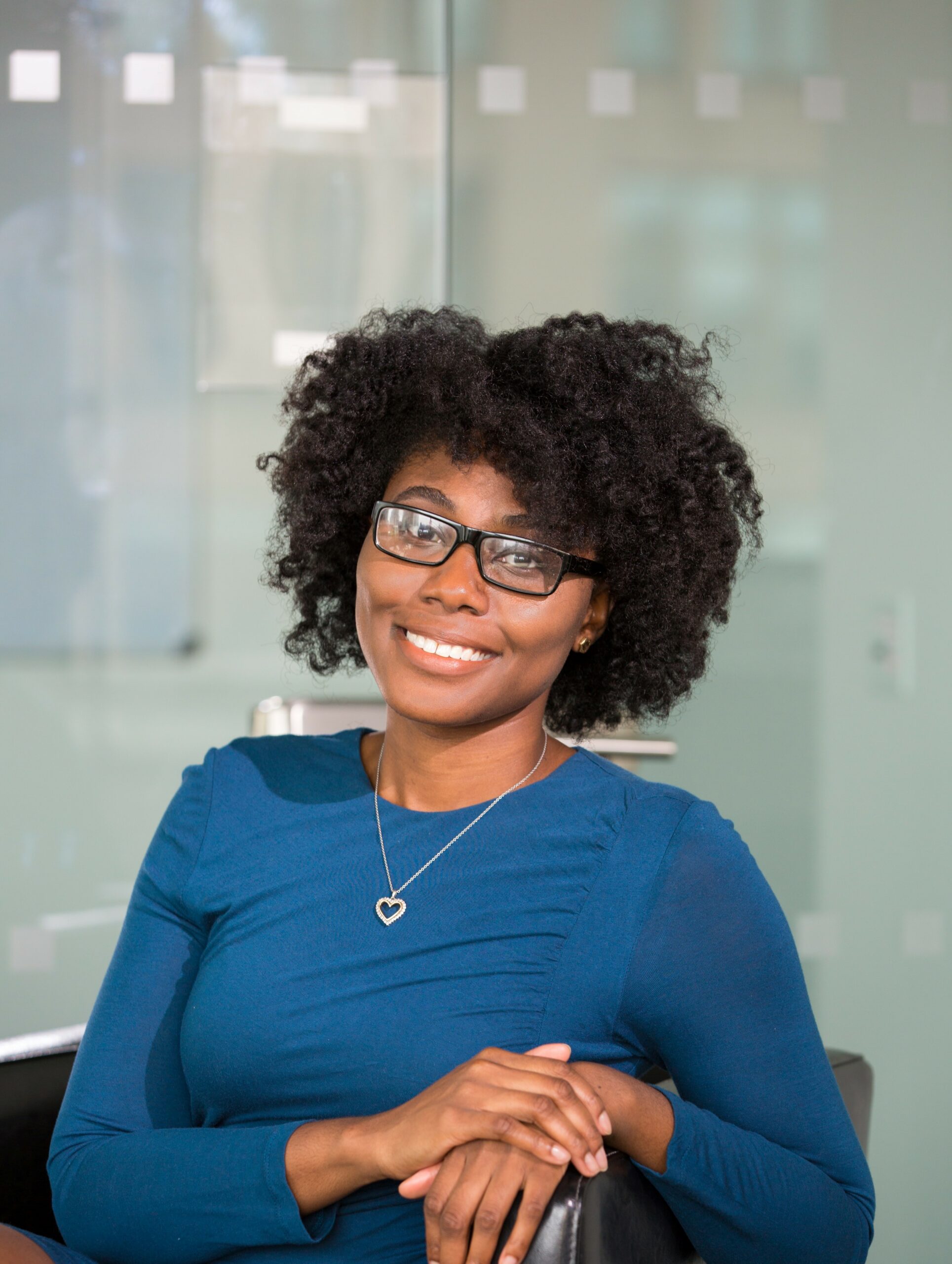 I am an experienced journalist, writer, and editor with a passion for finance and business news. I have been working in the journalism field for over 6 years, covering a variety of topics from finance to technology. As an author at World Stock Market, I specialize in finance business-related topics.