- Article Top Advertisement -
The Institute for Development, Monitoring and Reporting of the Turkish Crypto Industry will focus on measures that are designed to increase confidence in the new sector of the economy.
- Article Inline Advertisement 1-
The head of the new advisory and supervisory body, Emrah Inanc, said that Turkey is one of the five largest countries in the world in terms of investments in cryptocurrency, and the number of citizens trading crypto assets exceeds 8 million people. This is about 10% of the country's population.
Inank emphasized that in a difficult economic situation associated with the collapse of a number of large cryptocurrency companies, transparency of operations and investor confidence are crucial for the development of the industry.
"We have established our institution and launched activities to increase the credibility of the industry at a time when it is going through the most difficult times," the official explained.
The head of the new advisory and supervisory agency believes that the absence of a state body directly regulating the cryptocurrency sector leads to negative results. For example, one of the notable problems was the massive blocking of customer accounts on formal and unreasonable grounds, including the theoretical possibility of financing terrorism and money laundering.
Emra Inank confirmed the readiness of the agency to share with all eligible parties information about the investigations carried out and the shortcomings that will be discovered during the monitoring. According to the head of the Institute, such an approach will quickly resolve some of the problems that arise.
The official warned traders about offshore cryptocurrency companies, saying that the Institute will take all necessary steps to block illegal transactions that could threaten the safety of citizens and the economy.
In December, the Central Bank of Turkey announced the successful completion of the first phase of digital lira testing and plans to expand the research program for 2023.
Source: Bits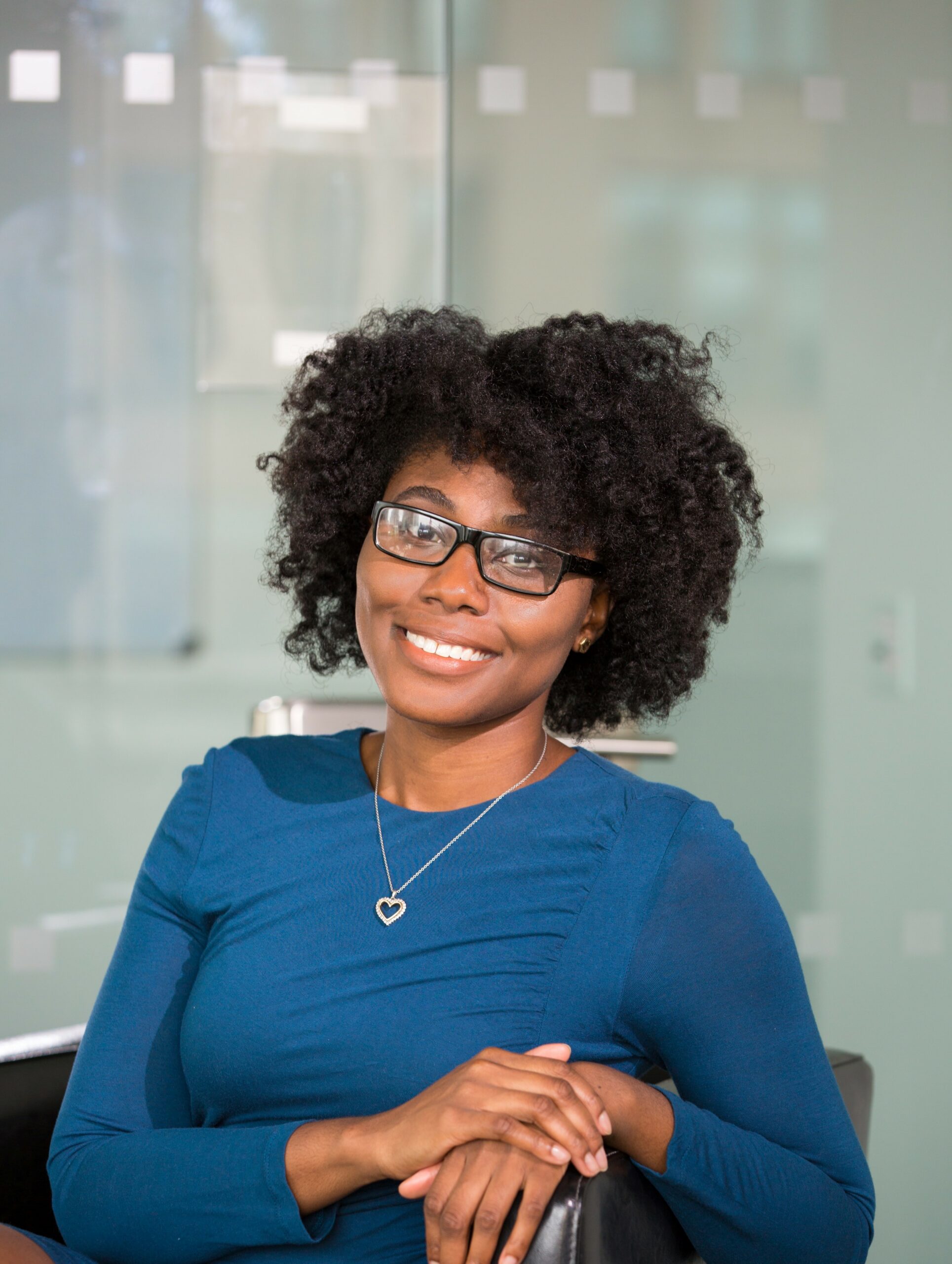 I am an experienced journalist, writer, and editor with a passion for finance and business news. I have been working in the journalism field for over 6 years, covering a variety of topics from finance to technology. As an author at World Stock Market, I specialize in finance business-related topics.
- Article Bottom Advertisement -