The reactivation of his account Donald Trump on Twitter, which had been blocked after its followers stormed the Capitol on January 6, 2021, decided Elon Musk.
The new owner of the platform had asked users to place themselves through a relevant poll.
"Vox Populi, Vox Dei," Musk wrote in the Twittera Latin phrase meaning: "voice of the people, voice of God." The poll was open for 24 hours, with the majority favoring Trump's return to the platform.
The head of Tesla who defends his vision of complete freedom of expression pointed out yesterday that "the politics of the new Twitter is freedom of expression, but not the freedom to attack people."
Musk explained that "negative or hateful tweets" will be demoted and will not be able to earn ad revenue. "You won't be able to find these tweets unless you specifically search for them, which is no different than the rest of the internet"he added.

Source: News Beast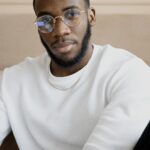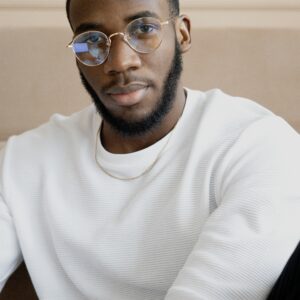 I am a journalist and author who works for World Stock Market. I have written about the stock market for years and I love it.