There are times when we do not value what we have around us. However, someone always comes to put our feet on the ground, just like the athlete Julius Ssekitoleko, originally from Uganda, who defected from the Olympics to escape and look for work in Japan with the intention of having a better life.
His story went viral because it confirms the terrible economic situation, famine and war that people face on the African continent. His cry for help already echoes in the world, not only because of his decisions, but because of the end that his situation has had.
The African continent faces a difficult situation of famine, poverty and armed conflicts, which have brought depression and death to its citizens. For these reasons, the athlete Julius Ssekitoleko escaped from the Olympic village of Osaka where the delegation of the African country was hosted. His intention was to look for a job opportunity to start a new life in the Japanese country.
It should be noted that the 20-year-old athlete was under observation after his two companions tested positive for covid-19. But on Friday he did not appear for the corresponding test to detect the disease and when they went to search for him, he was no longer there.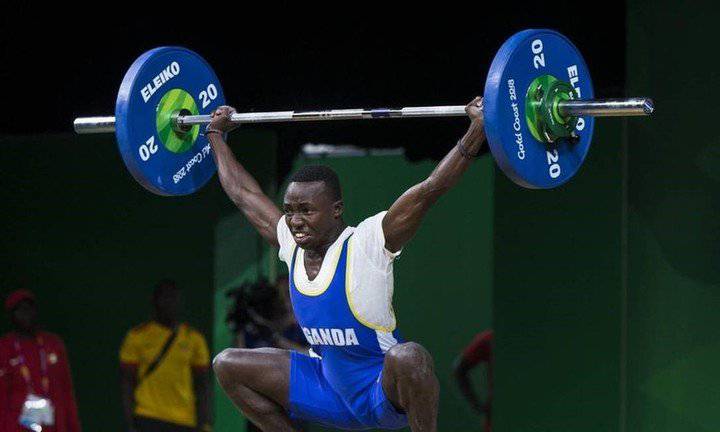 Only a note was found on the site, explaining that he had no intention of returning to Uganda, where life was extremely difficult for him. In addition, he asked his companions to hand over their belongings to his wife when they returned from the games, as he would be staying to work in Japan.
His desertion set off the alarms for fear of a massive contagion of people. In addition, it exposed the difficult situation that the African continent is going through. Hours after his disappearance, the athlete was found by the police about 200 kilometers away from the Olympic village. At the moment he has been quarantined again, he will be tested and it is expected that everything will be positive for him or, otherwise, he could face charges for putting the health of others at risk. Hopefully everything goes well for this man, who was just looking for a new opportunity to get ahead.