The UK government already has a bill ready creating one of the toughest regulatory regimes for the internet in the world.
The law will be sent to Parliament in December and should pass quickly, given the large majority that the governing Conservative Party has in the house.
The new legislation gives broad powers to the country's media regulator, the Office of Communications (Ofcom), to investigate and fine companies that fail to comply with the law.
Fines can reach up to 10% of the total billing of big techs.
Ofcom already has great power to regulate the media in the UK, especially in relation to commercial issues and competition between companies.
Now, the agency expands its powers also over the big technology companies of the digital world.
Among other rules, these firms will have to ban content considered harmful to children such as bullying and pornography, and will also have to have strong processes for verifying the age of users who access this type of product.
Other content that will have to be restricted are messages that encourage self-harm, suicide and non-consensual sexual images.
Obviously, the legislation prohibits the distribution of racist, homophobic and anti-Semitic content, among other types of content.
From the approval of the law, companies will have to have stronger internal rules to control the risk of these publications and will have to immediately remove this prohibited content.
Finally, technology companies will have to report any suspected incidents of child sexual abuse to the police.
The British government, however, dropped a specific topic that would make the law even tougher, a clause called "legal but harmful".
Under this clause, companies would be obliged to remove from the Internet even messages considered legal, but harmful to society or certain groups.
As the judgment of this type of content would be very subjective, the big techs teamed up with groups that defend freedom of opinion and managed to overthrow the idea.
After that, Michelle Donelan, the minister of culture, said the decision will prevent future governments or big techs themselves from using the law as "a license to censor legitimate opinion".
Source: CNN Brasil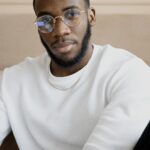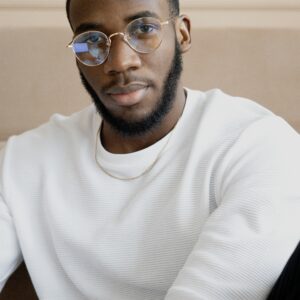 I am a journalist and author who works for World Stock Market. I have written about the stock market for years and I love it.