A partnership signed by the United Nations (UN) and countries that participated in the Conference on Climate Change (COP27) proposes the production of insects as food for humans and herds of animals.
The initiative considers insects as a source of protein and micronutrients that do not generate large amounts of gases harmful to the climate. Experts from a UN agency assess that edible insects have become an area that is increasingly explored, with increased consumer demand, mainly due to the barriers created by climate change to the distribution and availability of food.
According to the UN, with a world of 8 billion people, it won't take long for supermarket shelves to start offering insect-based ready-to-eat foods.
According to the International Fund for Agricultural Development (IFAD), while agriculture is the biggest contributor to climate change, it must also be part of the solution. Small agricultural producers tend to avoid the use of harmful fertilizers or machinery based on fossil fuels.
In the Global Methane Commitment initiative, Ifad and partners want to help producers reduce their emissions even further. Methane is the main gas causing the greenhouse effect.
In the proposal that includes the dissemination of insects as food, experts point out that insects have a high reproduction rate, a short life cycle and do not need large areas of cultivation or water for breeding.
Insects are now an essential source of food for at least 2 billion people worldwide. However, in Western countries the reassessment of the role they play in food systems is recent.
Given the low production costs and space needed for the insects, the UN agency estimates that even the poorest people in developing countries will be able to raise, sell and eat the insects.
The UN agency recalls that the world has more than 2,000 types of edible insects ranging from crickets to cicadas. Experts ensure that there are tasty insects and many choices to be made.
Despite acknowledging that inserting insects into people's diets will not solve the problem of the climate emergency, Ifad points out that the new lifestyle can significantly reduce the impact on the environment.
Some companies have already started producing and processing insects in animal feed. And other companies have begun to raise awareness of the importance of a diet based on edible insects.
(With information from the UN Agency)
Source: CNN Brasil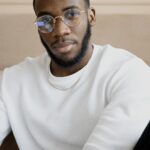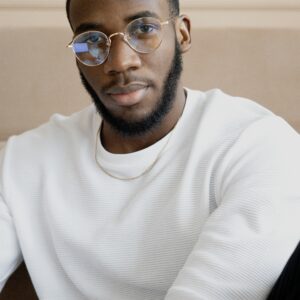 Bruce Belcher is a seasoned author with over 5 years of experience in world news. He writes for online news websites and provides in-depth analysis on the world stock market. Bruce is known for his insightful perspectives and commitment to keeping the public informed.