A UN human rights official called on Israel to stop using water as a "weapon of war" in Gaza, stressing this Friday (17) that the lack of fuel in the territory is preventing the supply of clean water.
"Every hour that passes with Israel impeding the supply of drinking water in the Gaza Strip, in flagrant violation of international law, puts Gazans at risk of dying from thirst and illnesses related to the lack of safe drinking water," said Pedro Arrojo -Agudo, UN special rapporteur on the human rights to drinking water and sanitation, said in a statement this Friday (17).
Arrojo-Agudo said he wanted to "remind Israel that knowingly preventing necessary drinking water supplies from entering the Gaza Strip violates international humanitarian and human rights law."
For days, humanitarian organizations including the United Nations Relief and Works Agency for Palestine Refugees in the Near East (UNRWA) have emphasized the need for fuel to operate desalination plants and water pumps in Gaza.
According to UNRWA, around 70% of people in Gaza are now drinking "saline and contaminated" water. Raw sewage has also started flowing through streets in some areas, as UN waste disposal systems are also affected by fuel shortages.
Dehydration and water-borne diseases are emerging in Gaza due to "consumption of saline and polluted water from unsafe sources," Arrojo-Agudo warned on Friday.
"Coupled with the displacement of thousands of people in recent days, this is the perfect scenario for an epidemic that will only punish the innocent, once again."
Source: CNN Brasil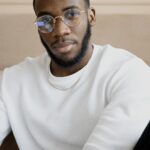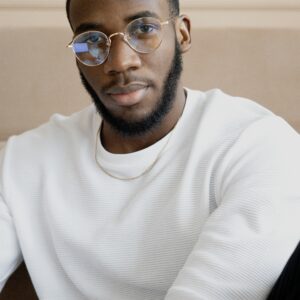 Bruce Belcher is a seasoned author with over 5 years of experience in world news. He writes for online news websites and provides in-depth analysis on the world stock market. Bruce is known for his insightful perspectives and commitment to keeping the public informed.