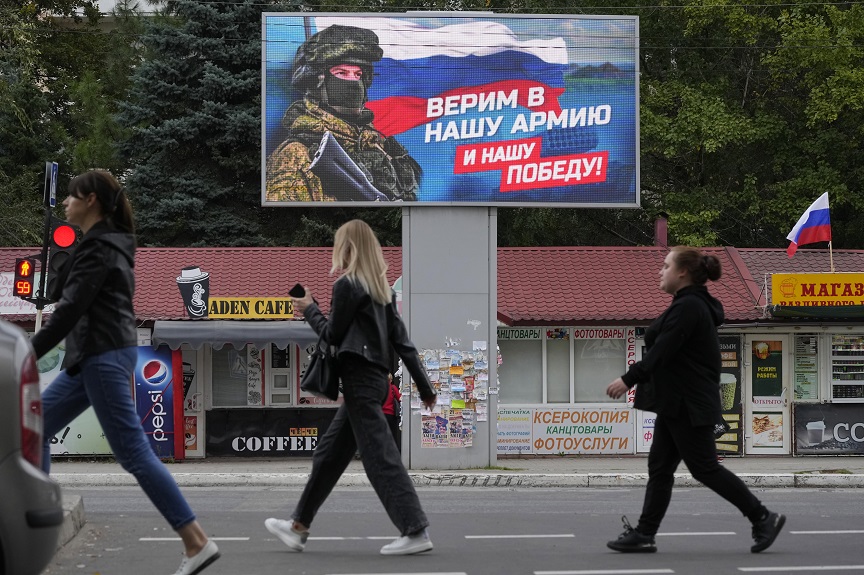 THE Chinese ambassador to United Nations Organization he appealed again speaking to security Council to be respected "the territorial integrity of all countries"after the referendums on the annexation of four regions of Ukraine to the Russian Federationseven months after its troops invaded of Russia in its neighboring country.
"China recorded the latest developments in the situation in Ukraine" and "our place" is "clear and firm: namely that the national sovereignty and territorial integrity of all countries must be respected"said Zhang Jun.
The ambassador of Beijing, which is often accused by the West of offering political support to Russia, added that Moscow's further isolation and the imposition of sanctions would lead "in dead end".
"Conflict between bloc countries, political isolation, sanctions and pressure will only lead to stalemate"Mr. Zhang said.
He reiterated the Chinese leadership's call for them to be held negotiations which will take into account the "legitimate concerns" of the parties to the conflict to end the war that broke out on February 24.
Source: News Beast